About Sandra – Licensed Plate By Zumba Coach
Ms. Sandra Sii, Founder of Zumba by Sandra Sii, is a professional Zumba Fitness Coach. She is passionate about coaching her students in cultivating regular exercise and healthy eating habits.
In year 2022, Sandra completed her studies in British ITEC Diet & Nutrition Certificate at Alpha Nutrition Academy.  Again, this is also her passion to coach her students in planning healthy meals based on their normal diet.
Sandra is more than happy to share with you her successful story of maintaining a healthy BMI weight since more than 5 years ago.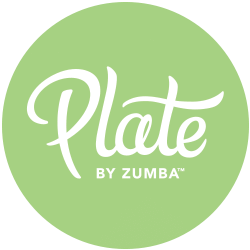 Sandra is also a Licensed Plate by Zumba Coach. Plate by Zumba is a nutrition program promoting healthy eating for a healthy lifestyle.
Sandra will coach you with the general Plate by Zumba diet program and British ITEC Diet & Nutrition program to reach your nutrition goals using a new, simple and practical method of healthy eating.