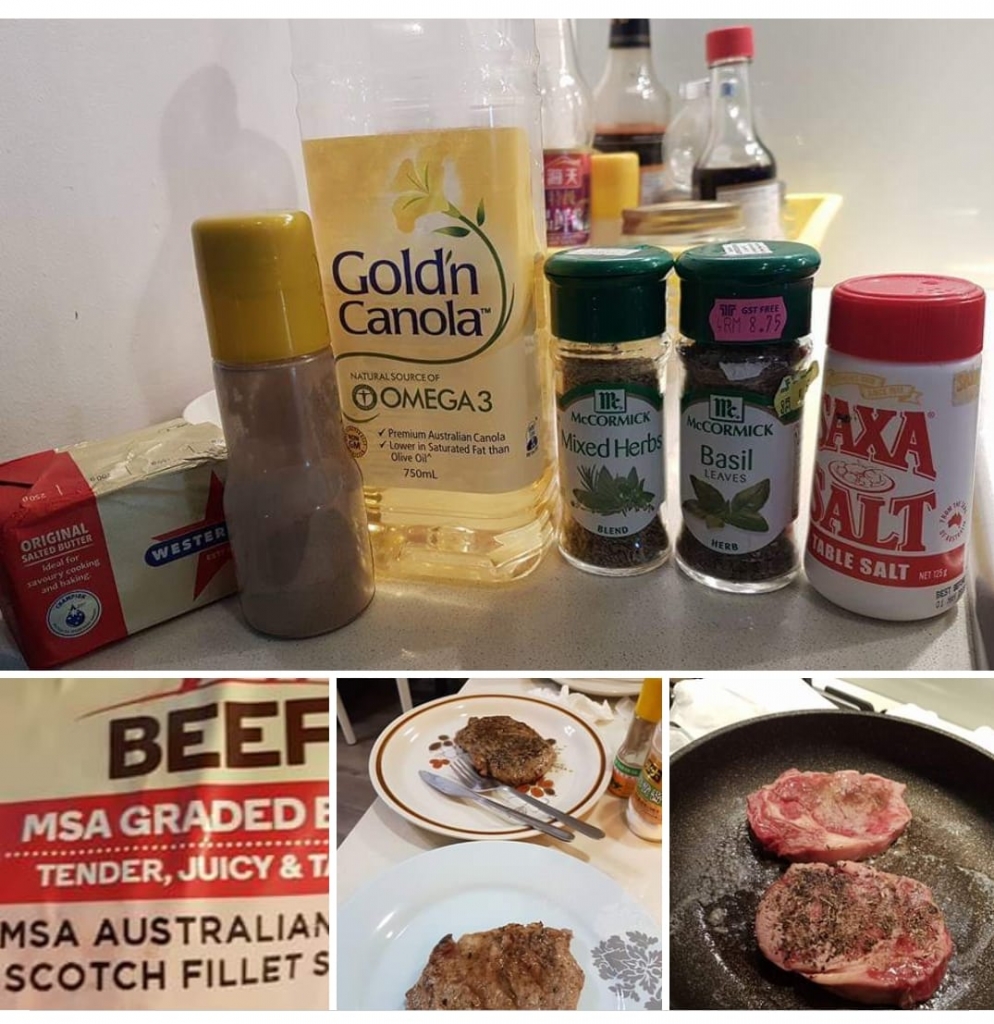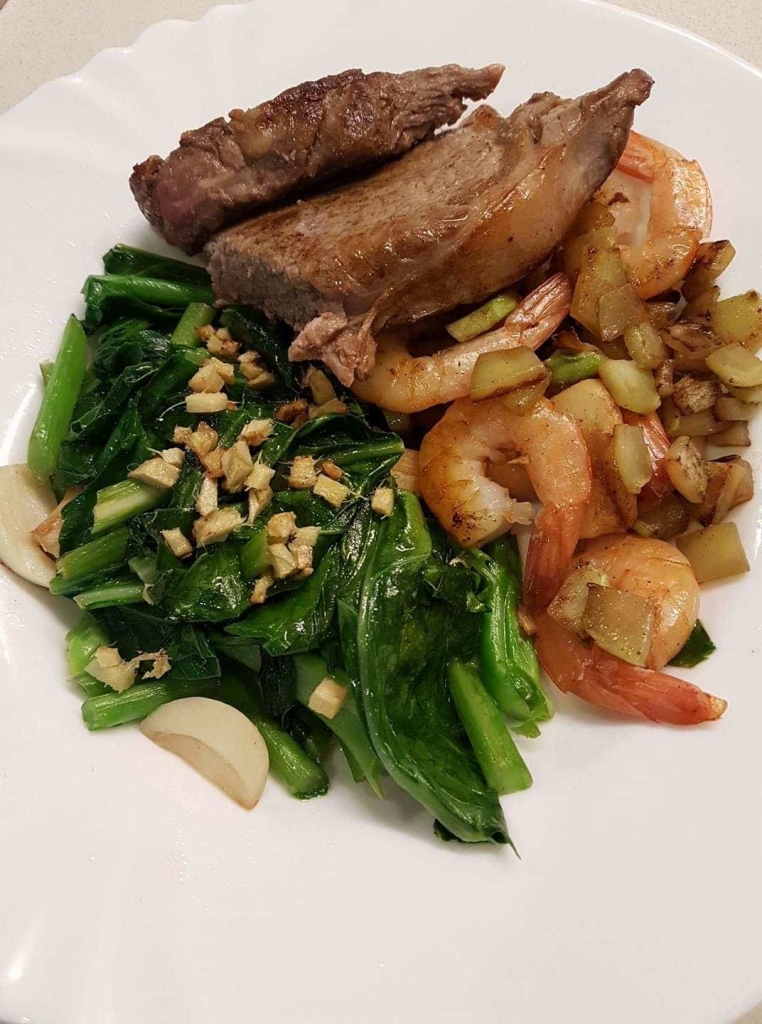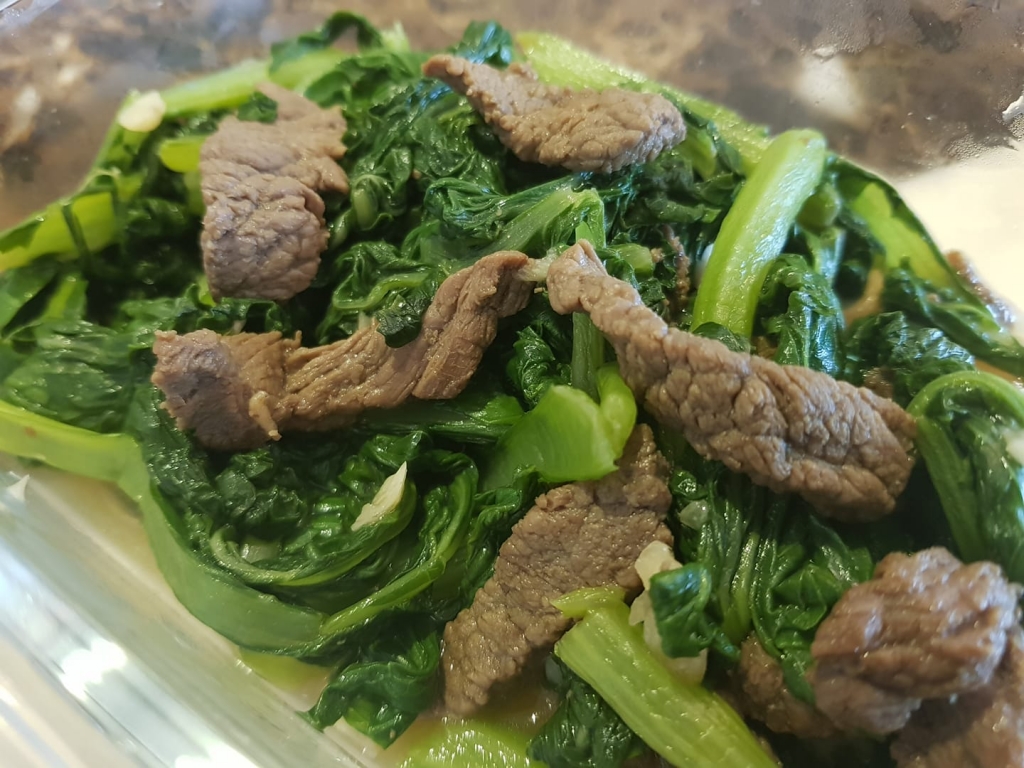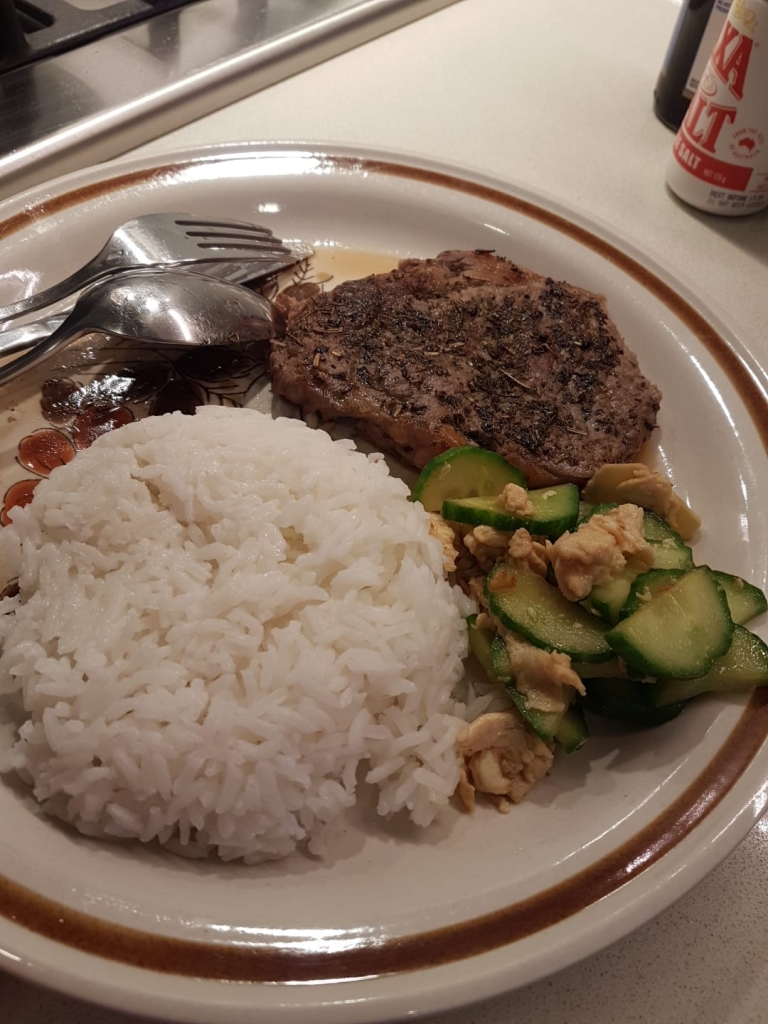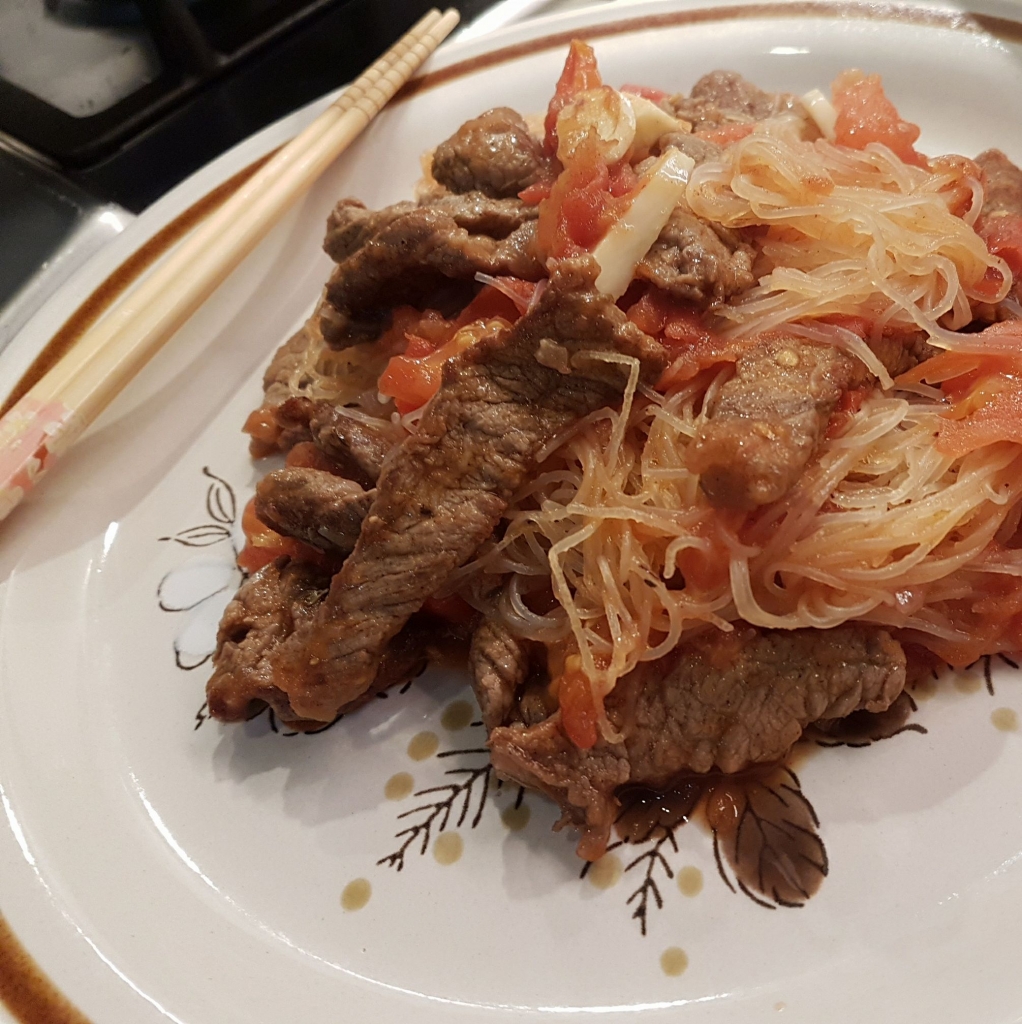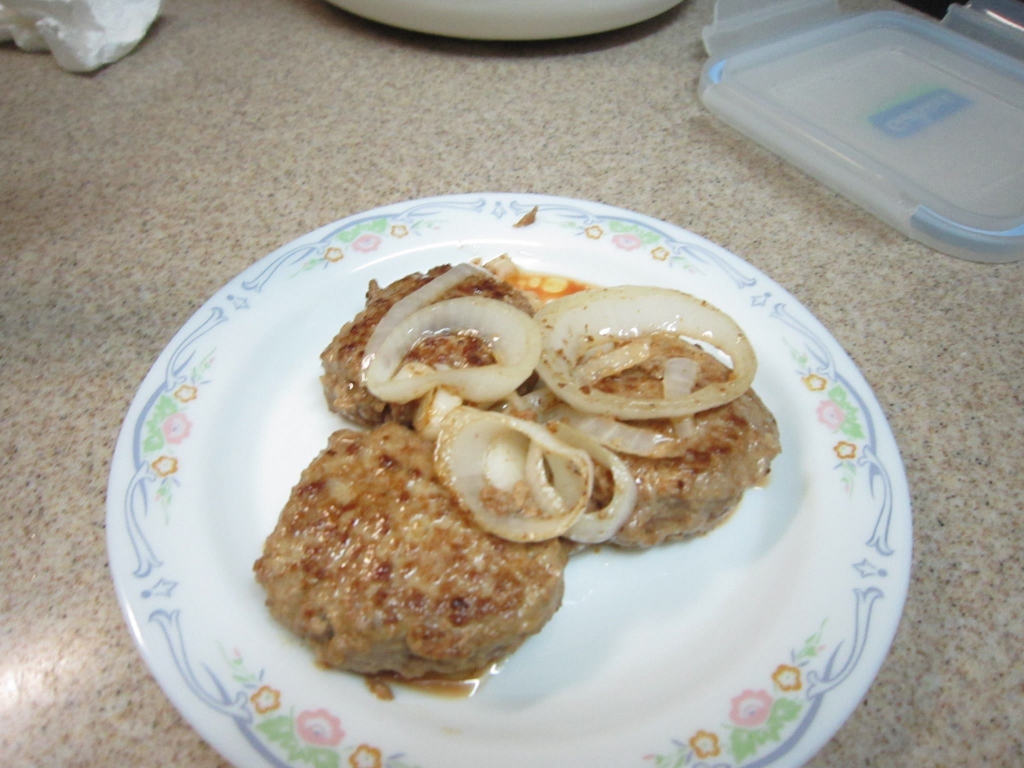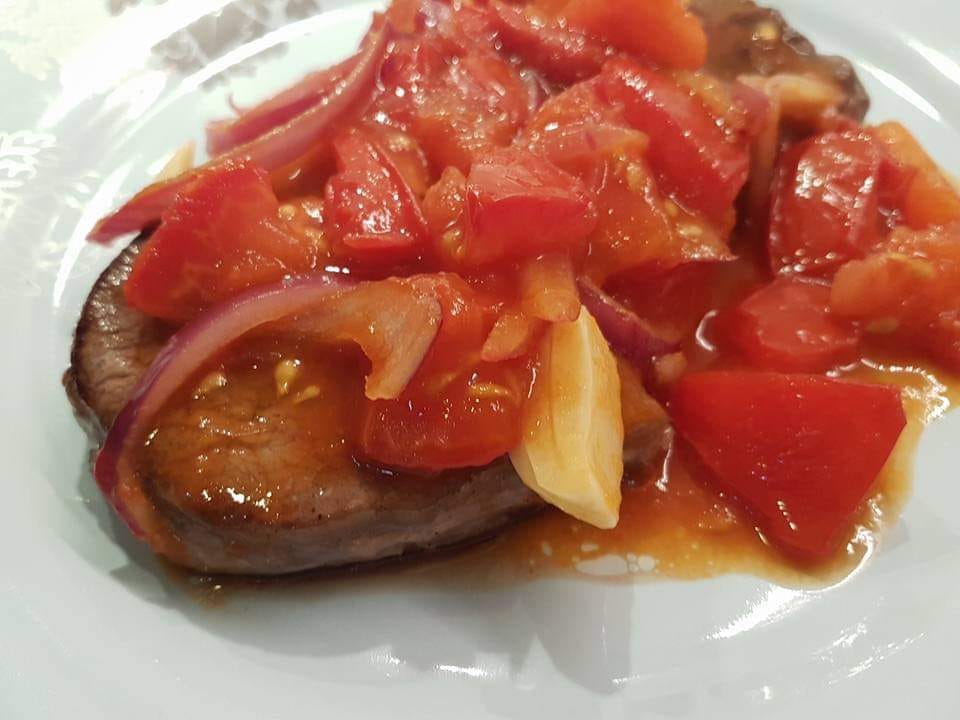 Red meat is high in protein, is a complete protein (meaning that it contains all twenty amino acids)
Red meat is an excellent source of minerals and vitamins, including iron, zinc, selenium, copper, potassium, phosphorus, magnesium, manganese, calcium, all the B vitamins (especially B12), and the fat-soluble vitamins A, D, E, and K.
Although red meat has been vilified as a source of saturated fat, you now know that eating fat is important, especially the vitamin-rich fat from quality animal sources, which means that red meat is back on the menu!
Source: Sarah Ballantyne, PhD. The Paleo Approach, Reverse Autoimmune Disease and Heal Your Body. Victoria Belt Publishing Inc, 2013. New York Times Bestseller. 
---
Nutrition Facts
Amount Per 1 Steak (291g)
% Daily Value*

Total Fat

 

63 g

96%

Saturated fat 

28 g

140%

Polyunsaturated fat 

3 g

Monounsaturated fat 

31 g

Trans fat regulation 

4.3 g

Cholesterol

 

232.8 mg

77%

Sodium

 

157.1 mg

6%

Potassium

 

756.6 mg

21%

Total Carbohydrate

 

0 g

0%

Dietary fiber 

0 g

0%

Sugar 

0 g

Protein

 

69 g

138%
| | | | |
| --- | --- | --- | --- |
| Vitamin A | 1% | Vitamin C | 0% |
| Calcium | 3% | Iron | 36% |
| Vitamin D | 5% | Vitamin B-6 | 70% |
| Cobalamin | 101% | Magnesium | 16% |
*Per cent Daily Values are based on a 2,000 calorie diet. Your daily values may be higher or lower depending on your calorie needs.

Source: Google
---
Red Meat – Moderately Healthy
Downsize meat consumption
High quality over quantity
Lean, sustainably raised meat
1-2 times per week (4-6oz. per serving)
Source: