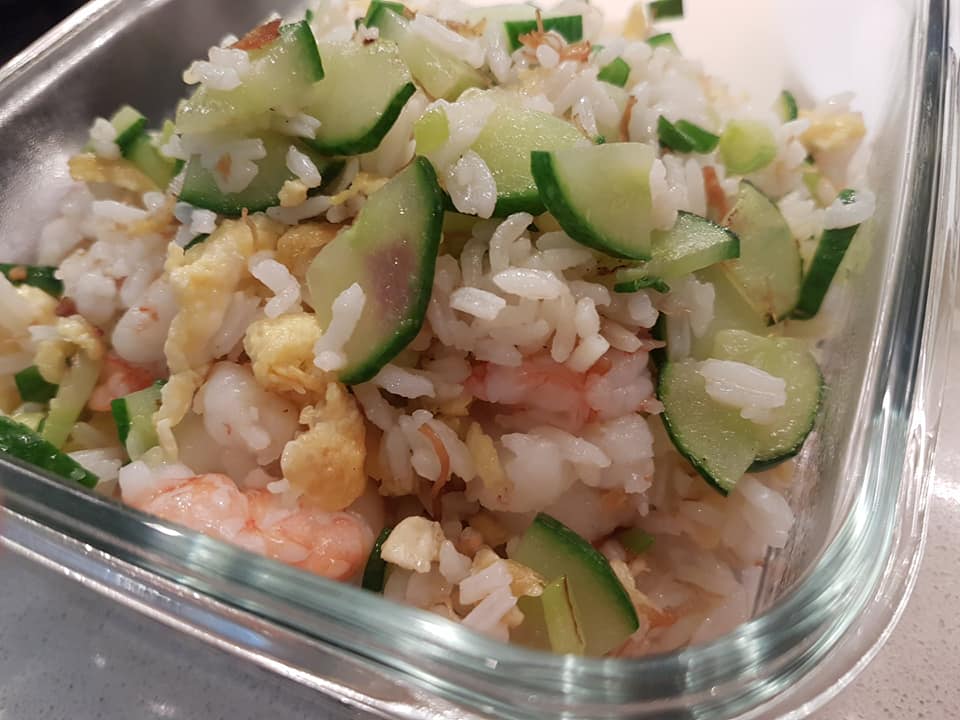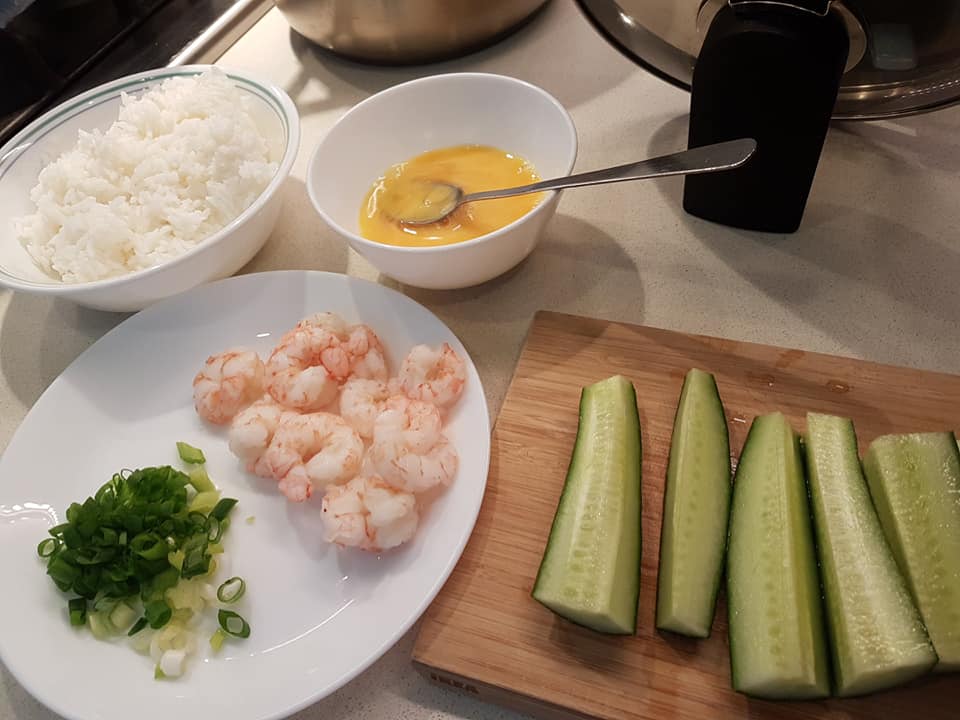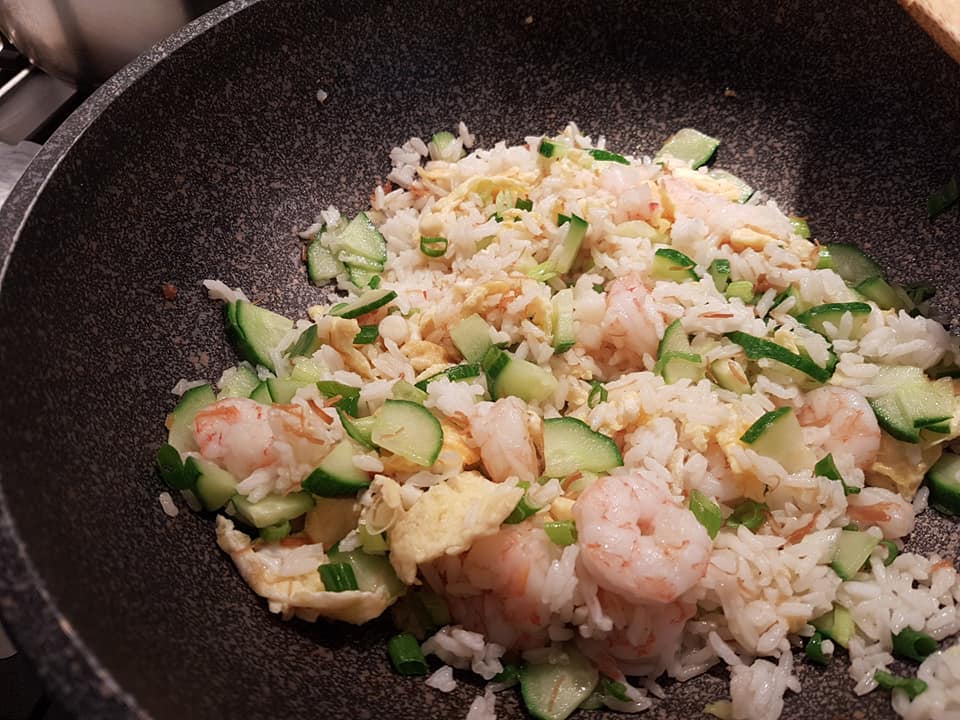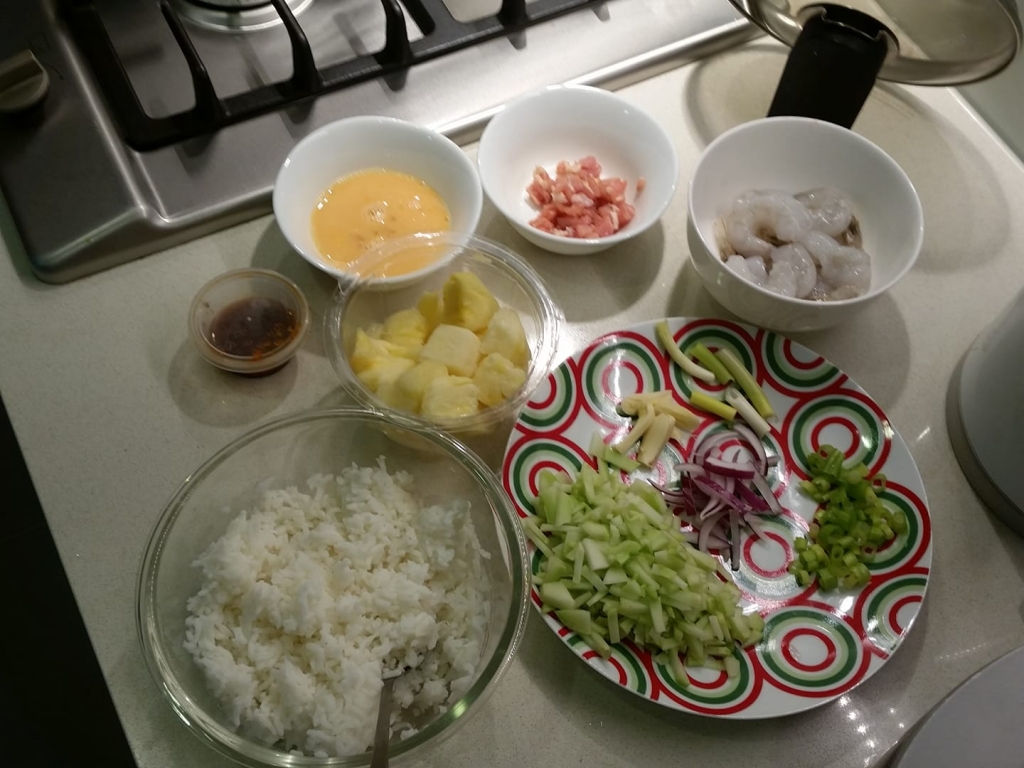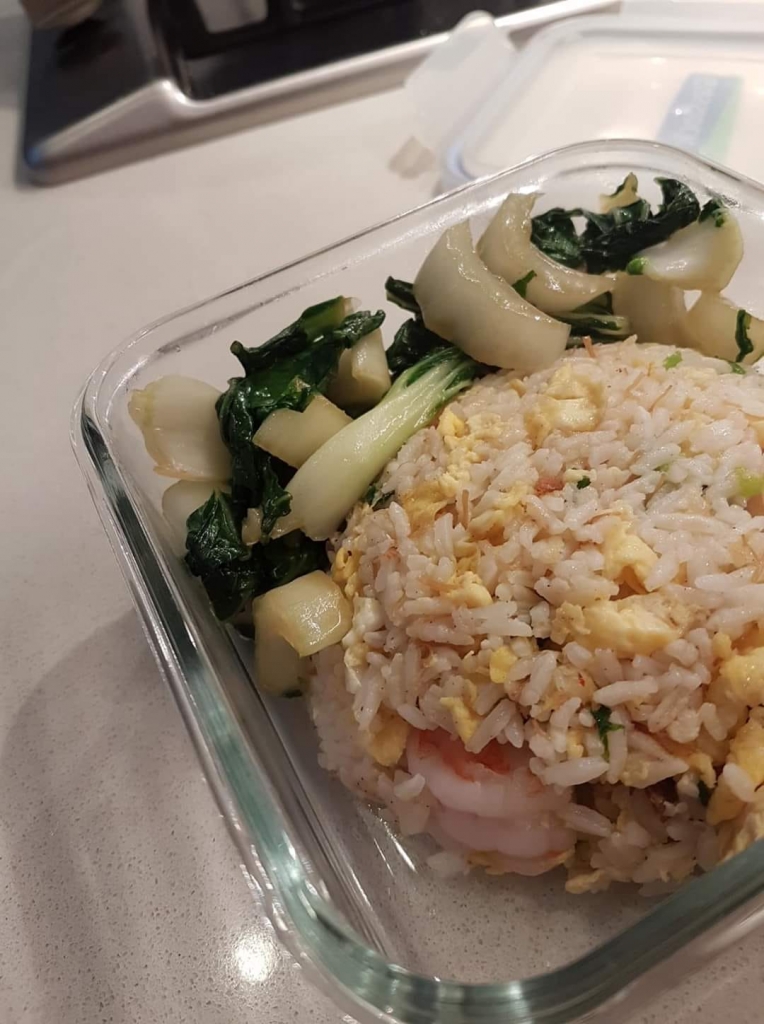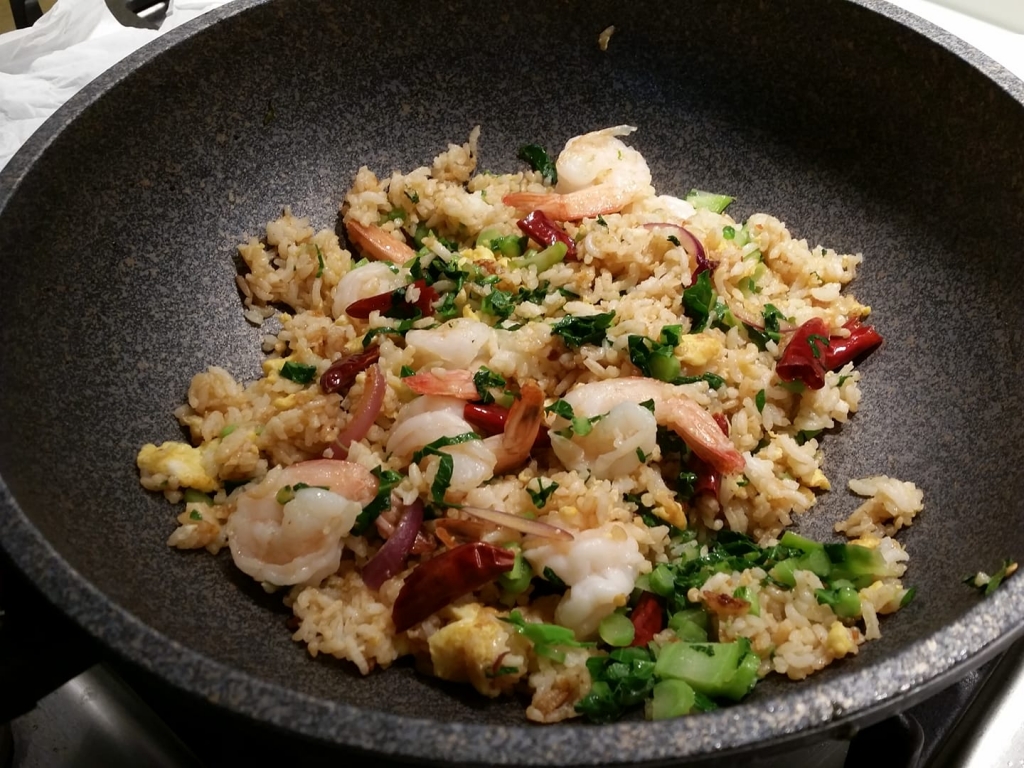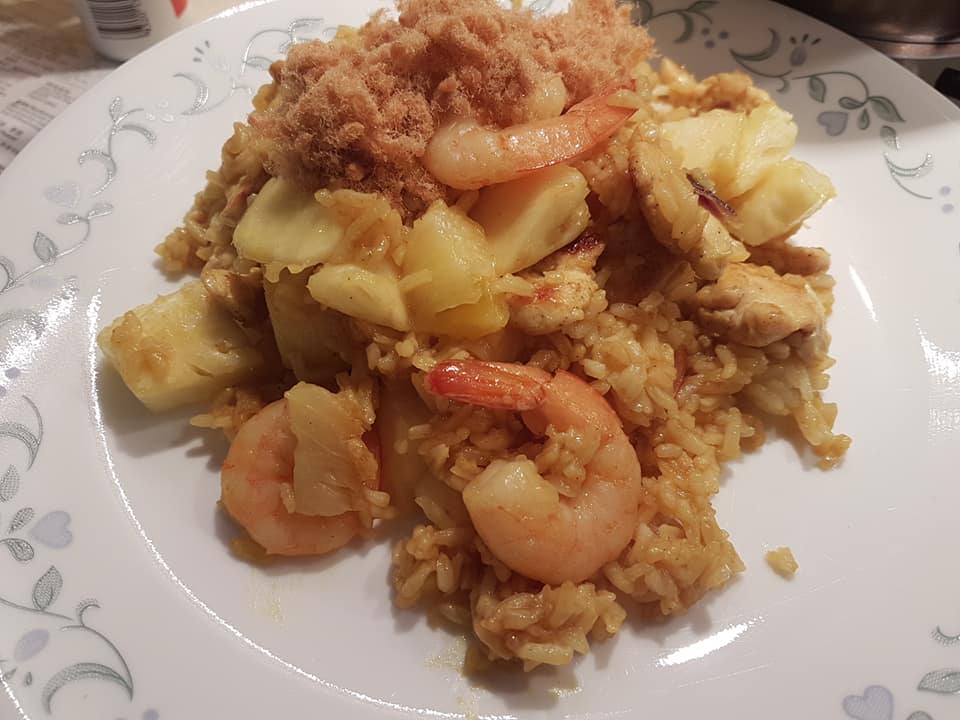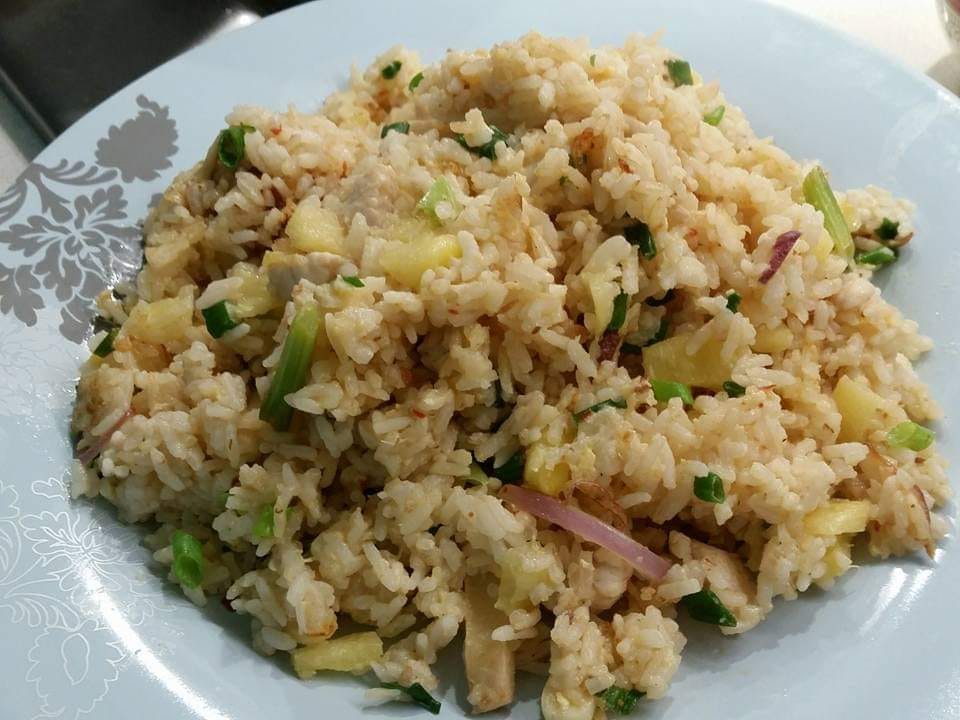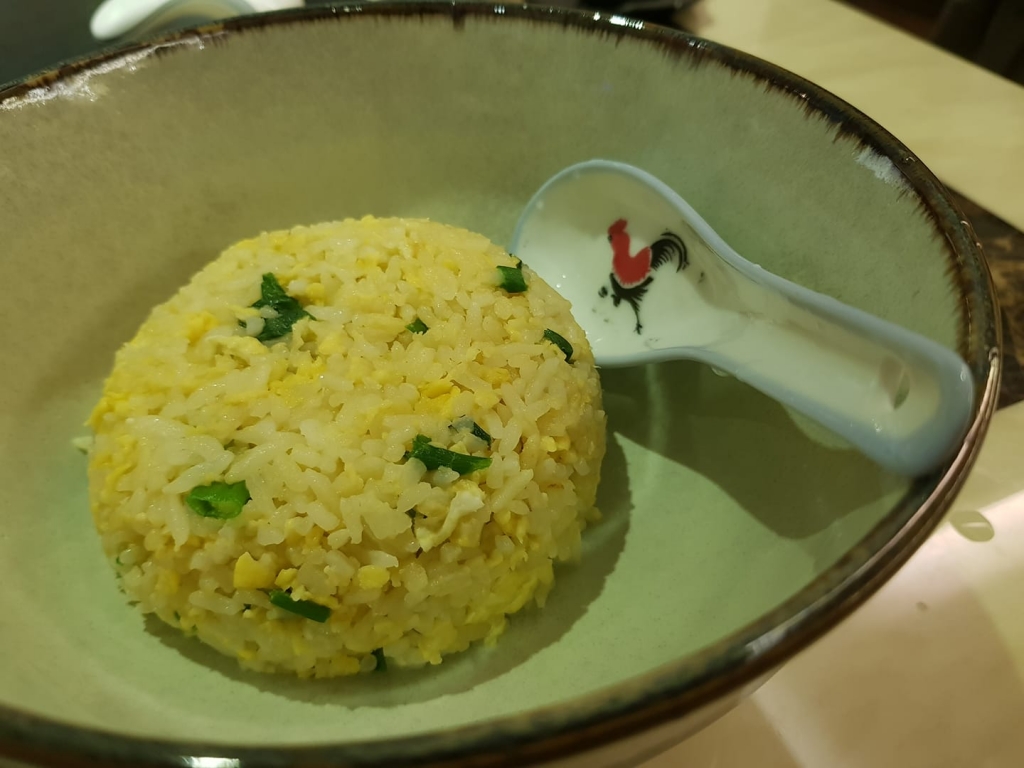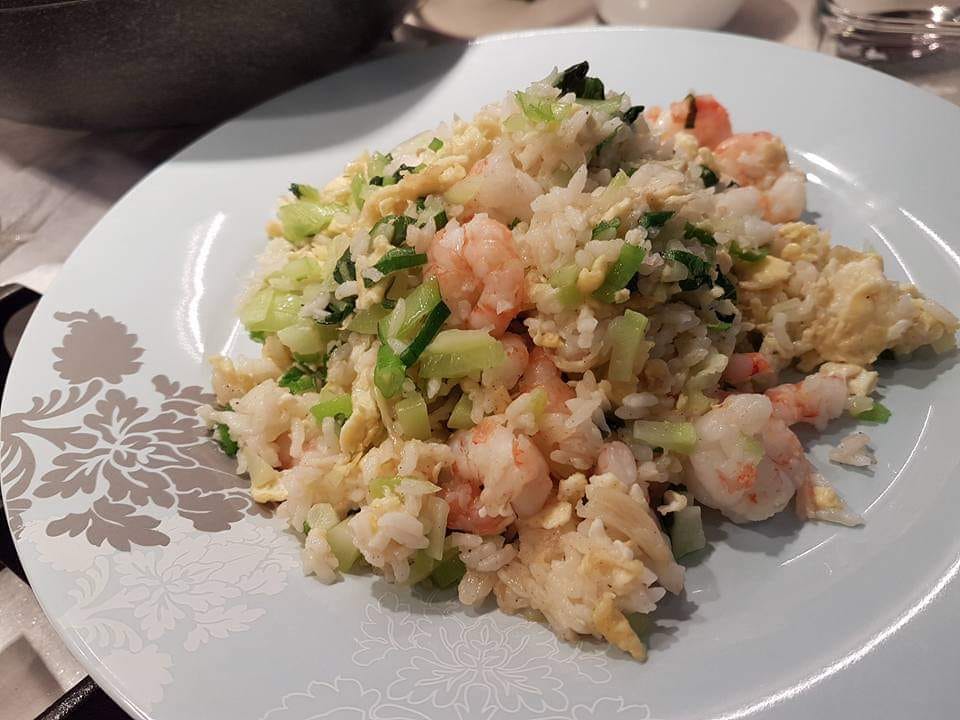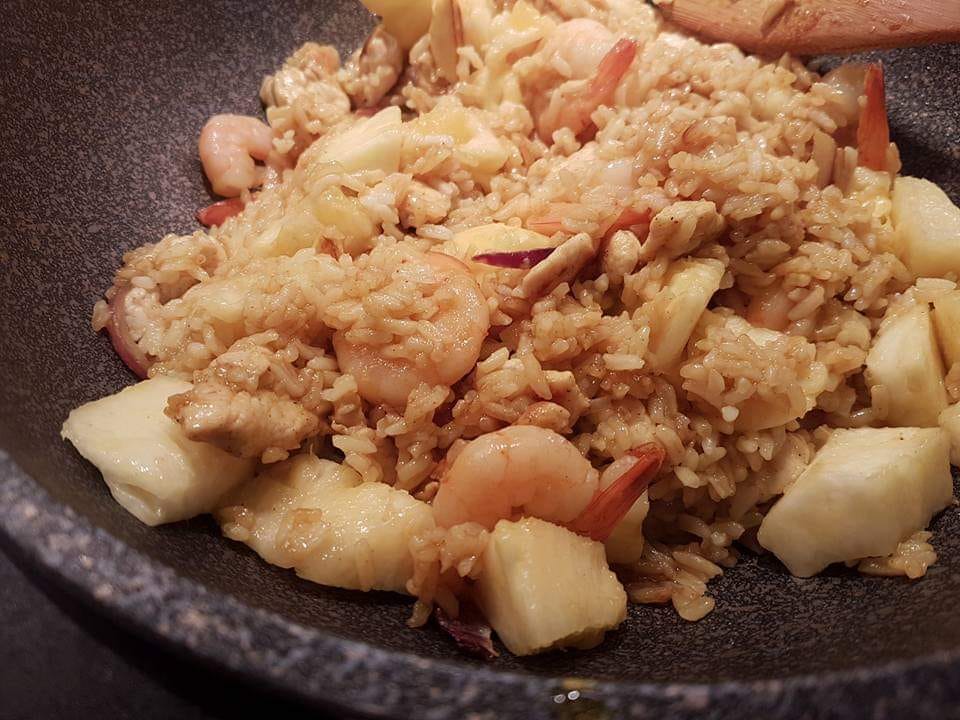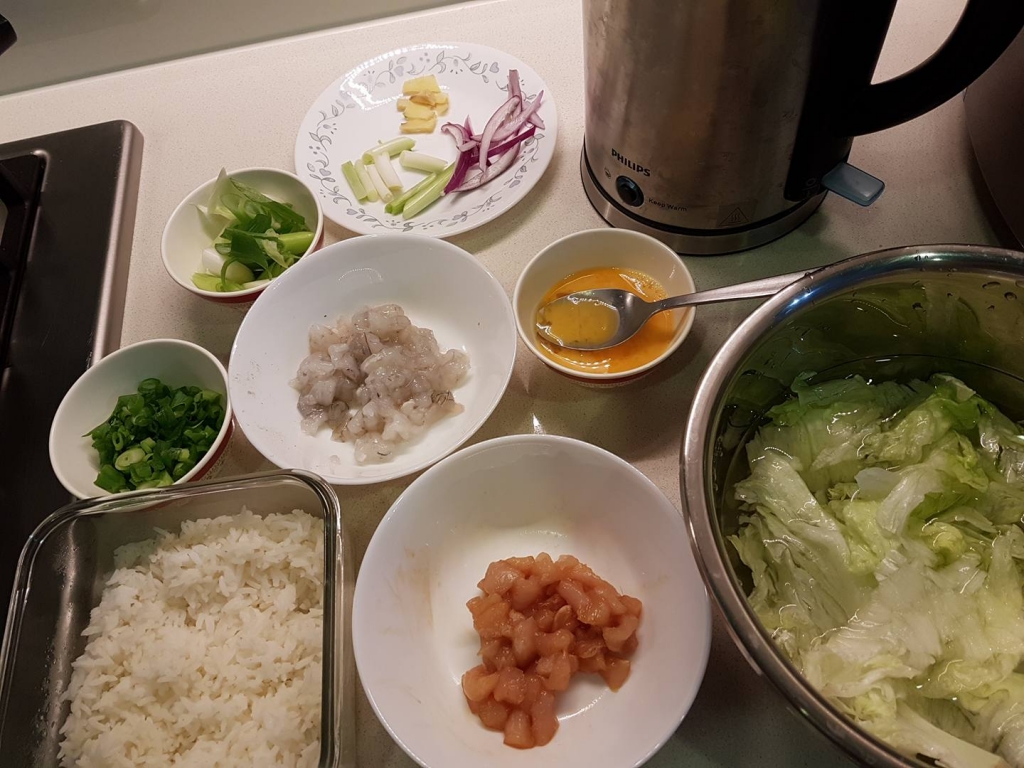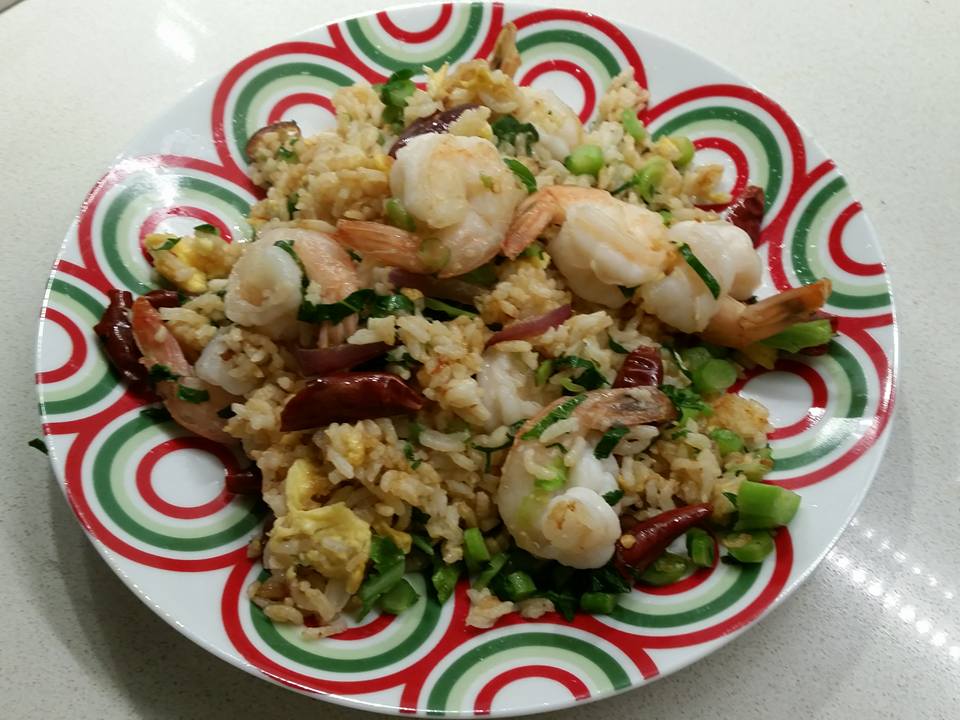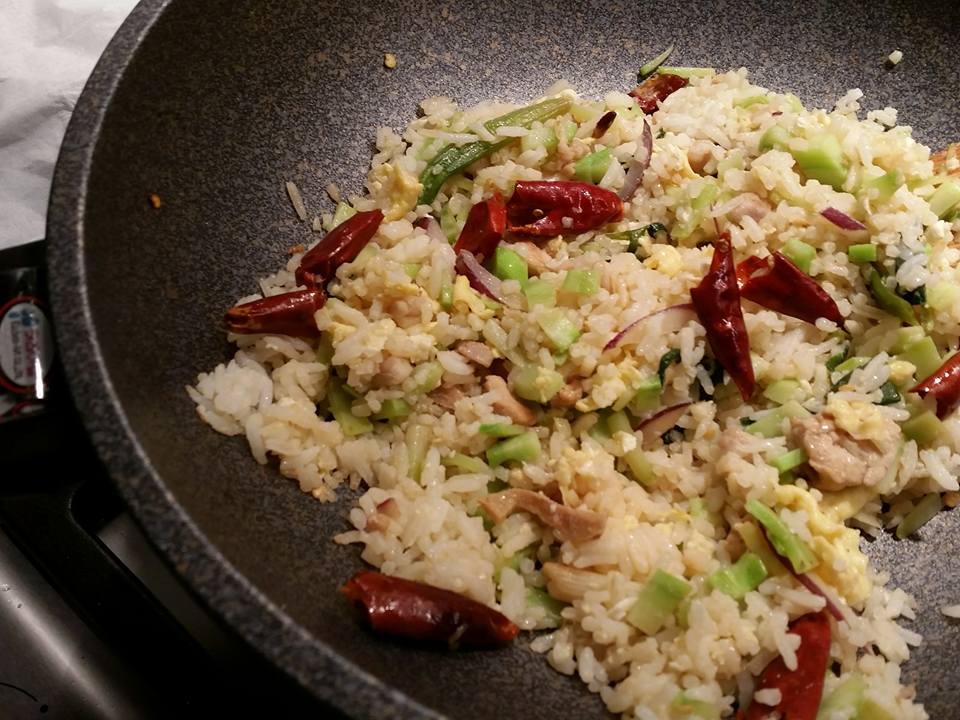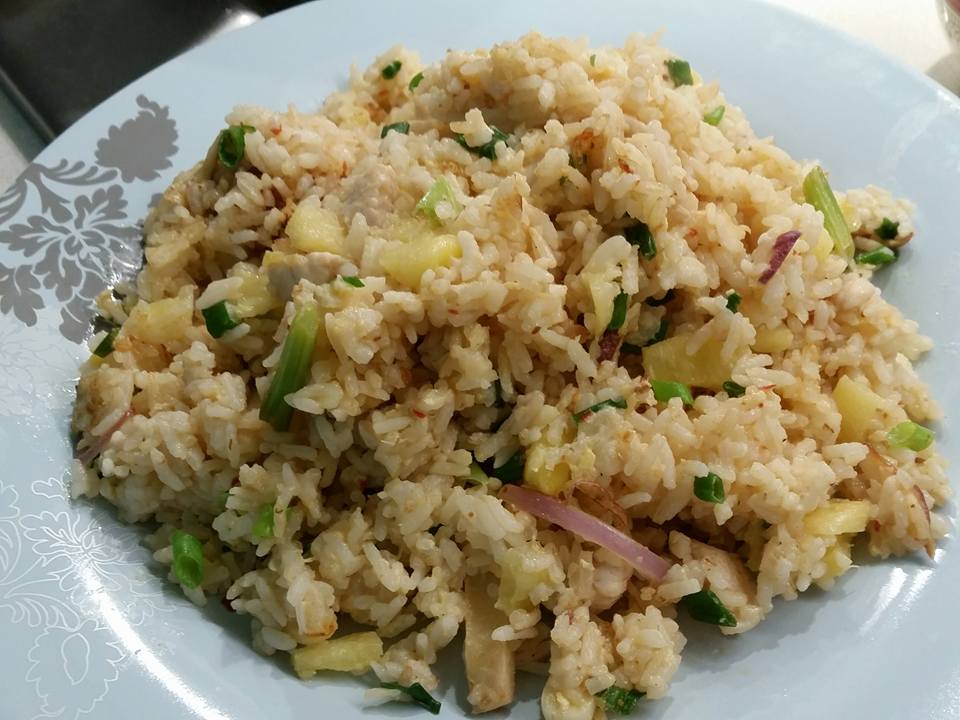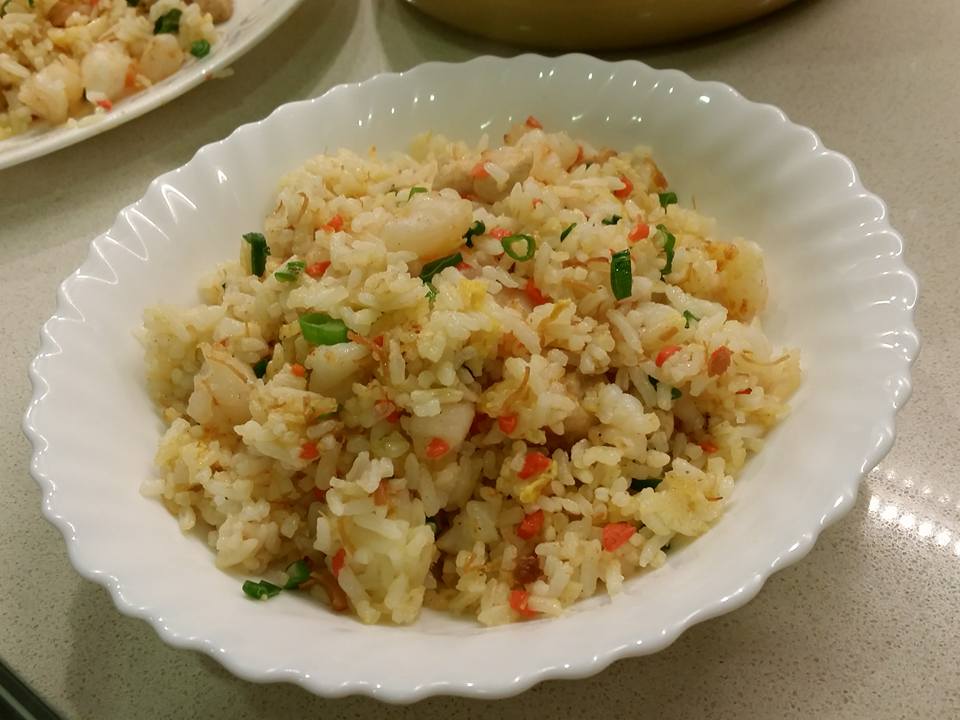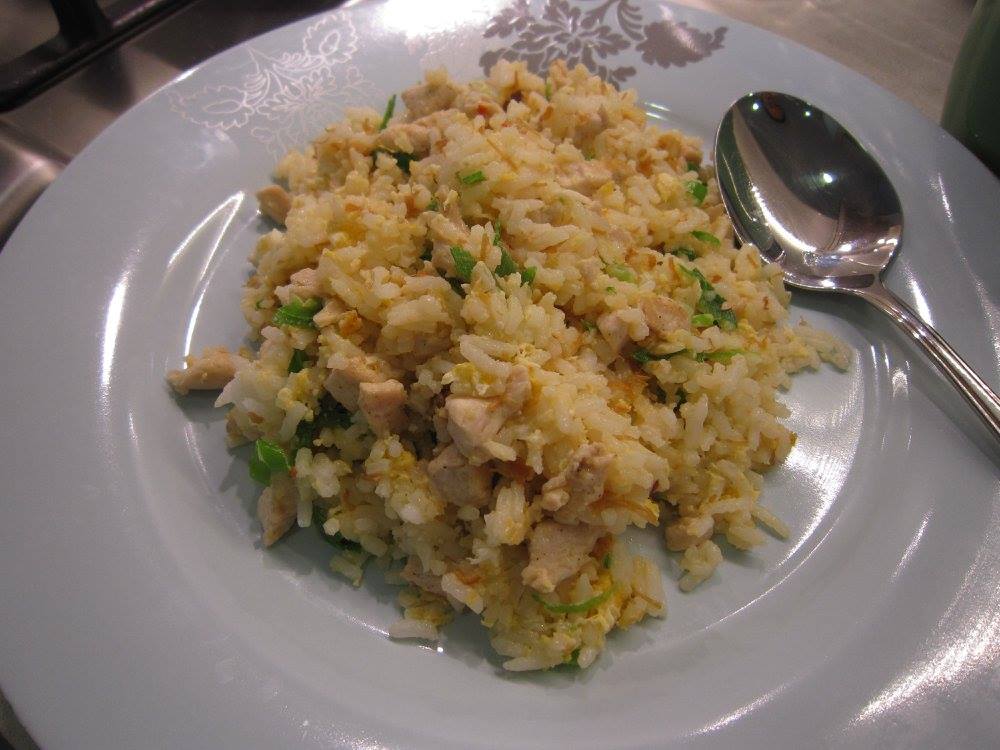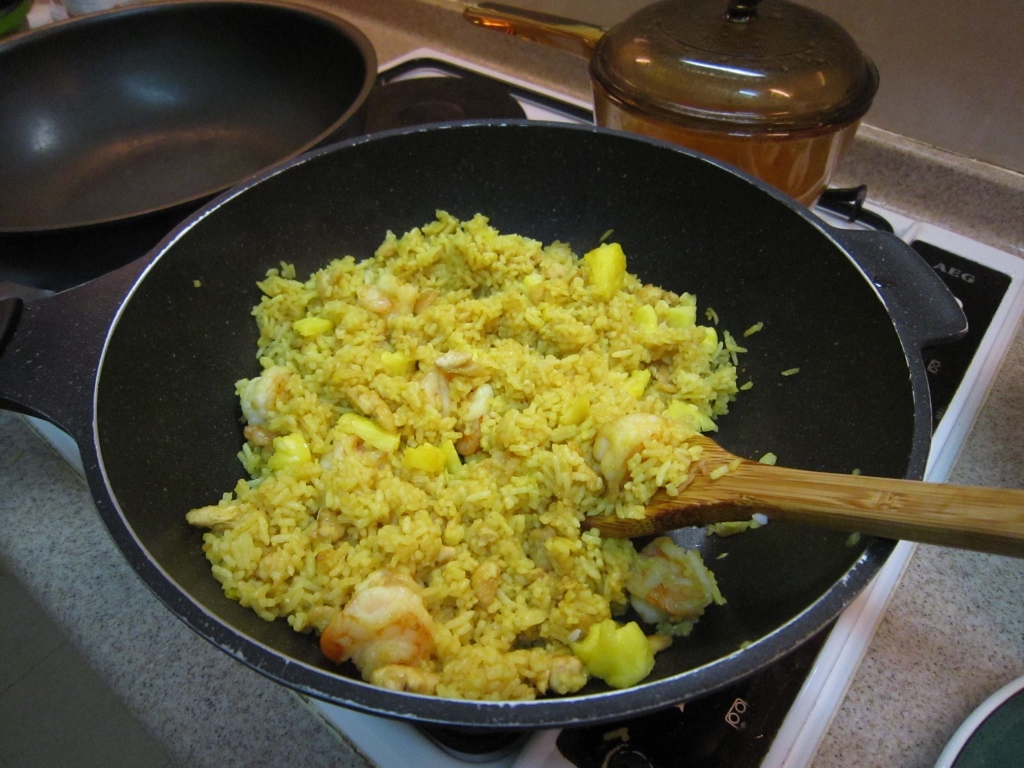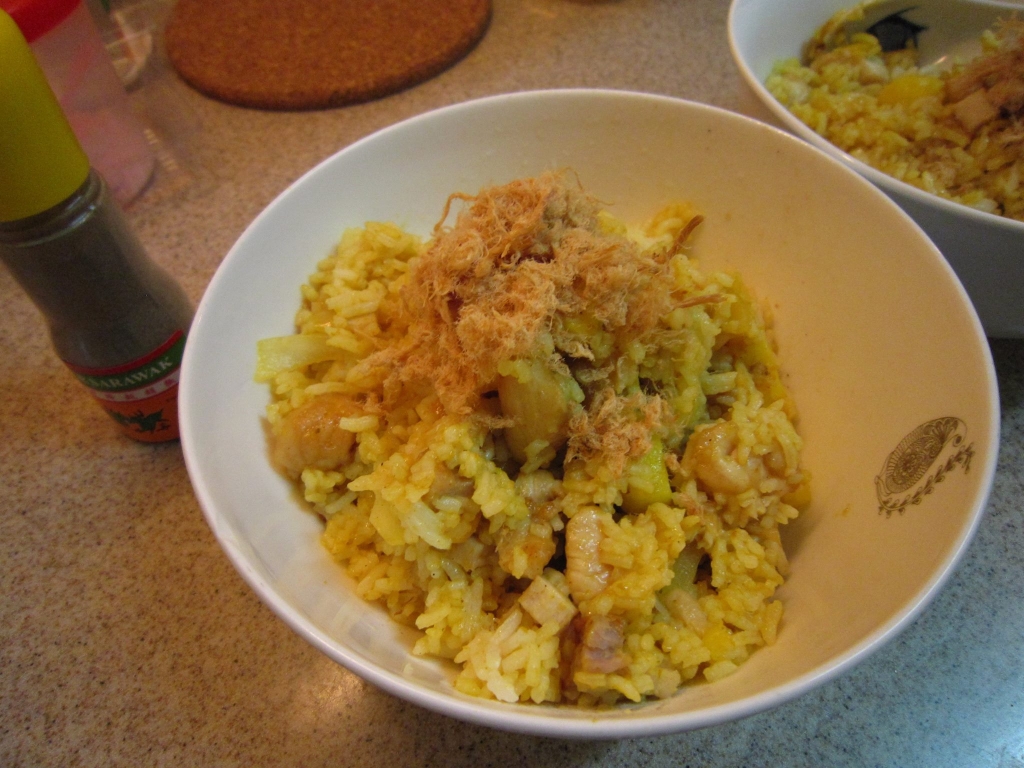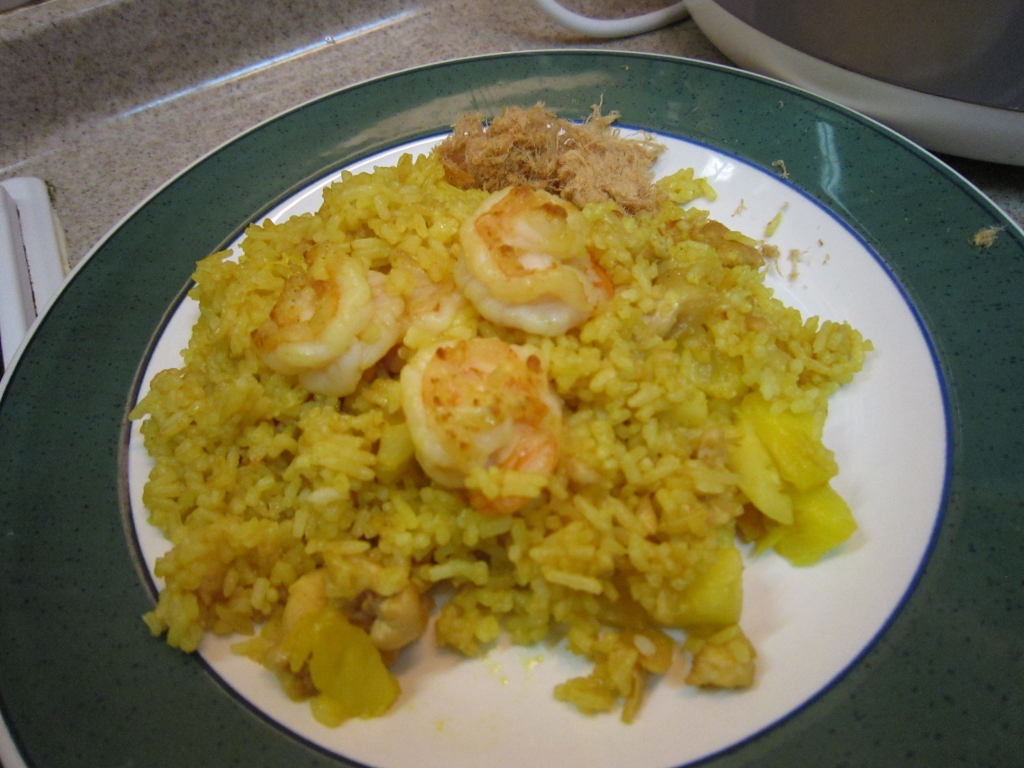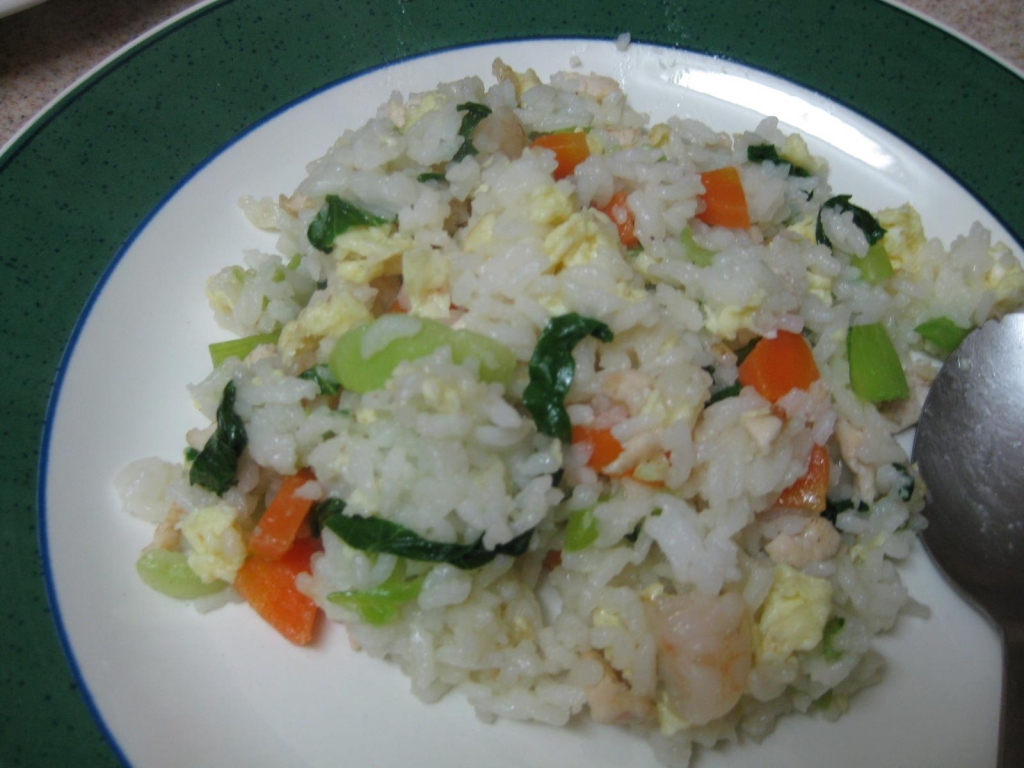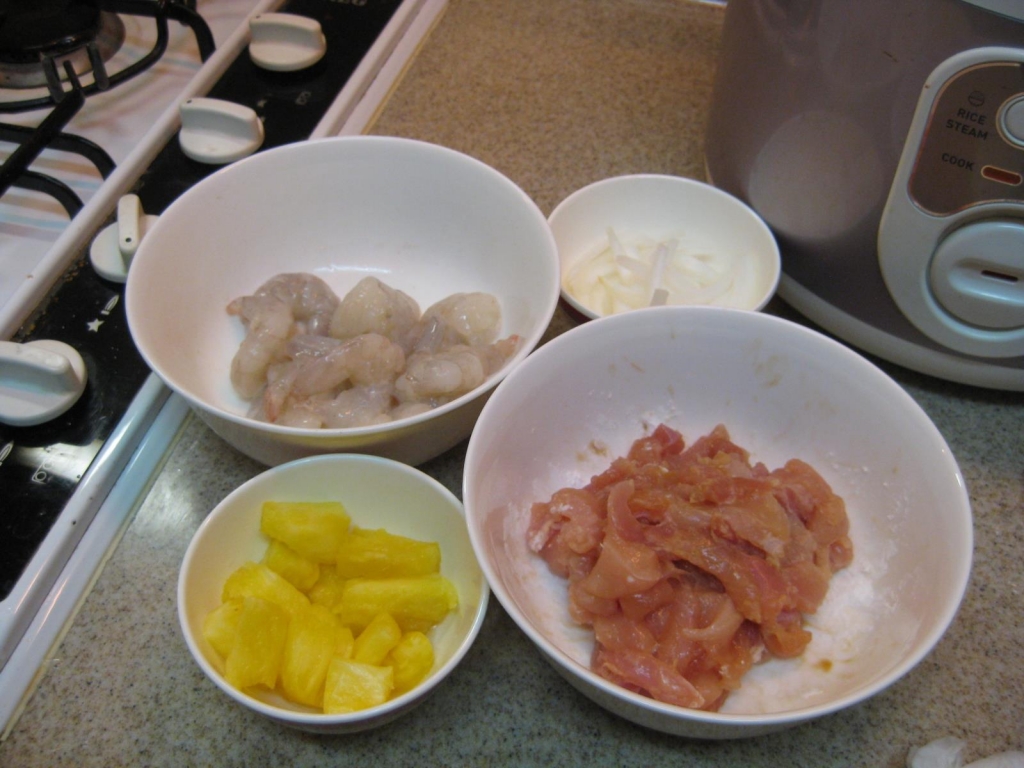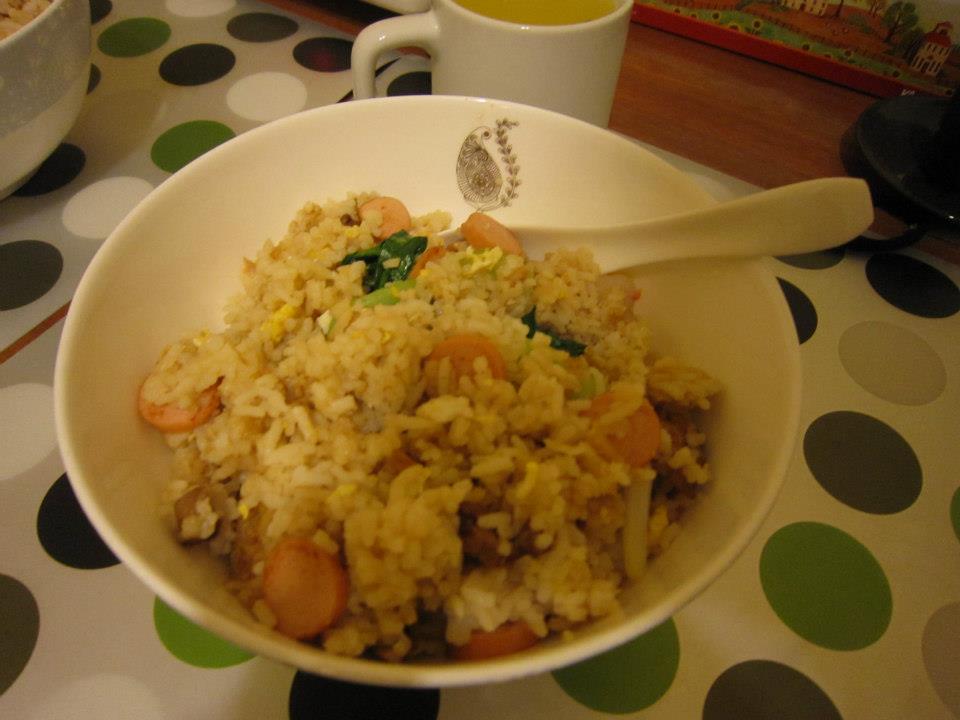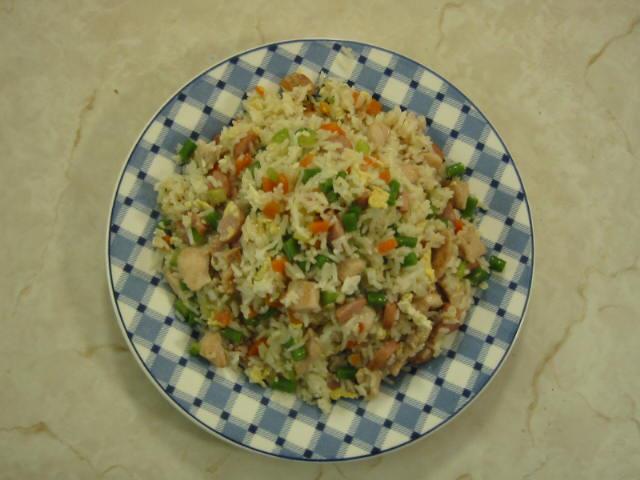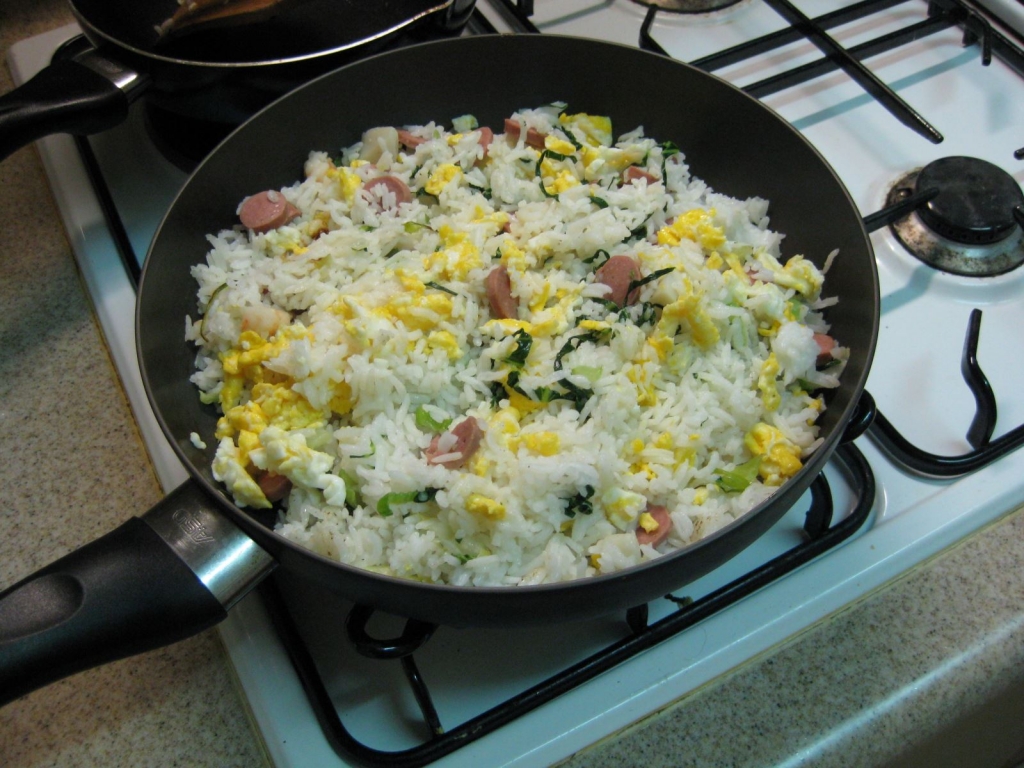 Fried rice is a dish of cooked rice that has been stir-fried in a wok or a frying pan and is usually mixed with other ingredients such as eggs, vegetables, seafood, or meat. It is often eaten by itself or as an accompaniment to another dish.
Source: Google
---
Carbs are important for weight loss and health. Plant foods should make up 50-75% of your diet
High carb eating plan. 
Slowly absorbing carbs that are high in fiber, minerals
Keep you full, lean, healthy with little calories
Unrefined unprocessed carbs
Vegetables, fruits, whole grains, beans
Source: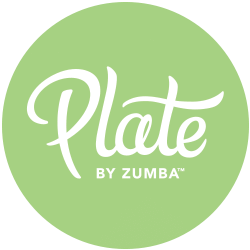 ---
Nutrition Facts
Amount Per 100g steamed white rice
% Daily Value*

Total Fat

 

0.3 g

0%

Sodium

 

5 mg

0%

Potassium

 

20 mg

0%

Total Carbohydrate

 

34 g

11%

Dietary fiber 

0.9 g

3%

Protein

 

3.2 g

6%
| | | | |
| --- | --- | --- | --- |
| Vitamin A | 0% | Vitamin C | 0% |
| Calcium | 0% | Iron | 2% |
| Vitamin D | 0% | Vitamin B-6 | 0% |
| Cobalamin | 0% | Magnesium | 1% |
*Per cent Daily Values are based on a 2,000 calorie diet. Your daily values may be higher or lower depending on your calorie needs.

Source: Google
---