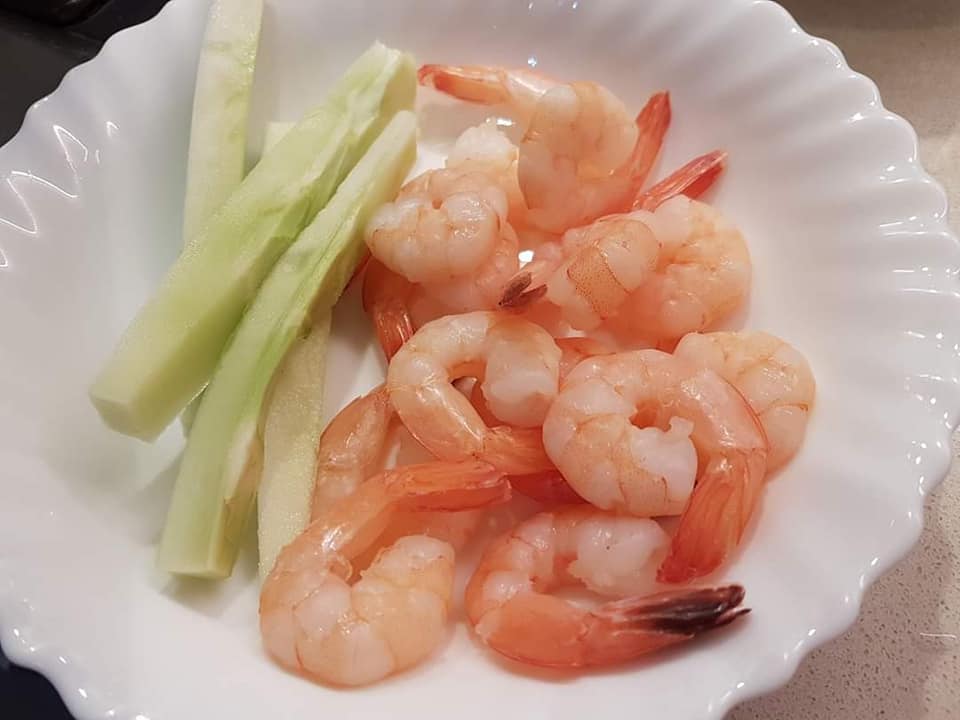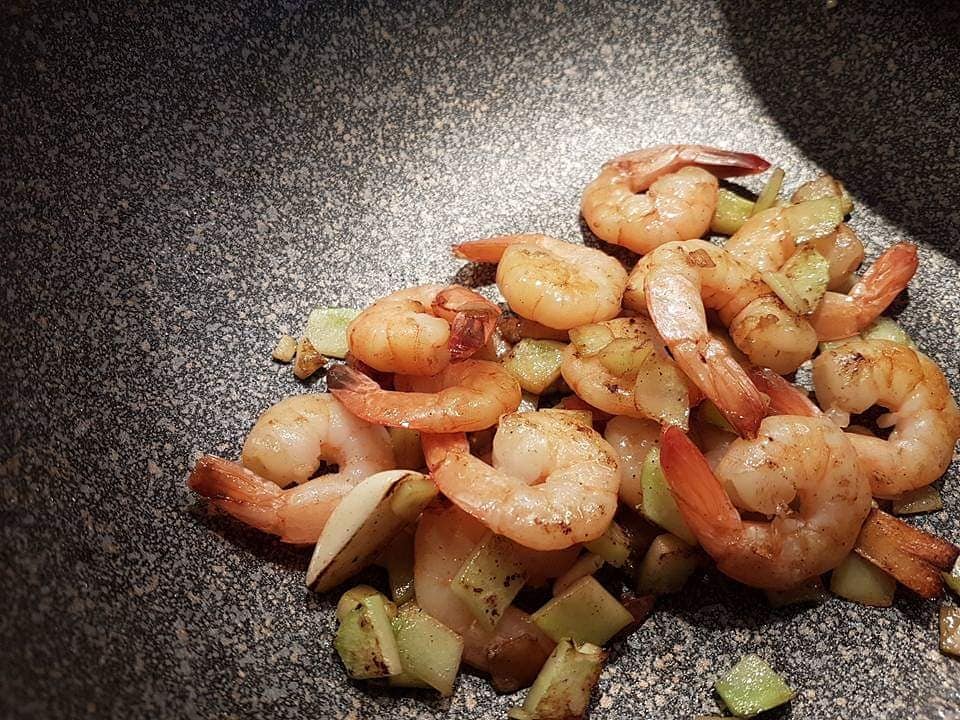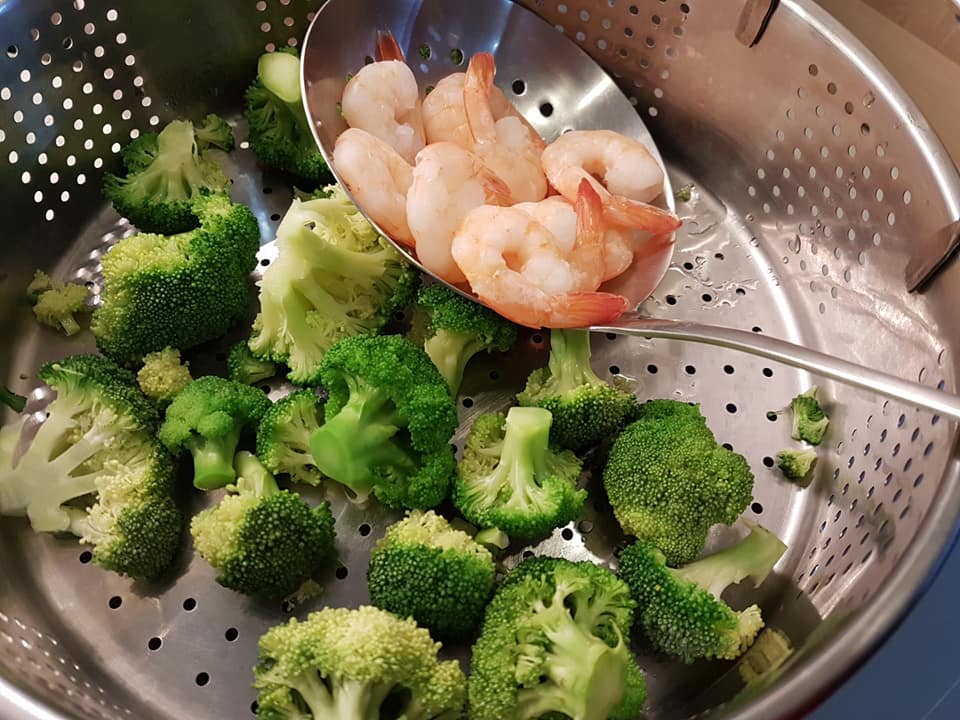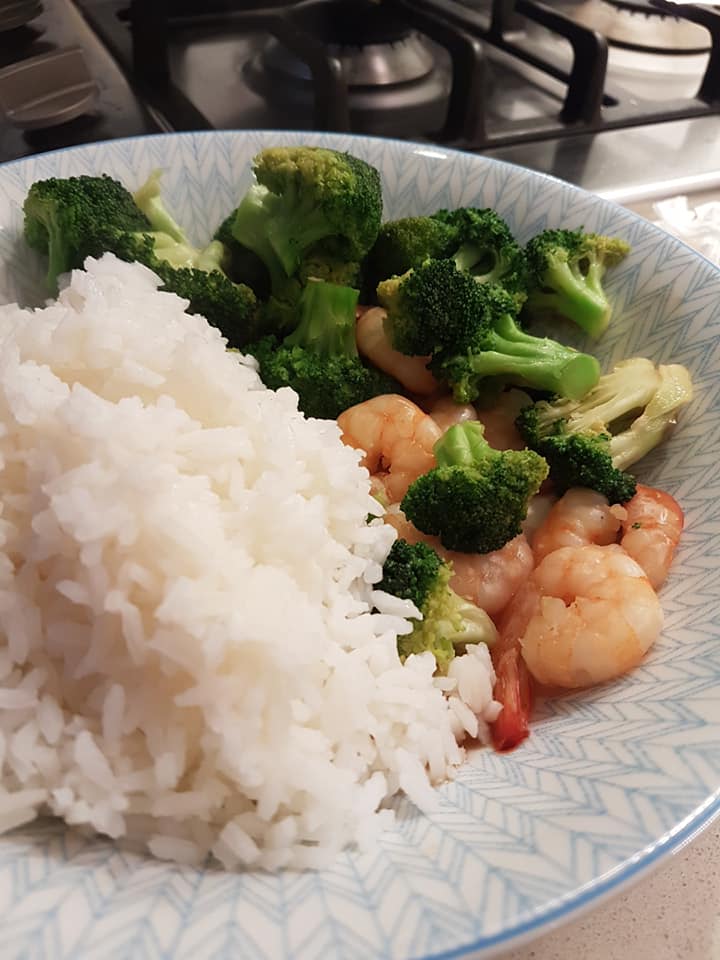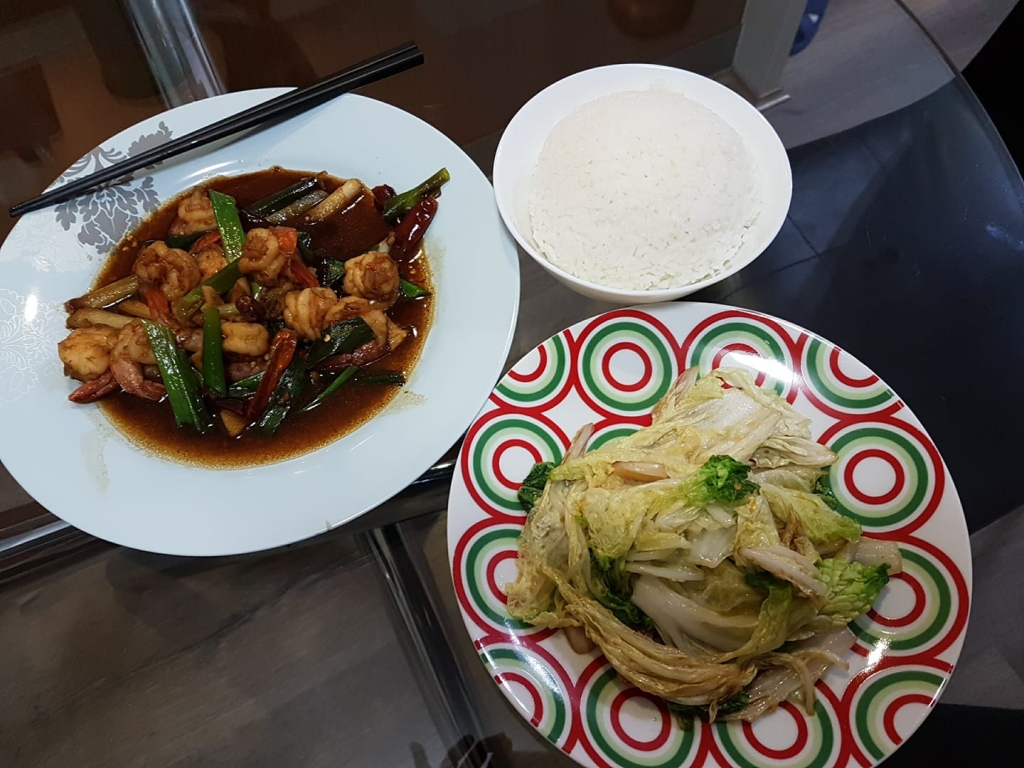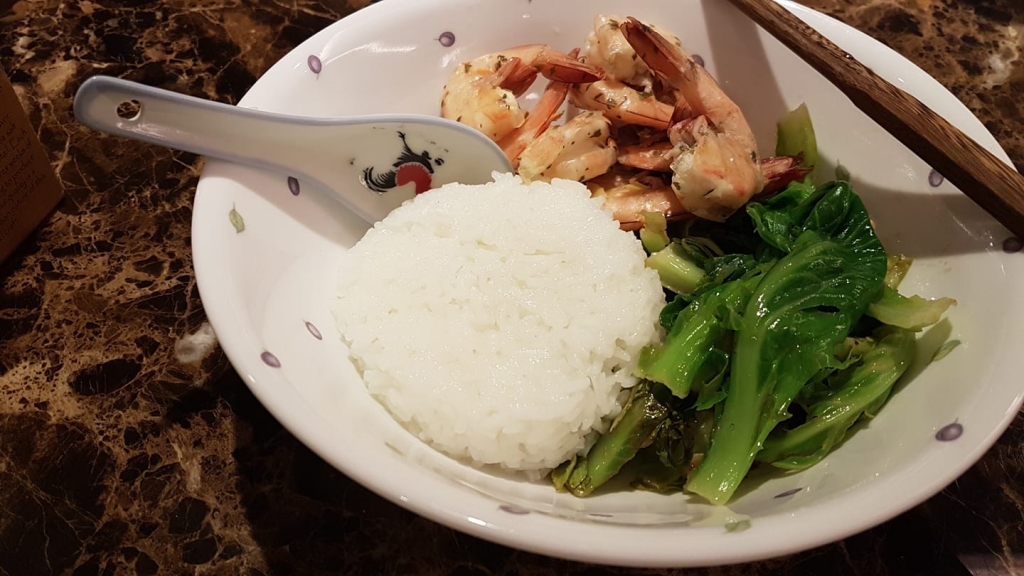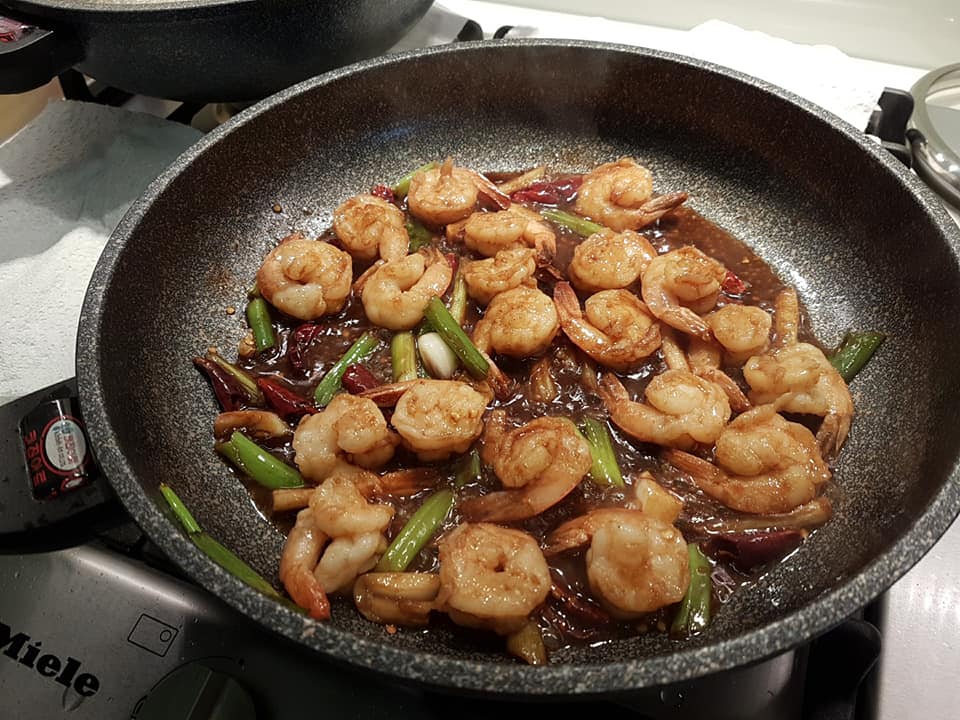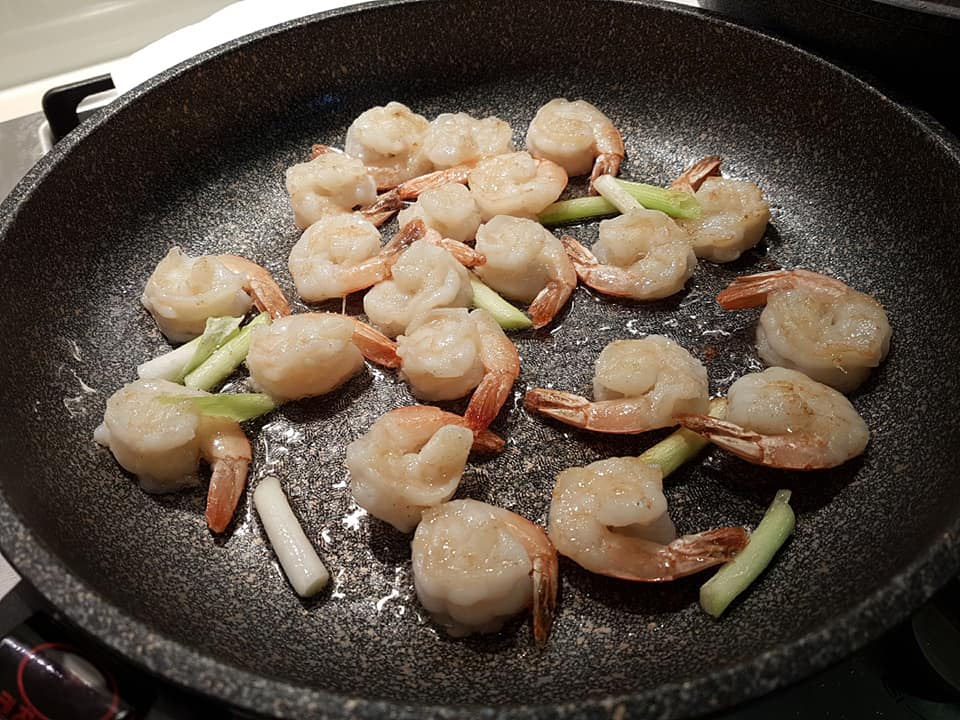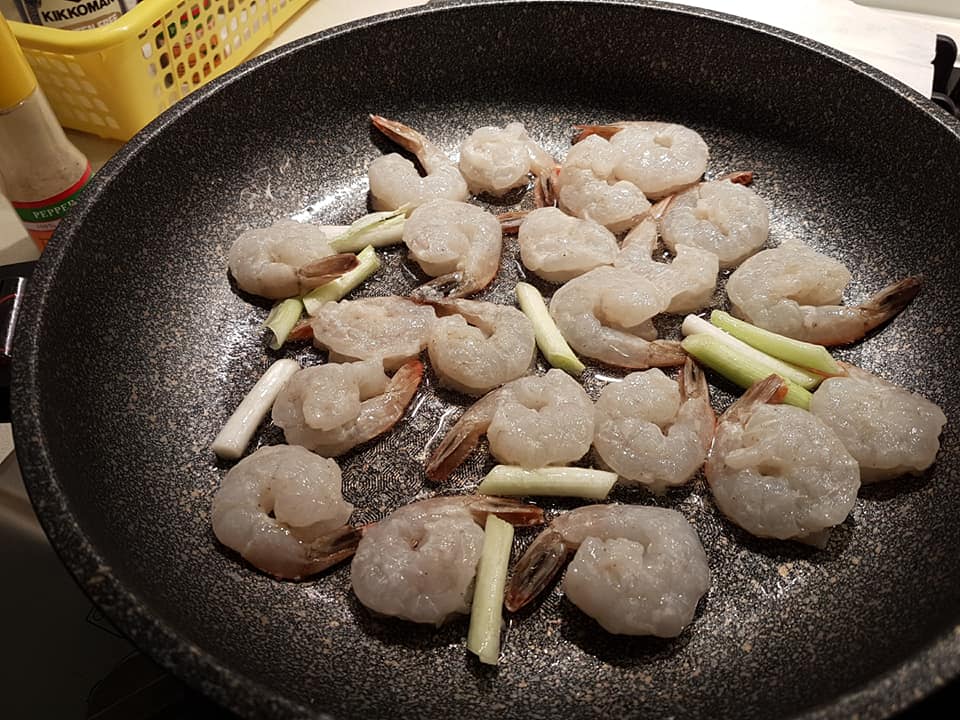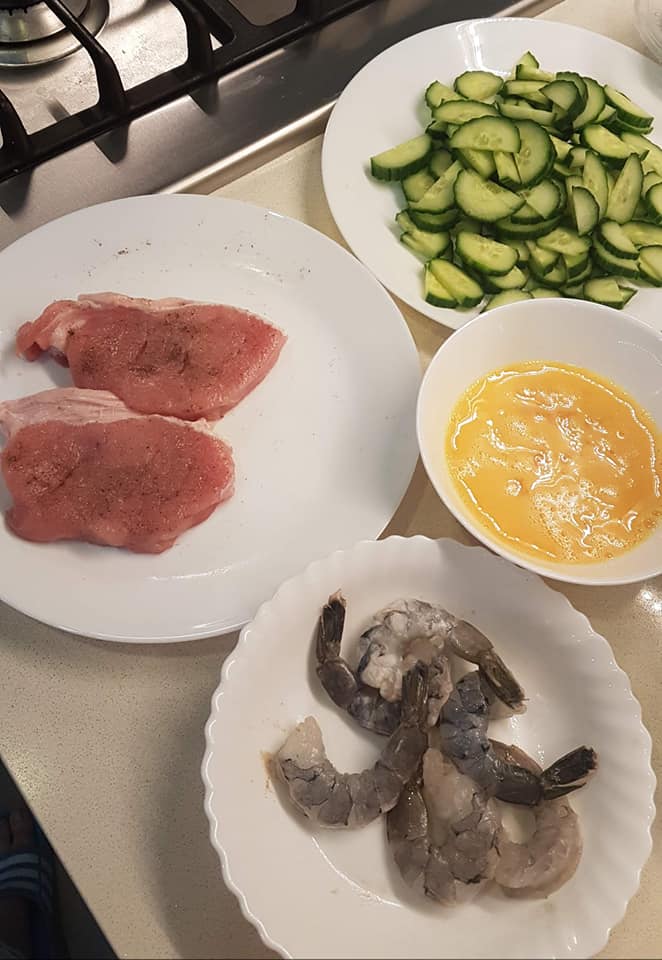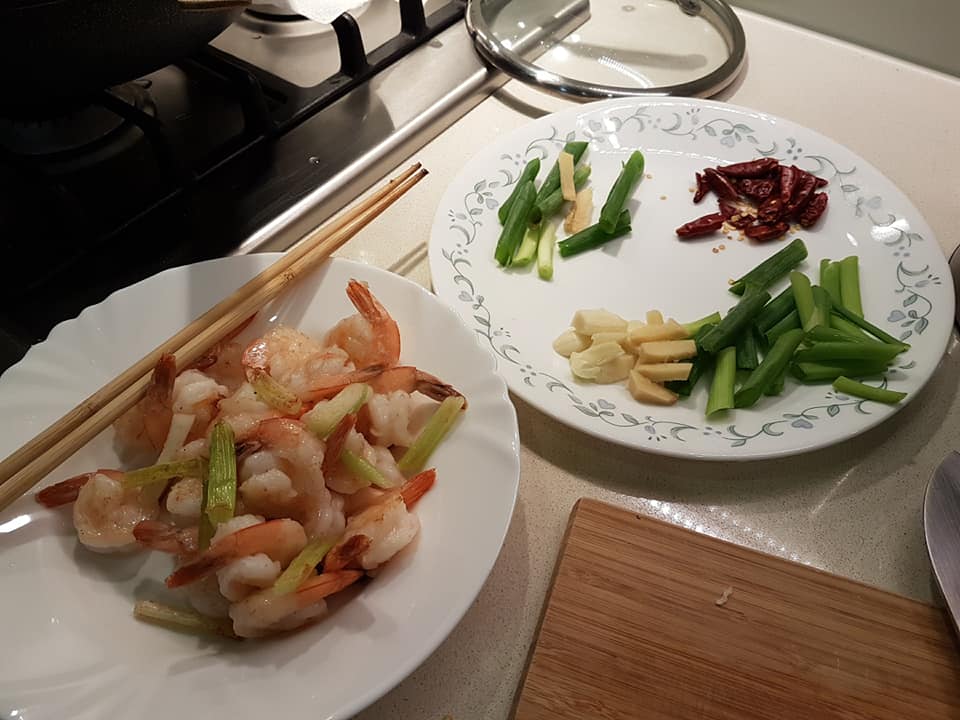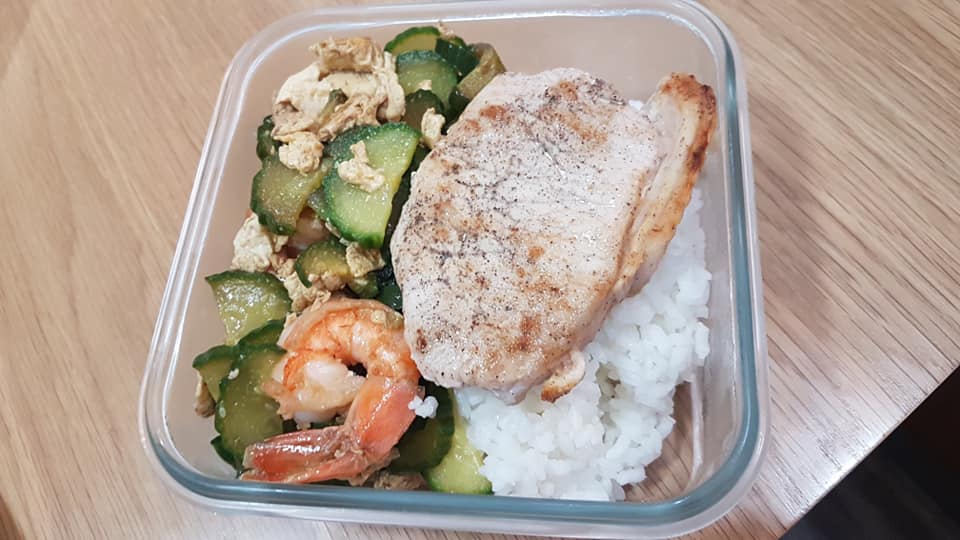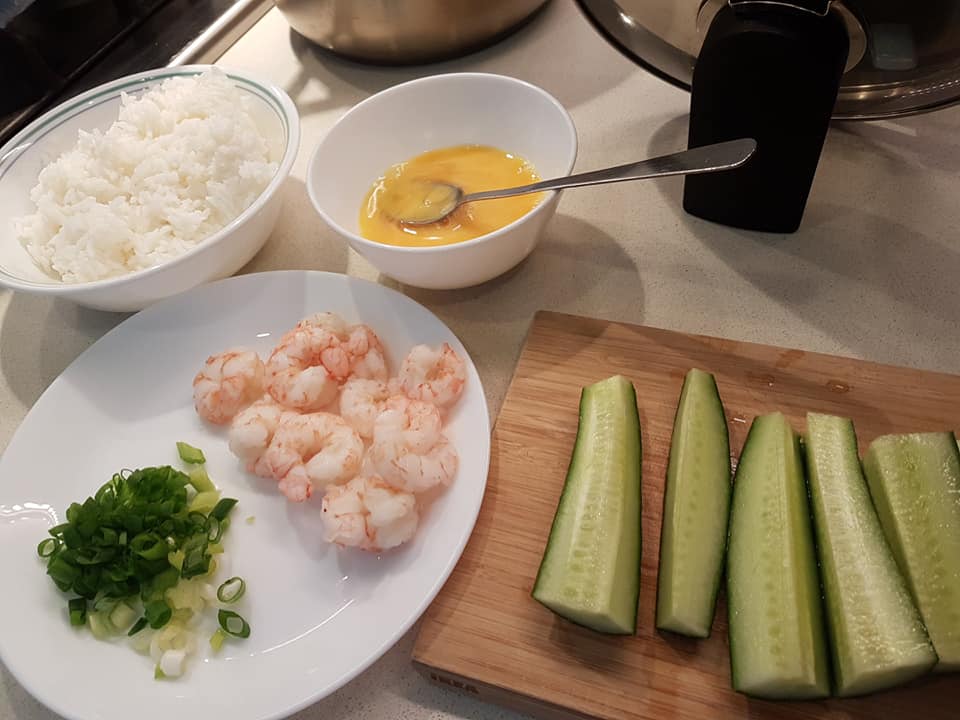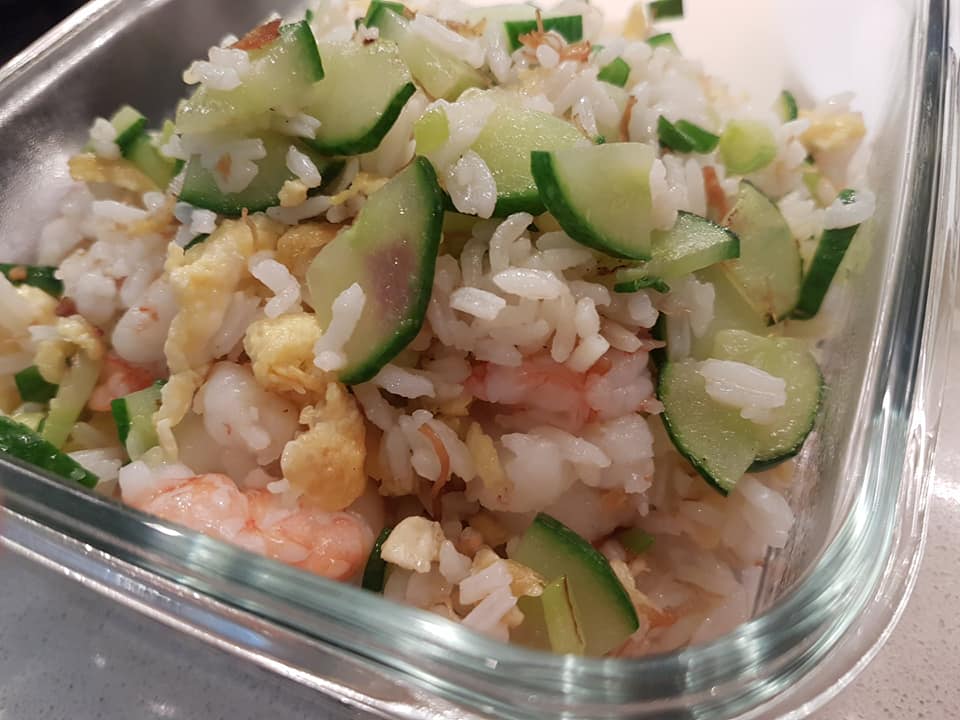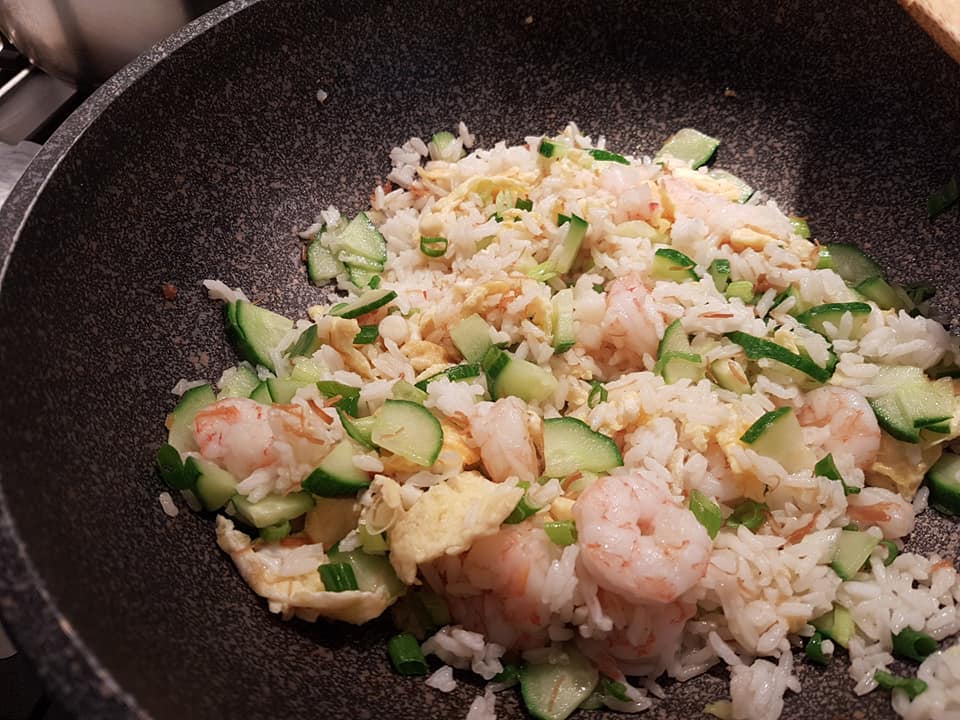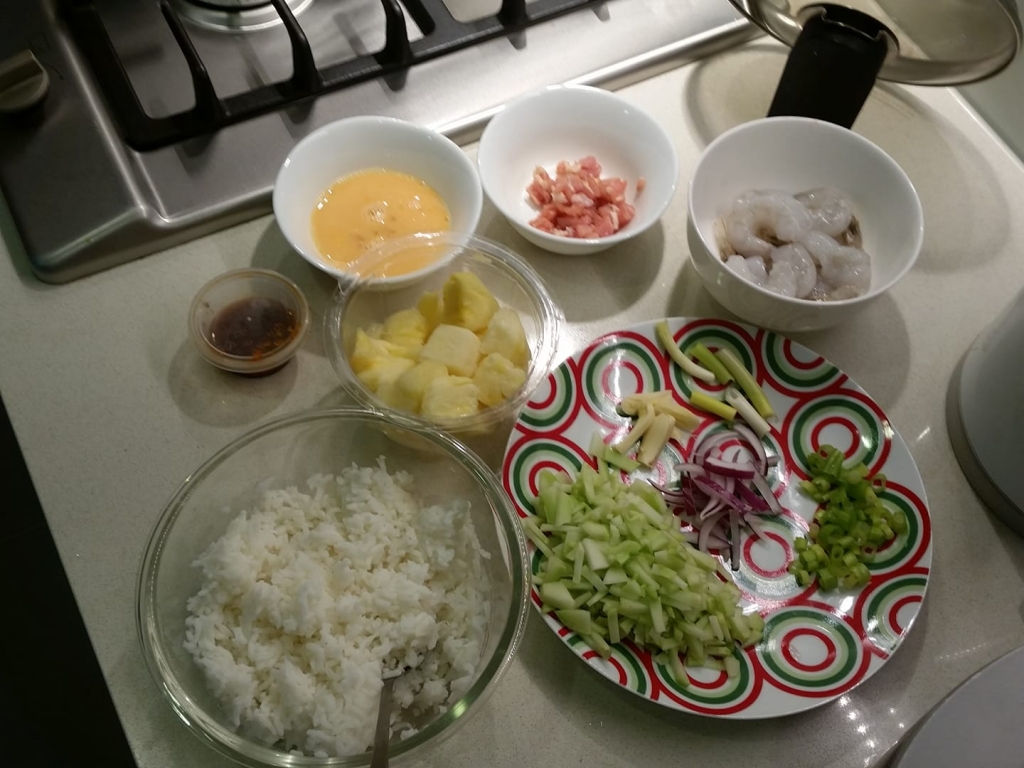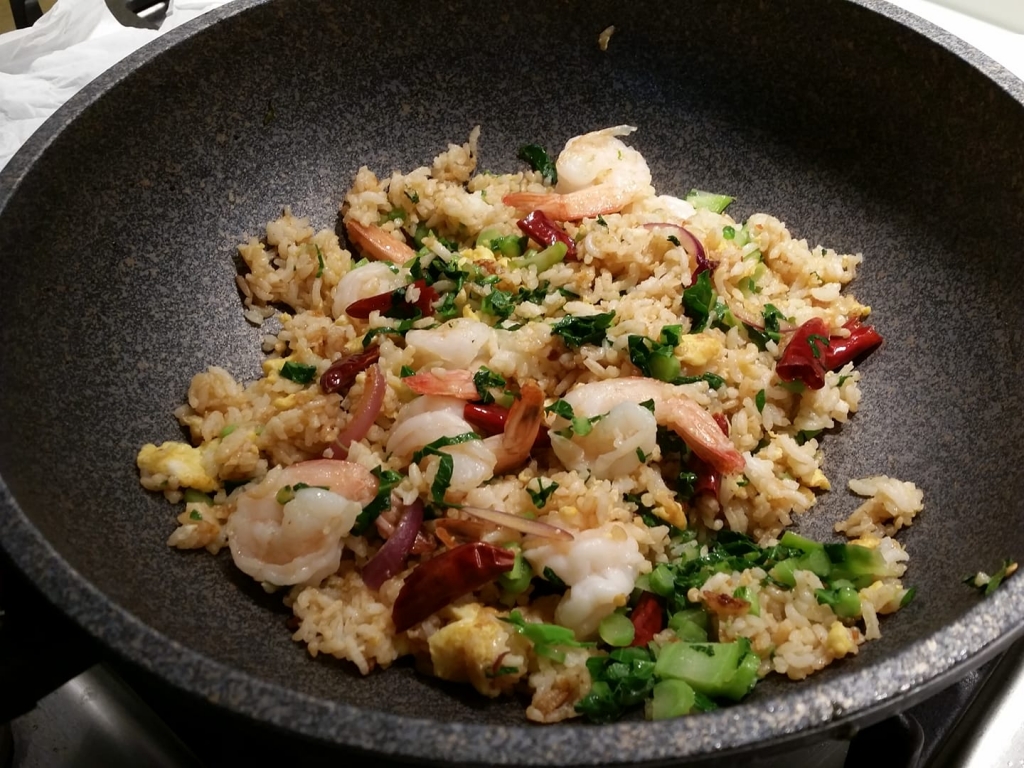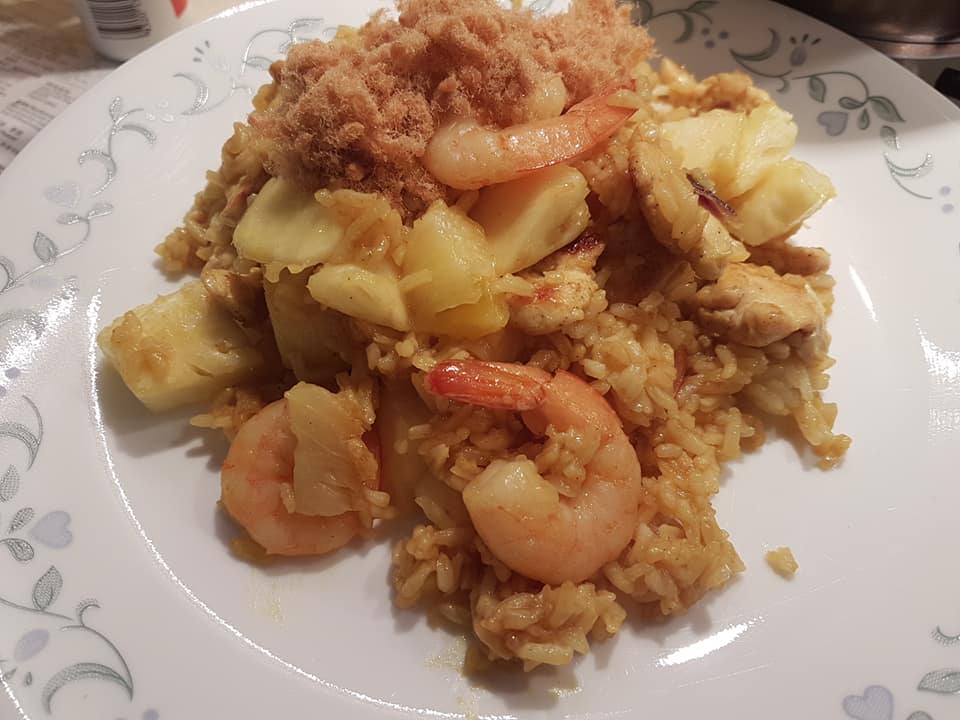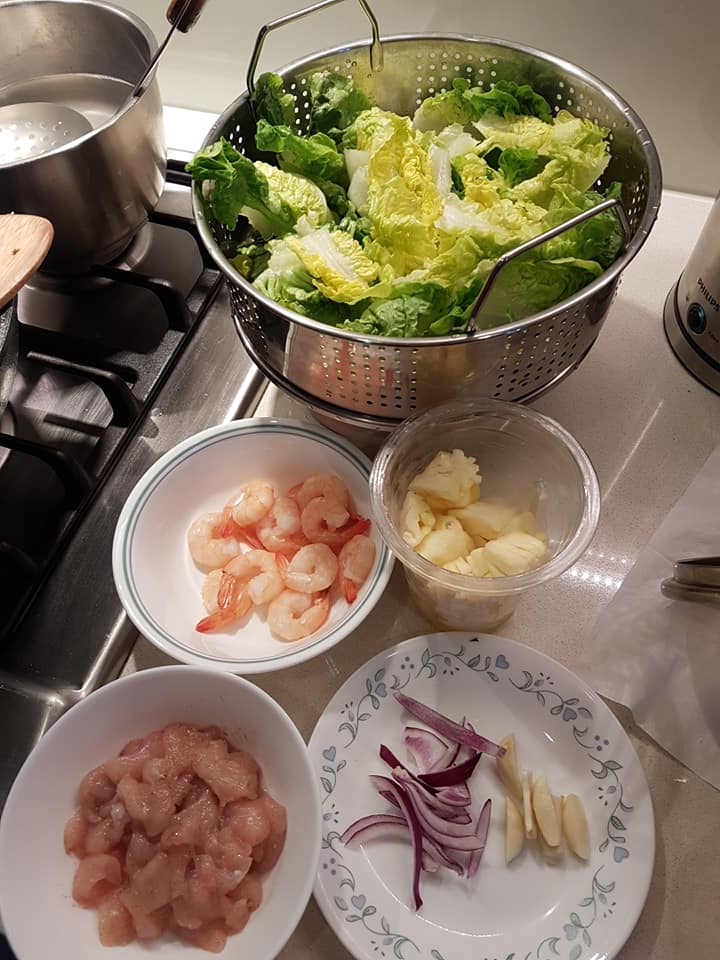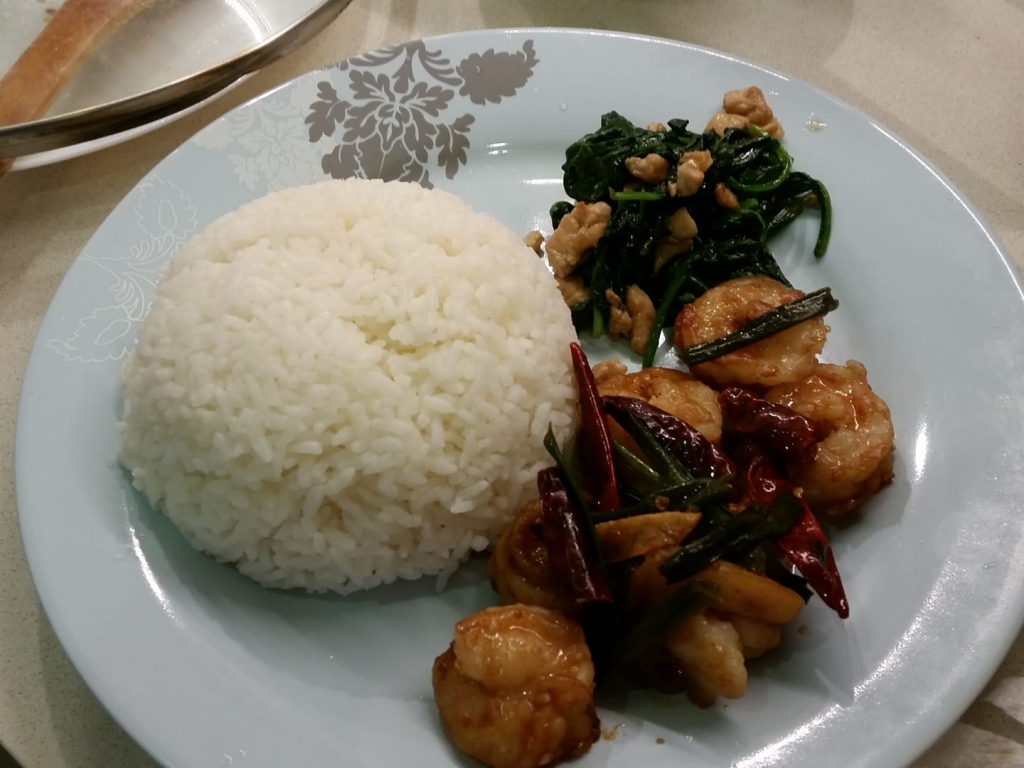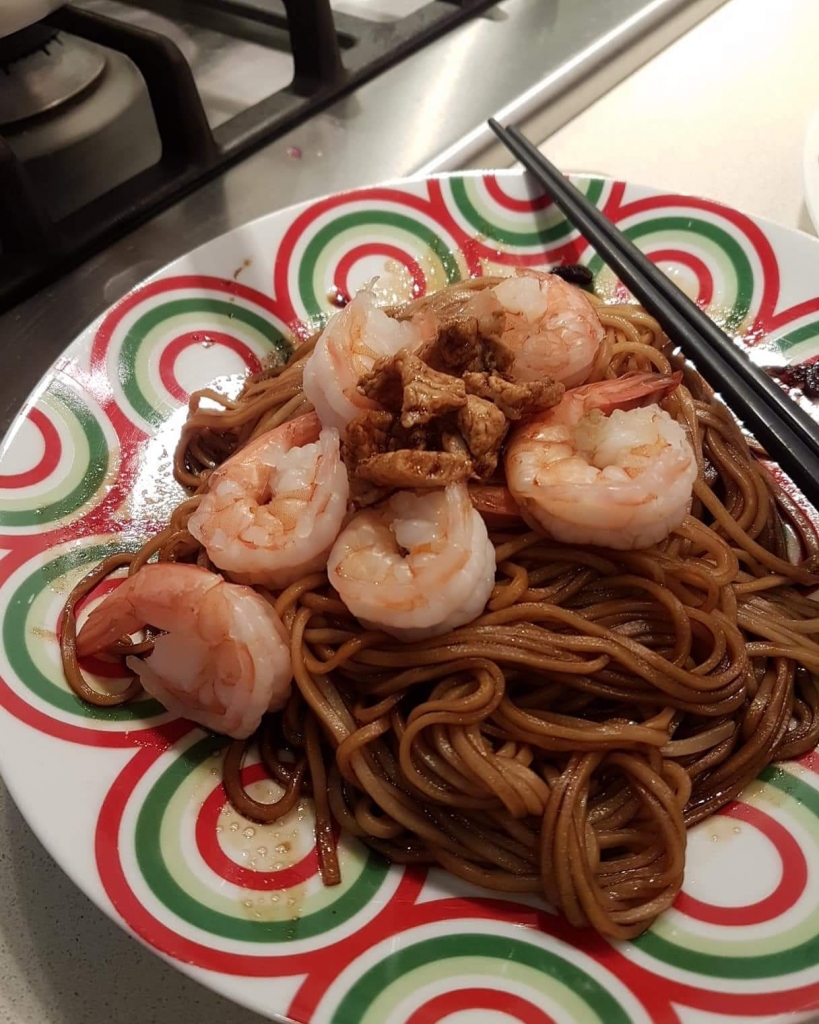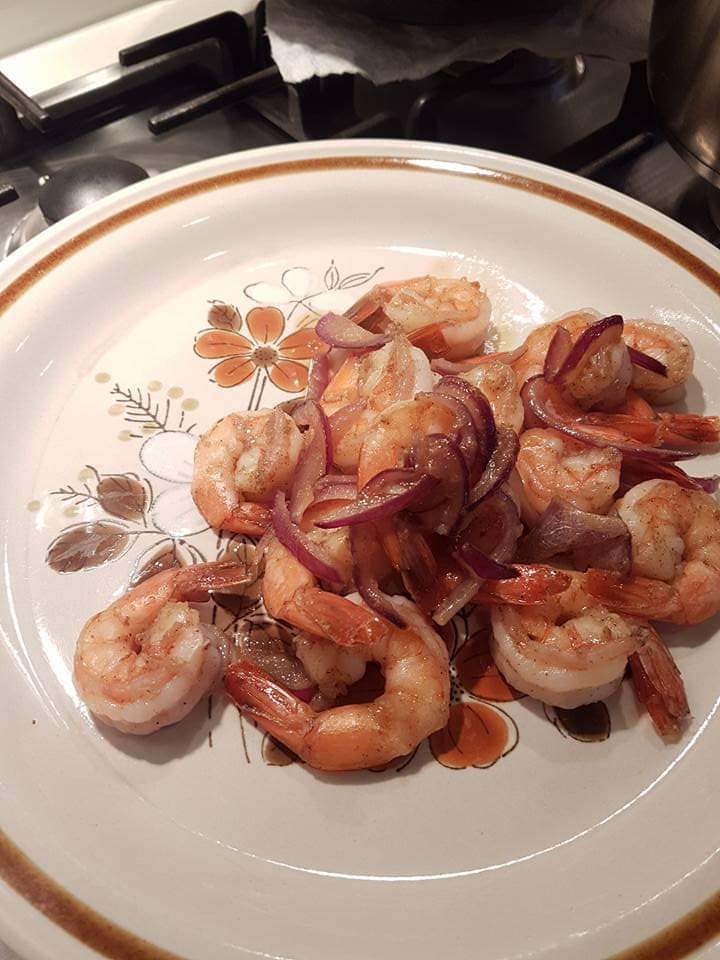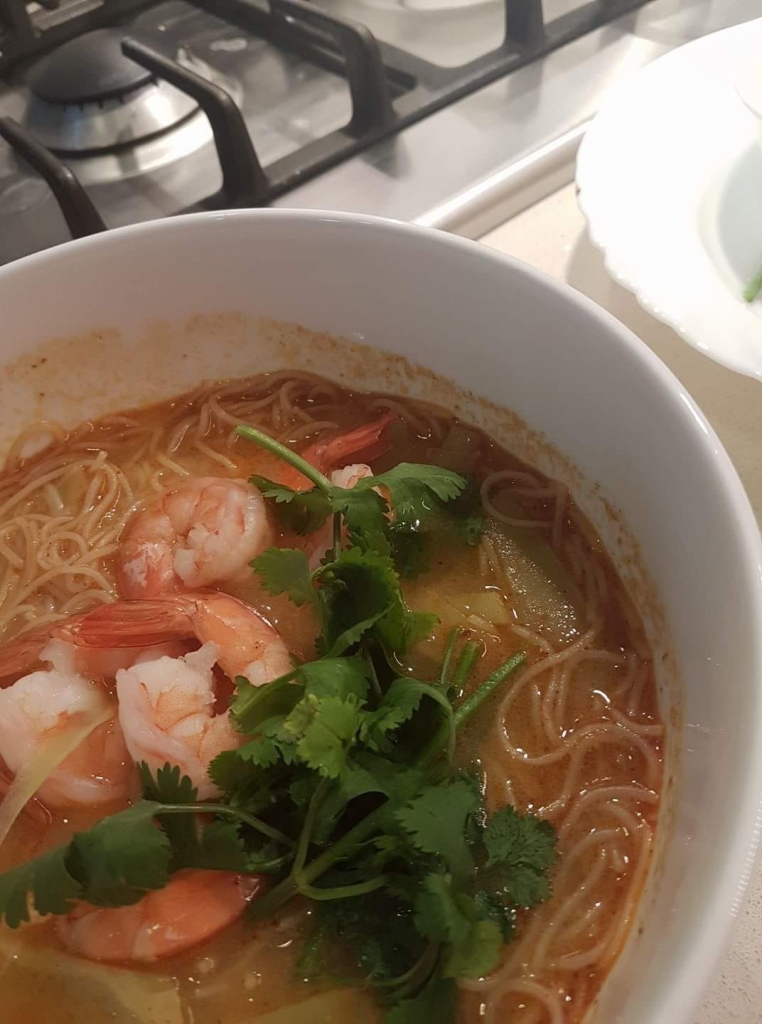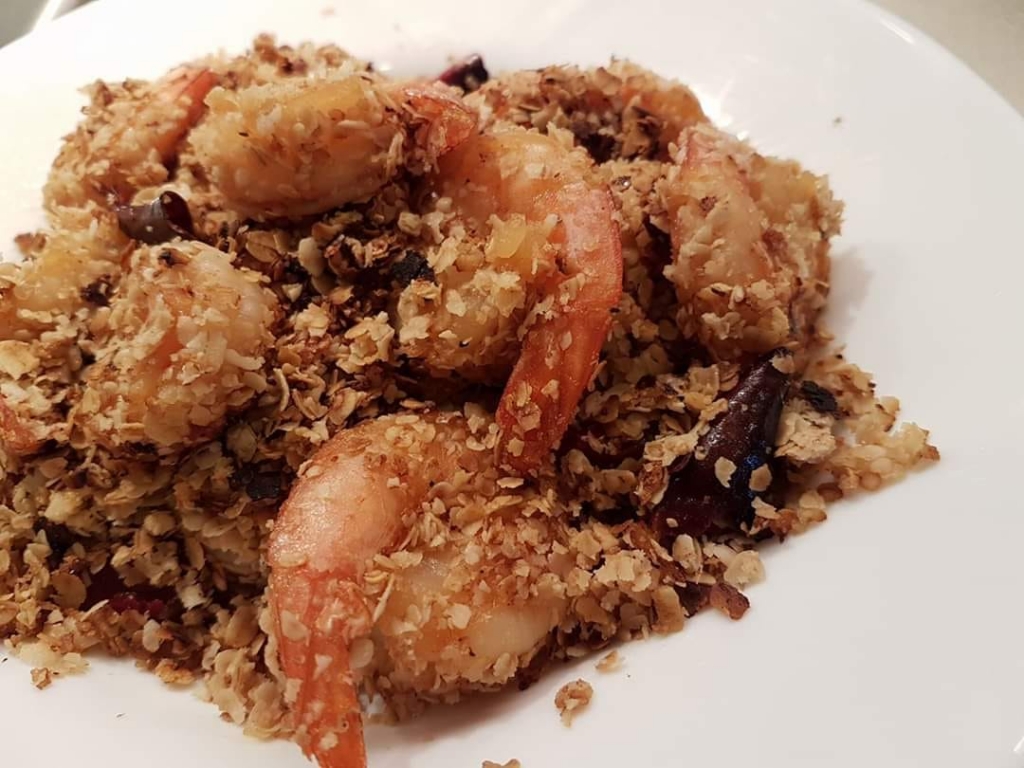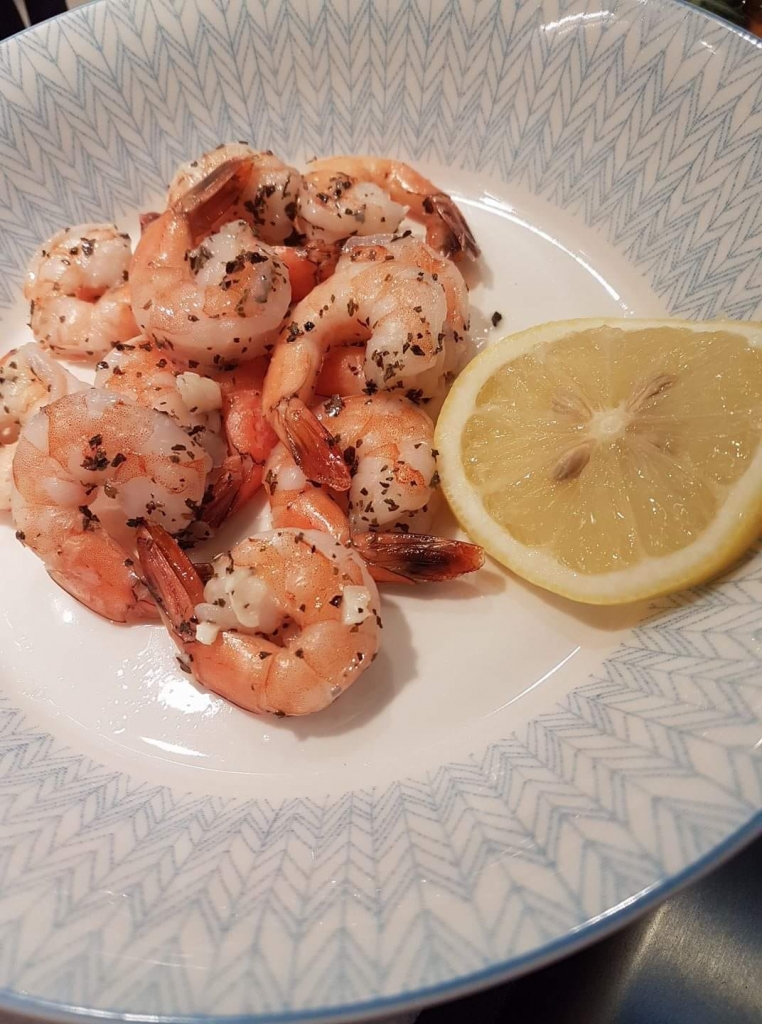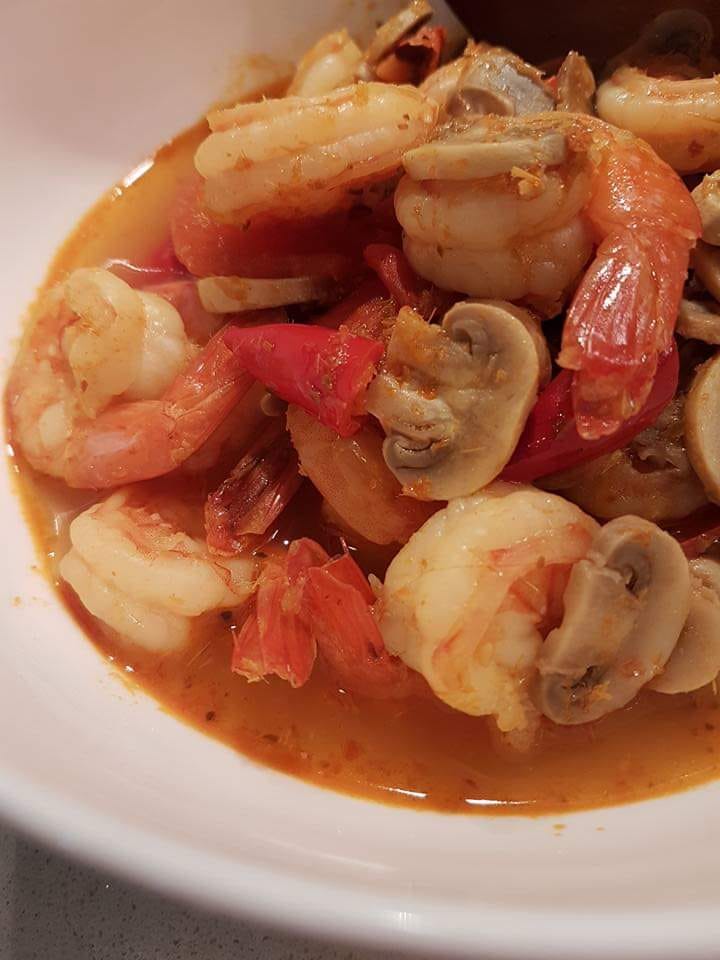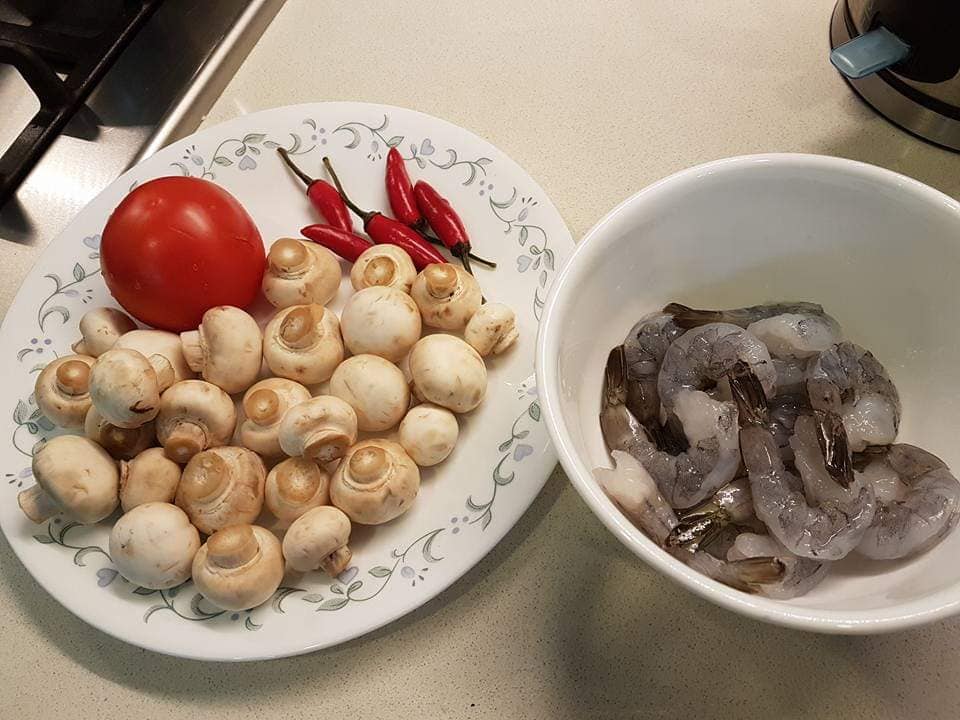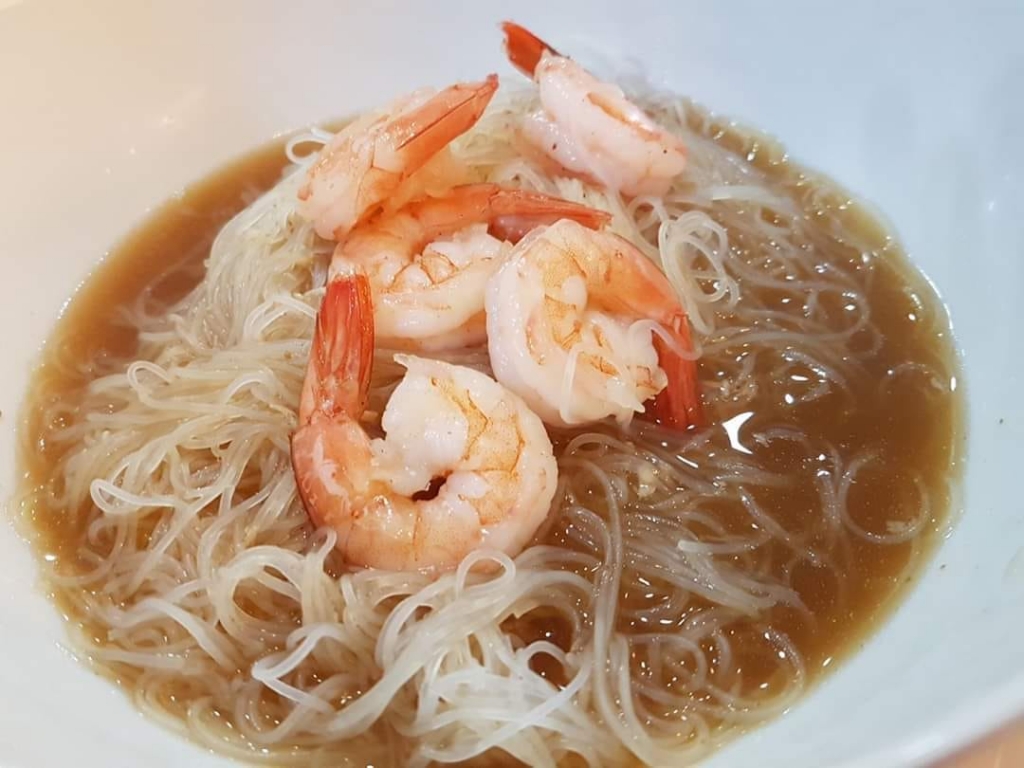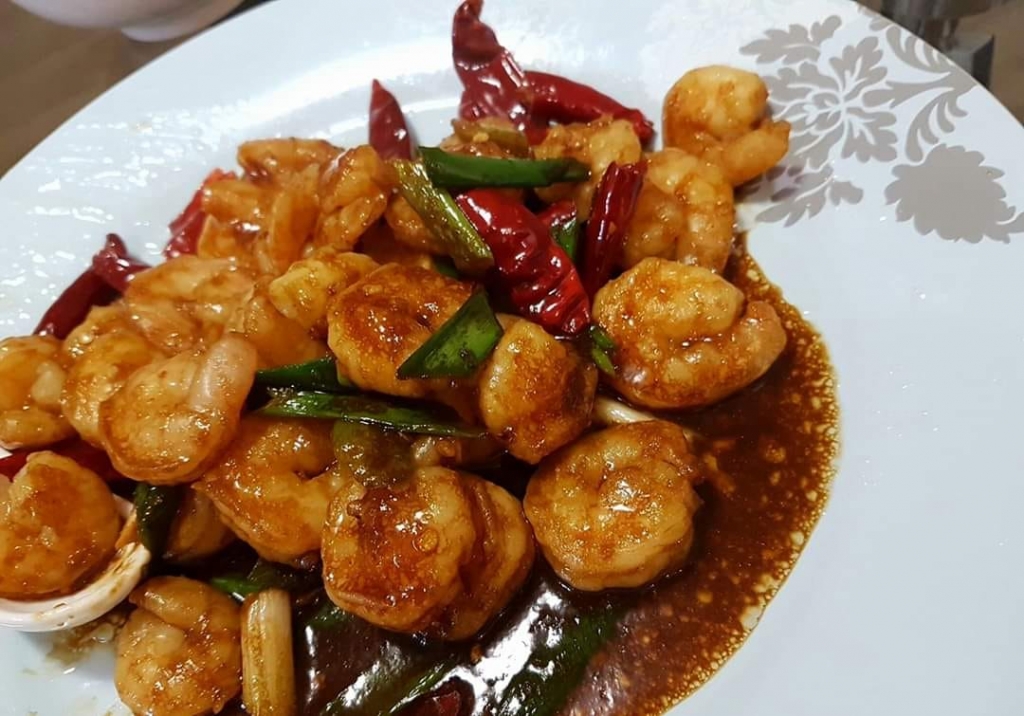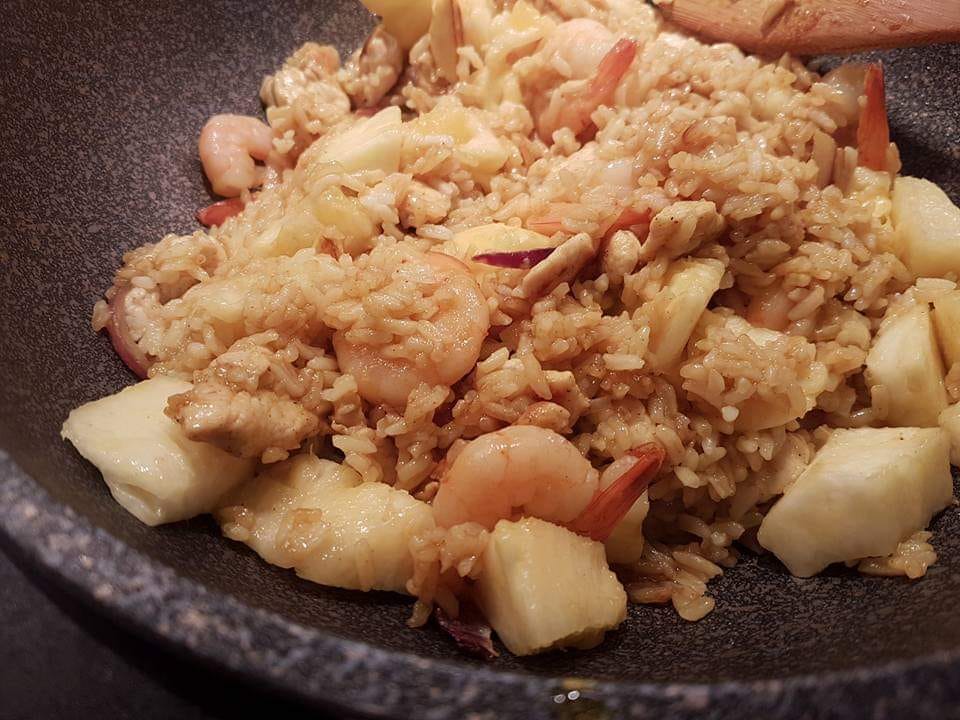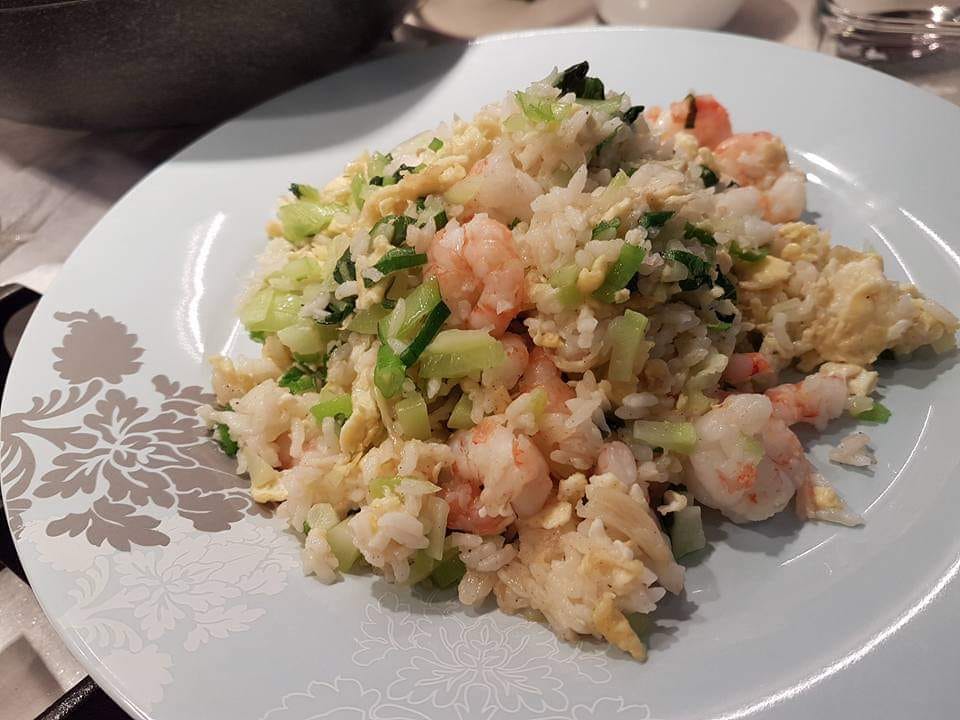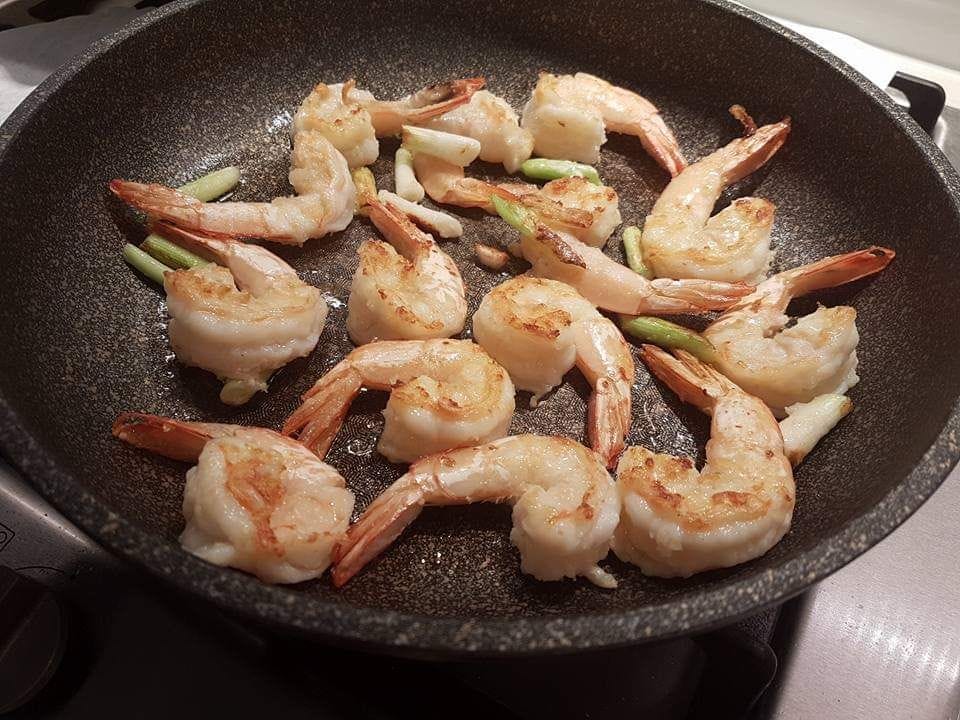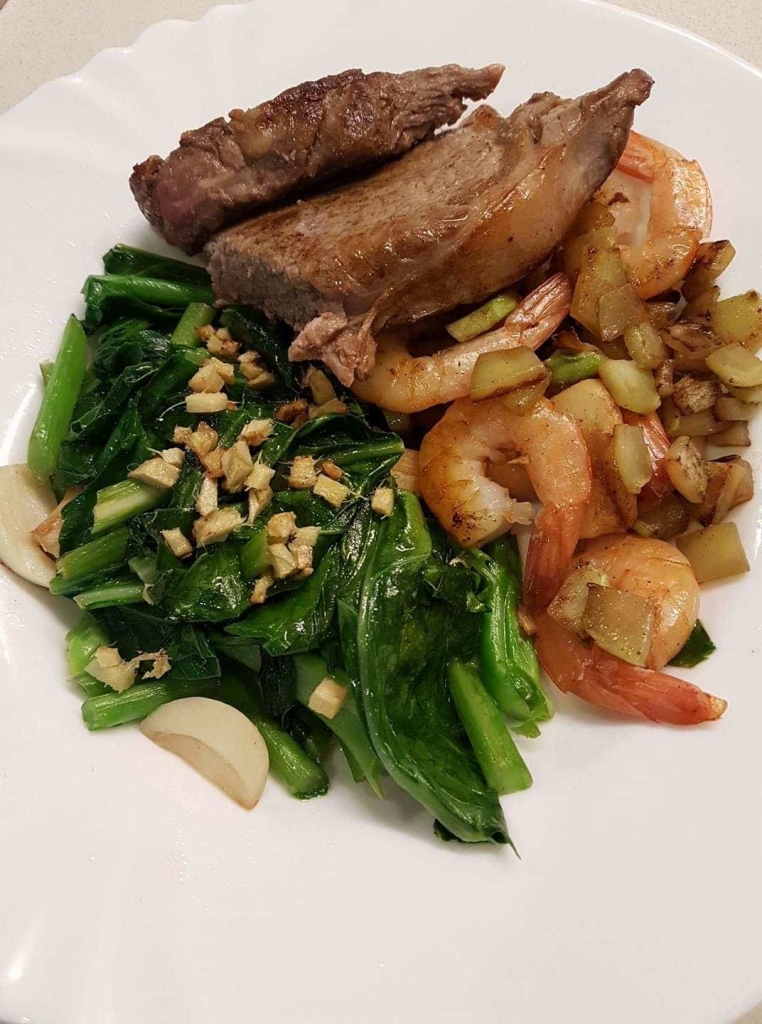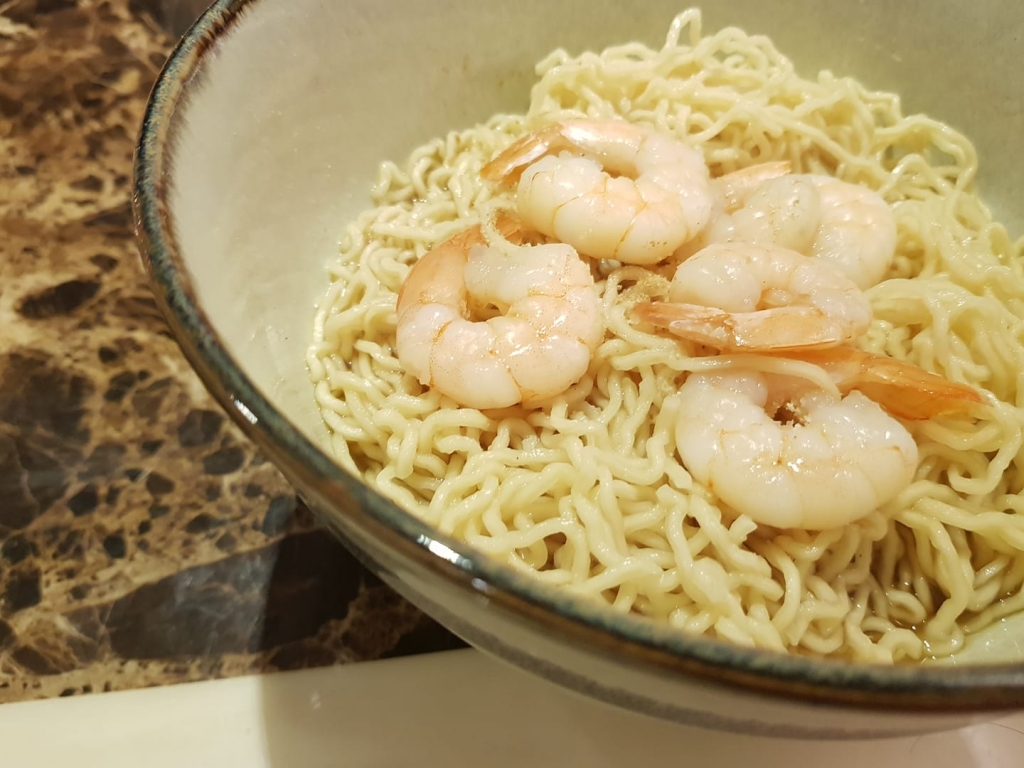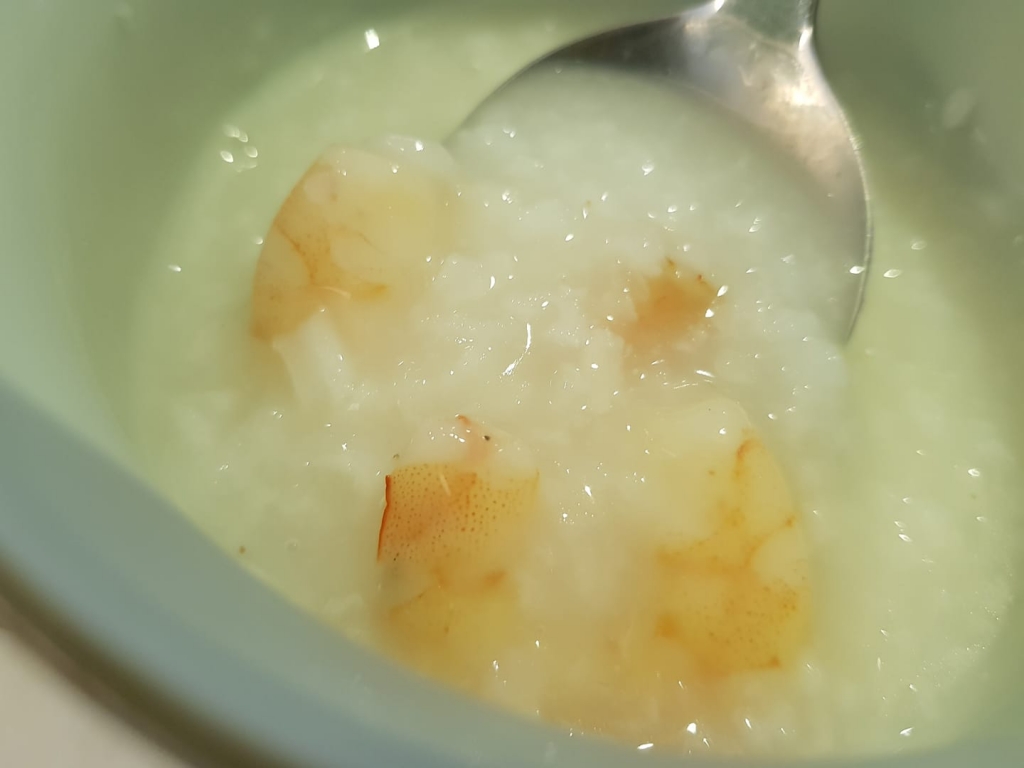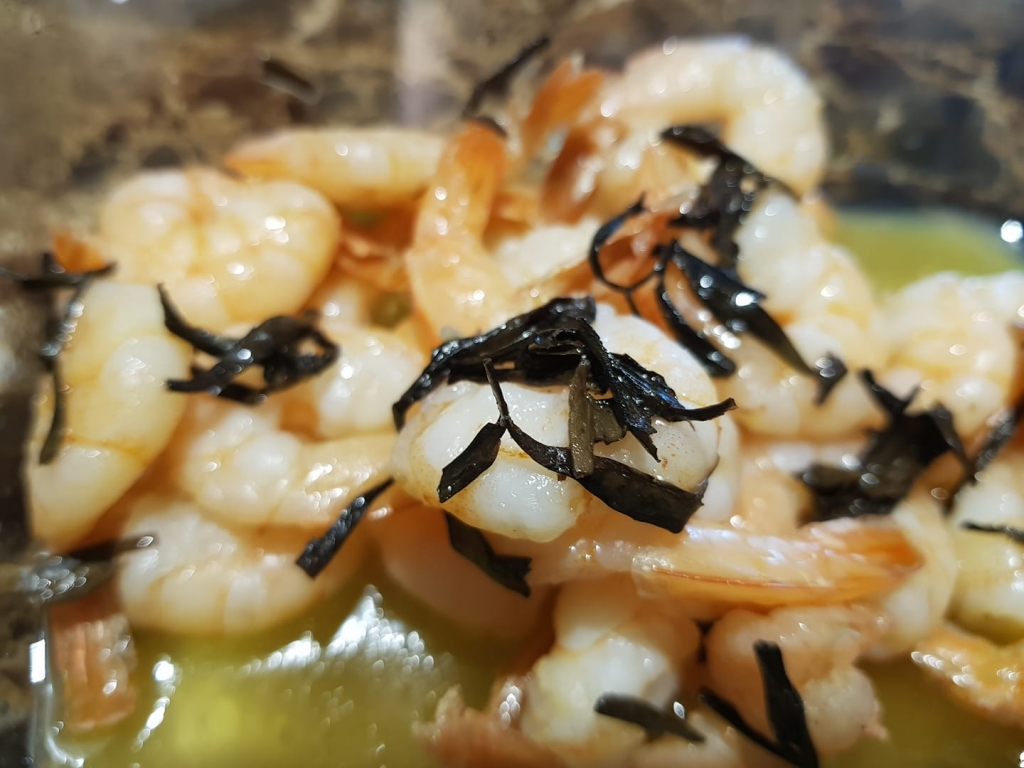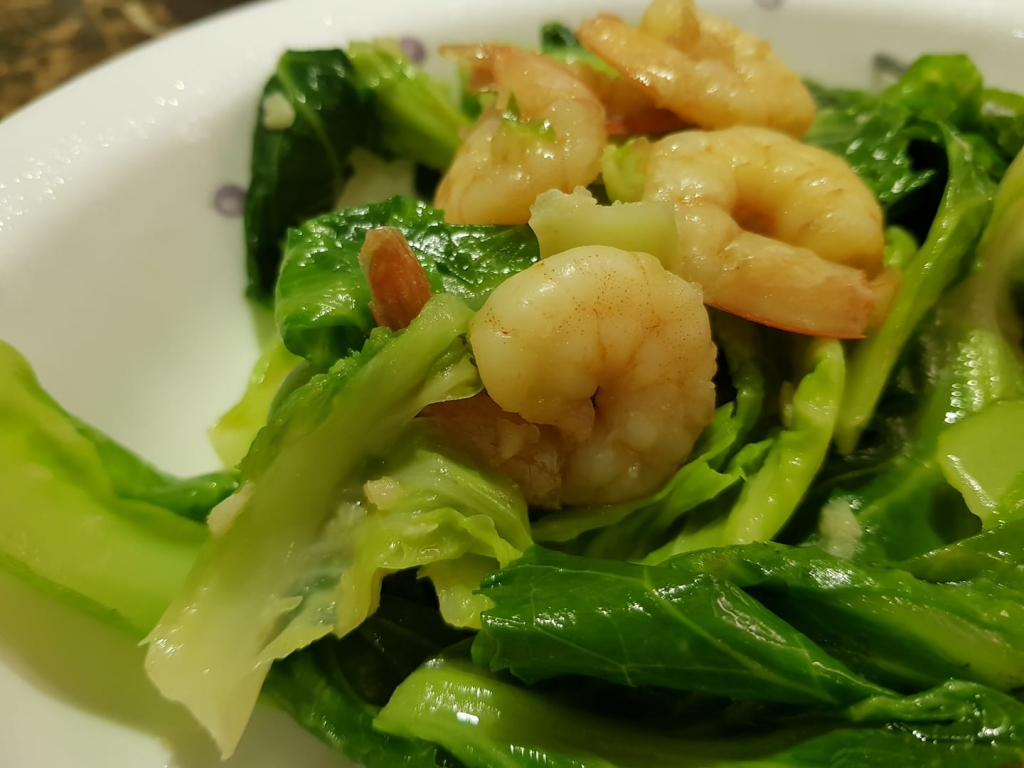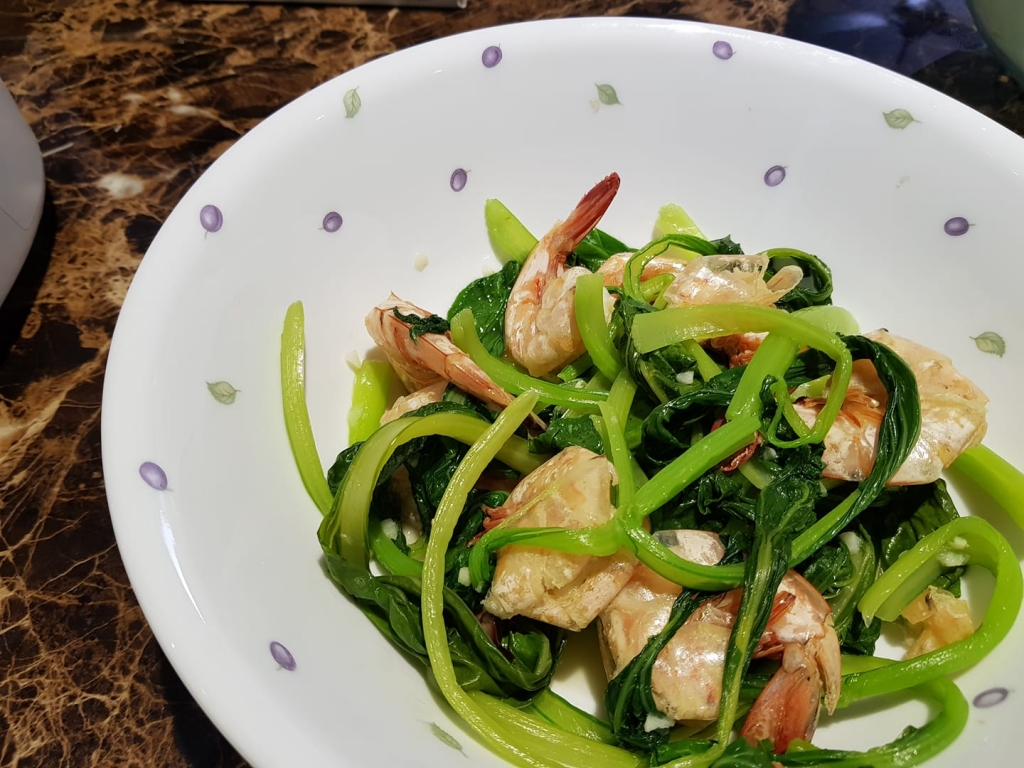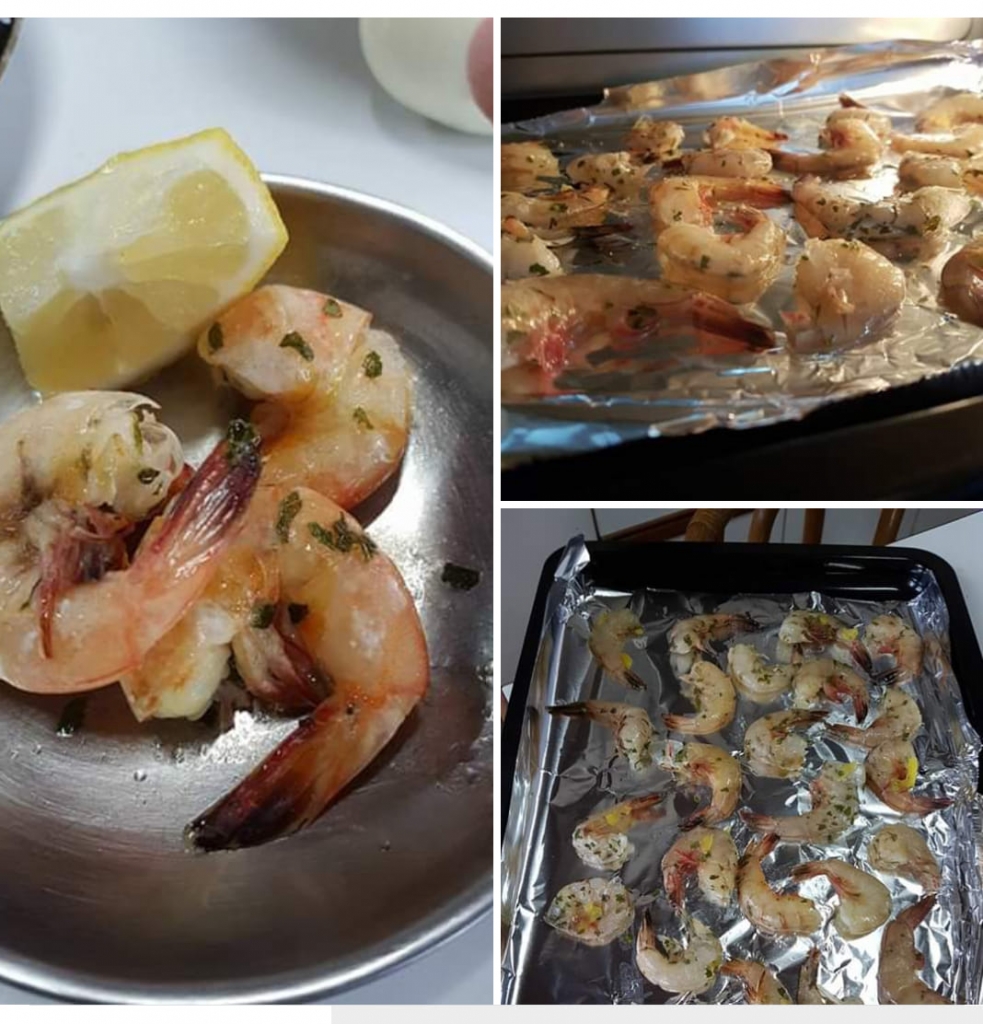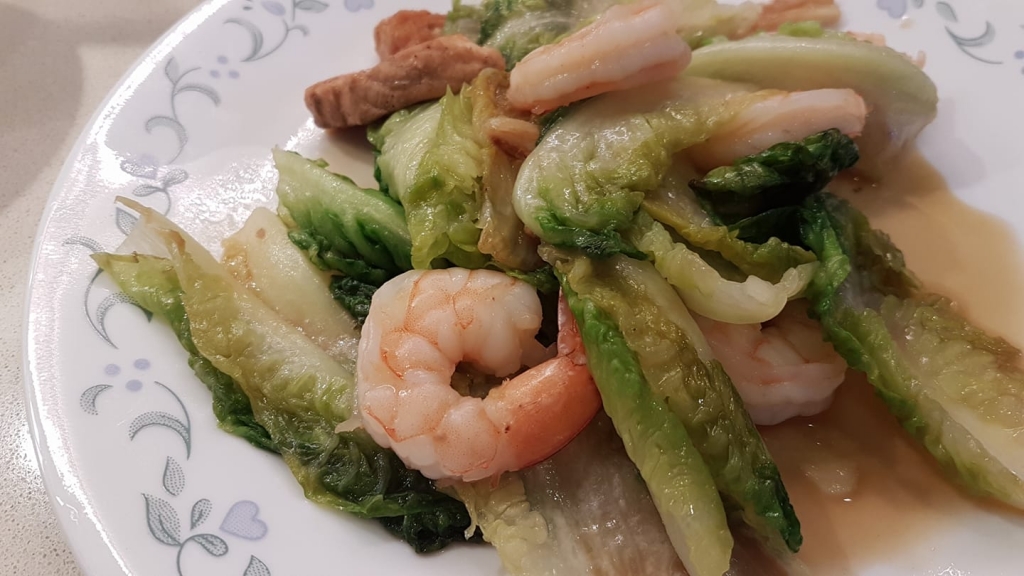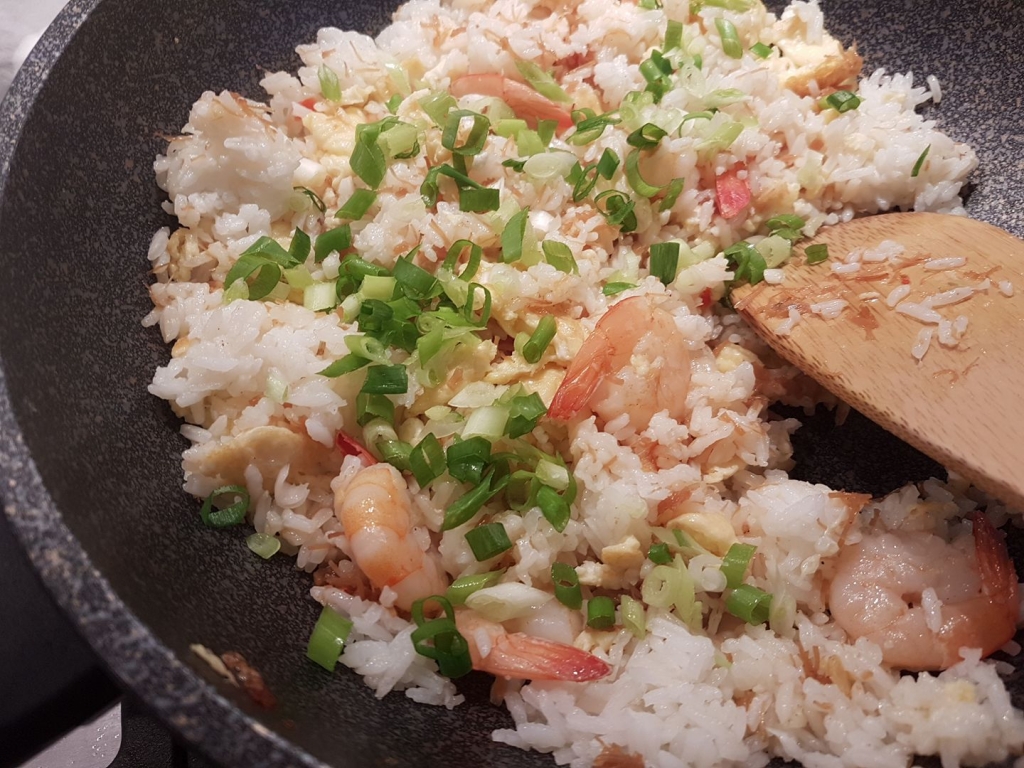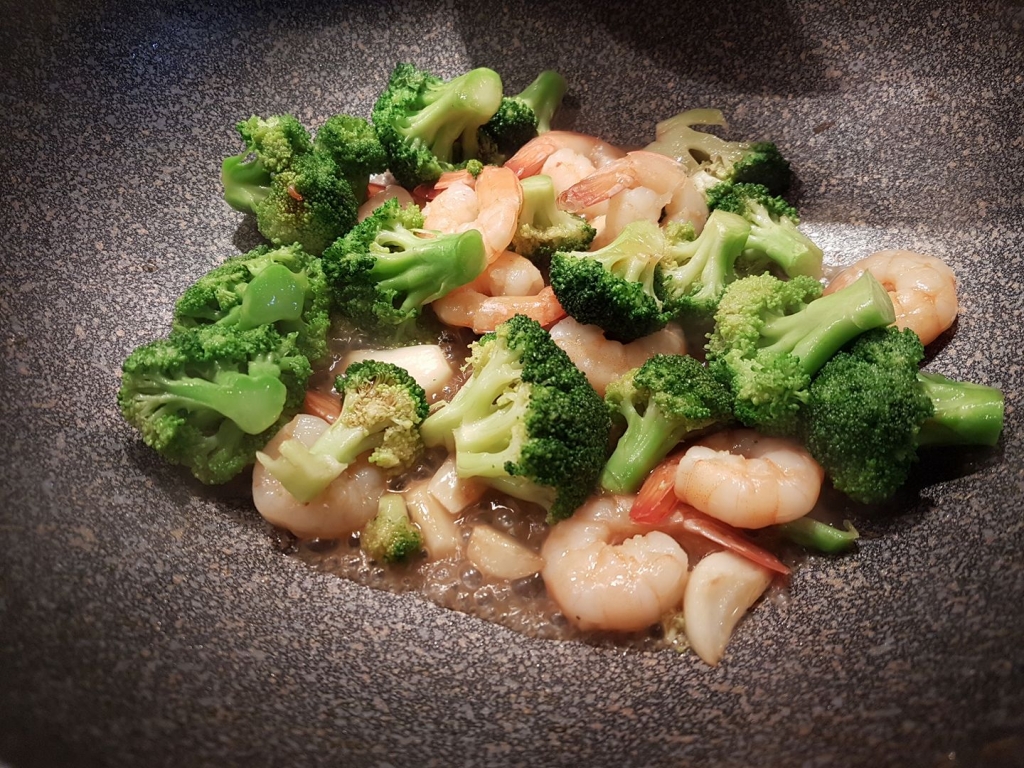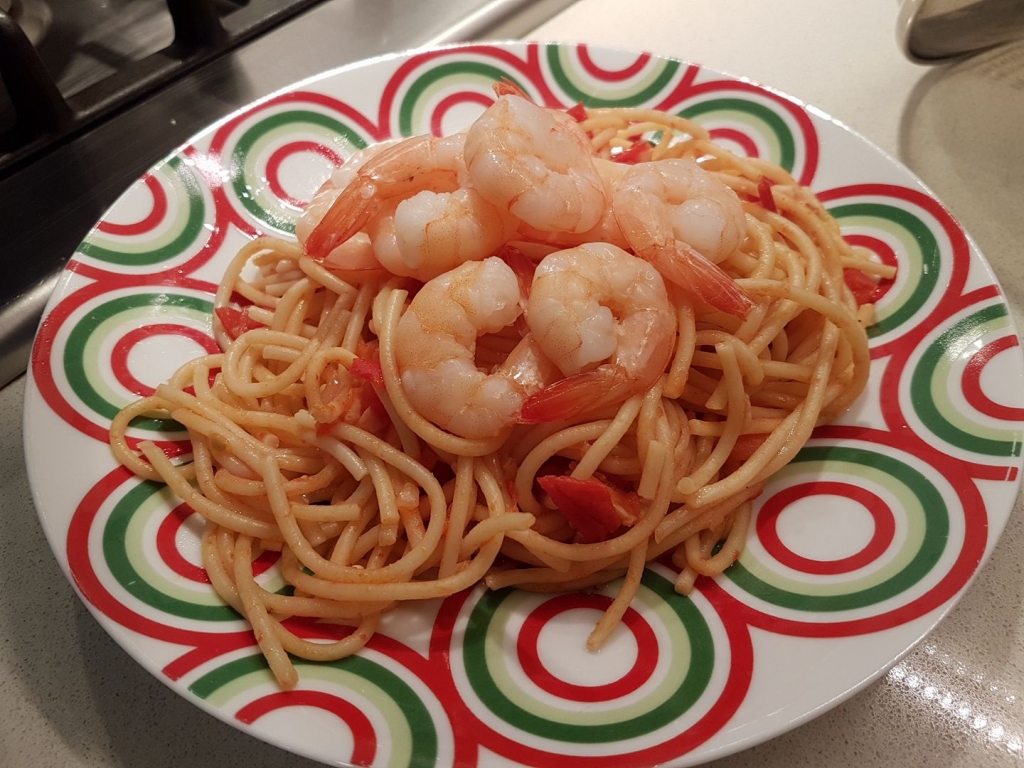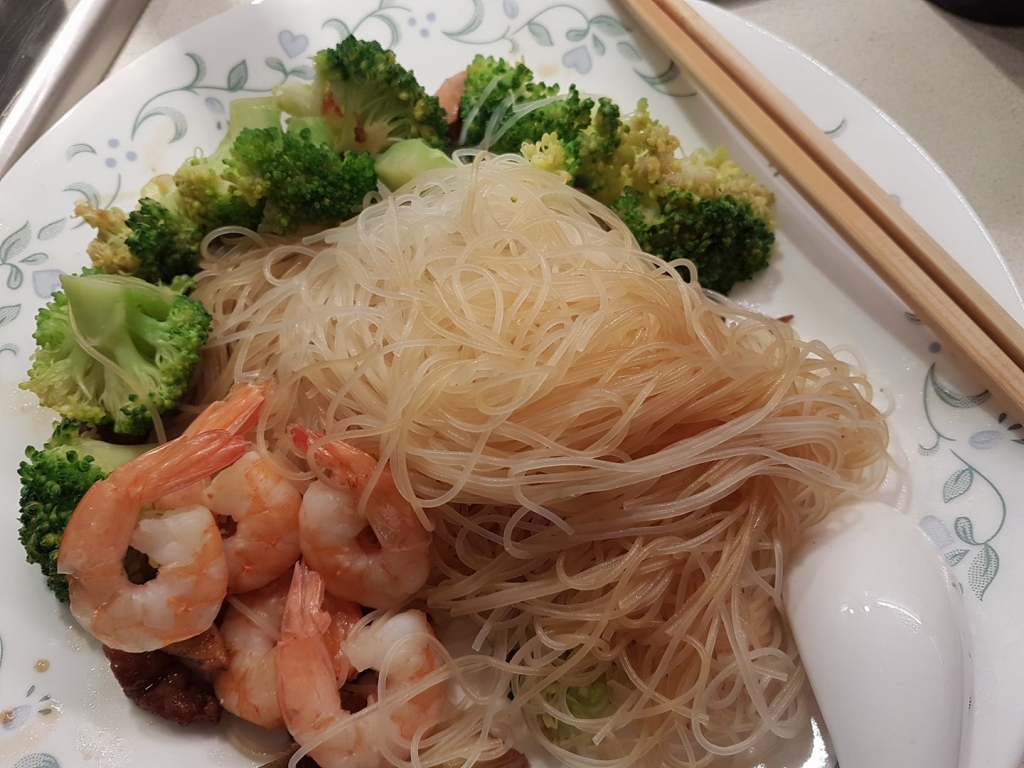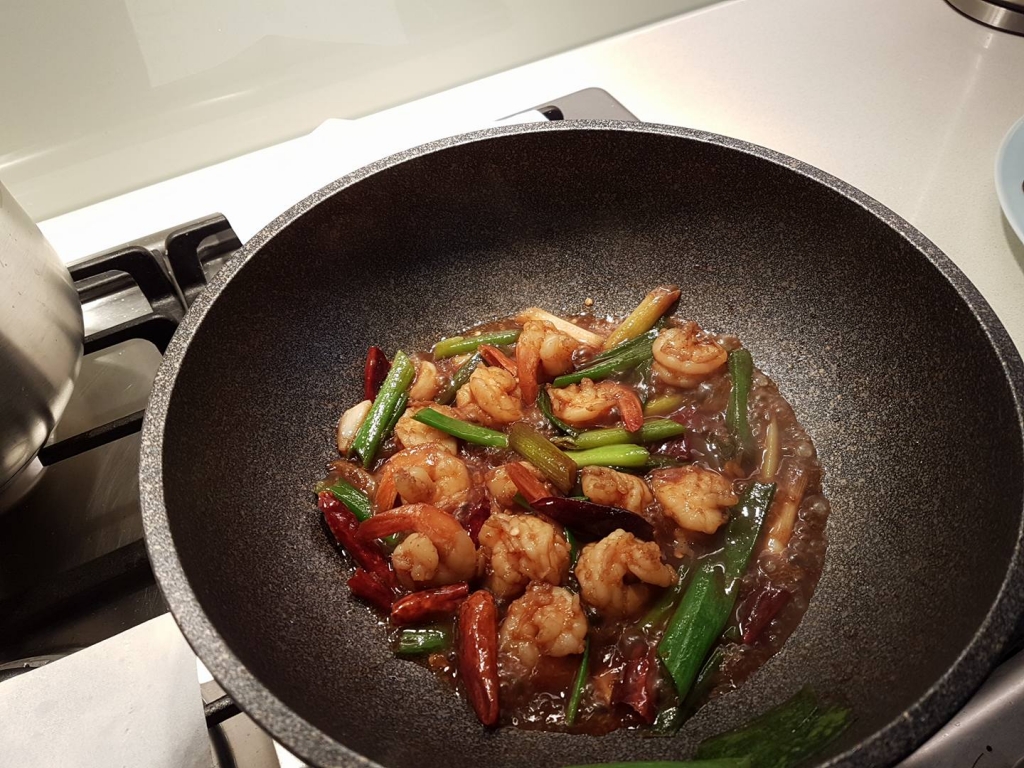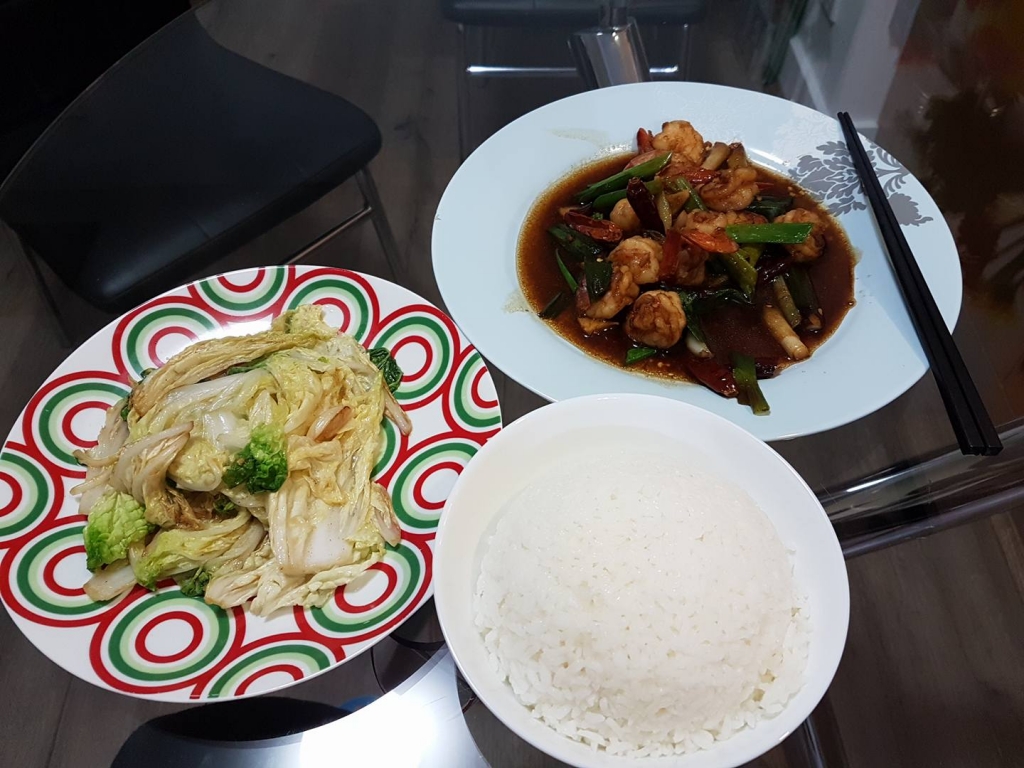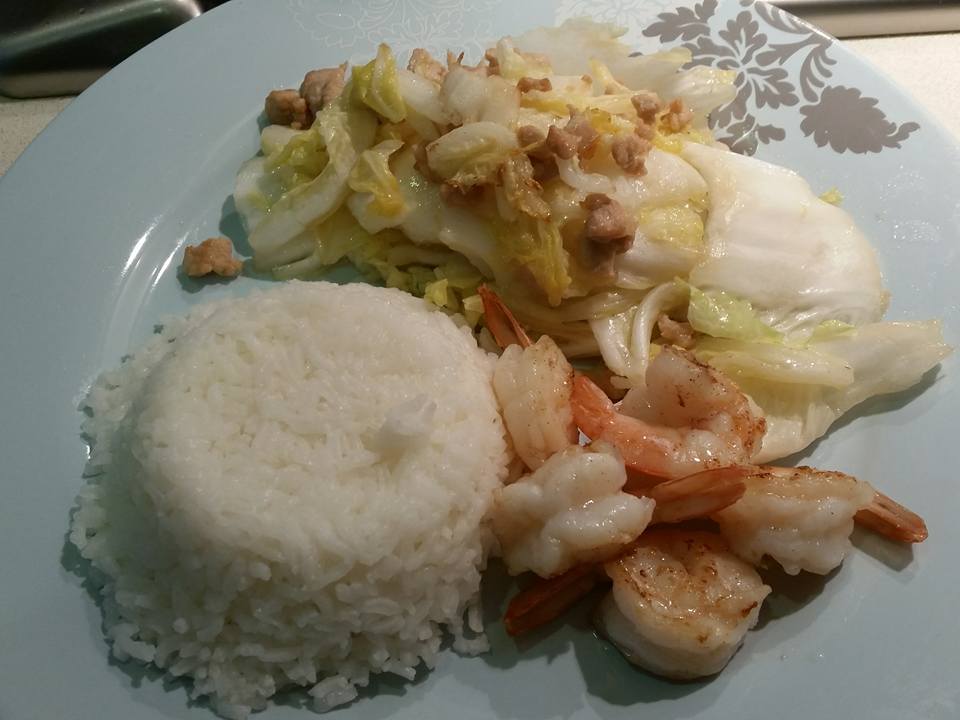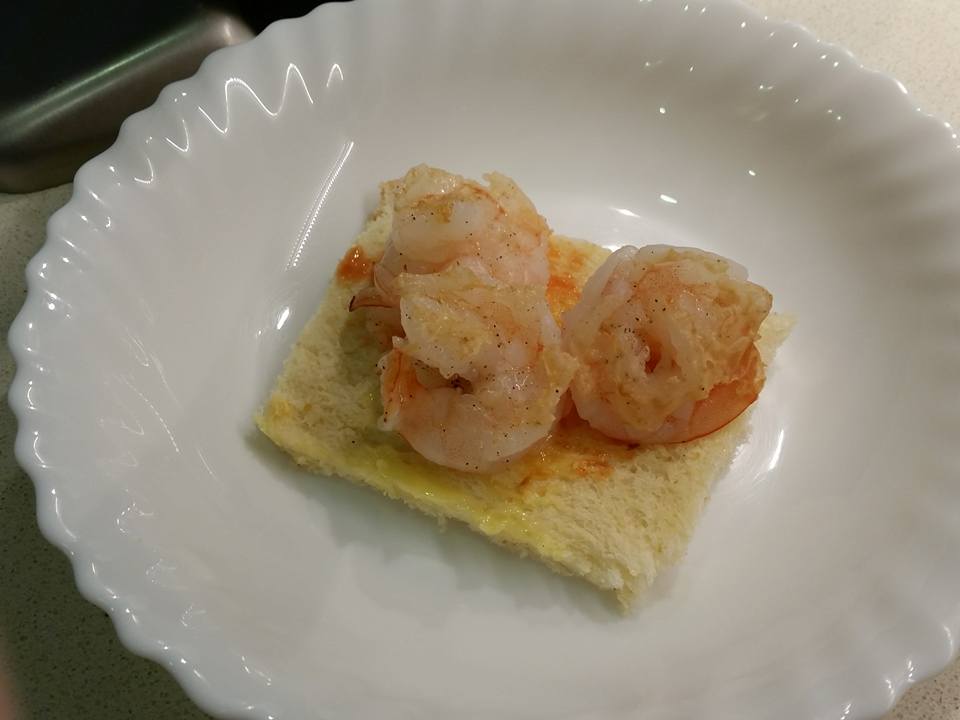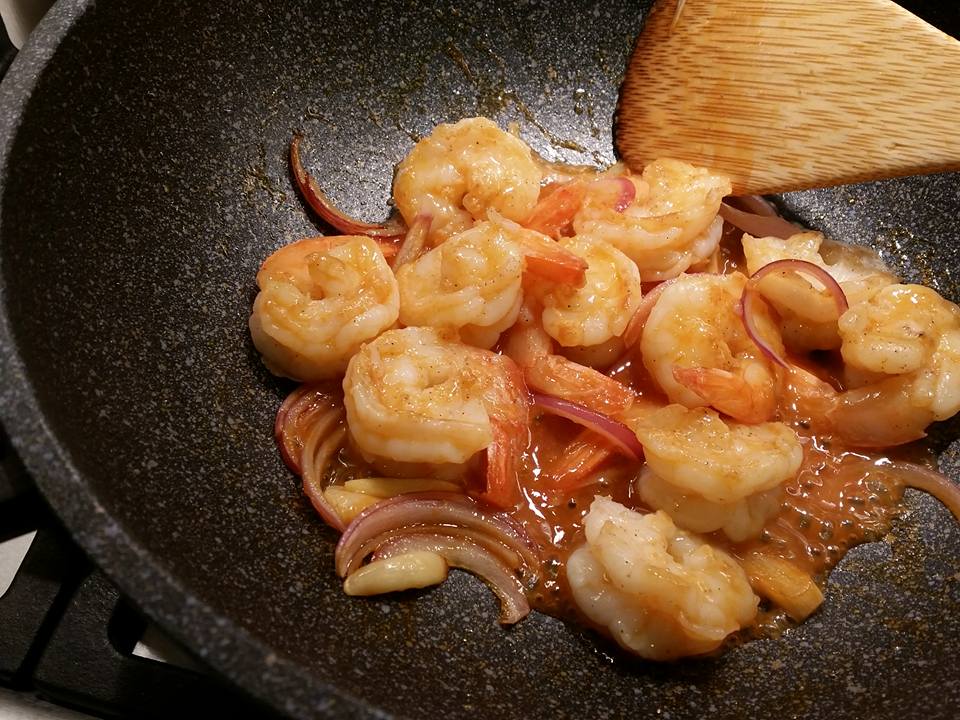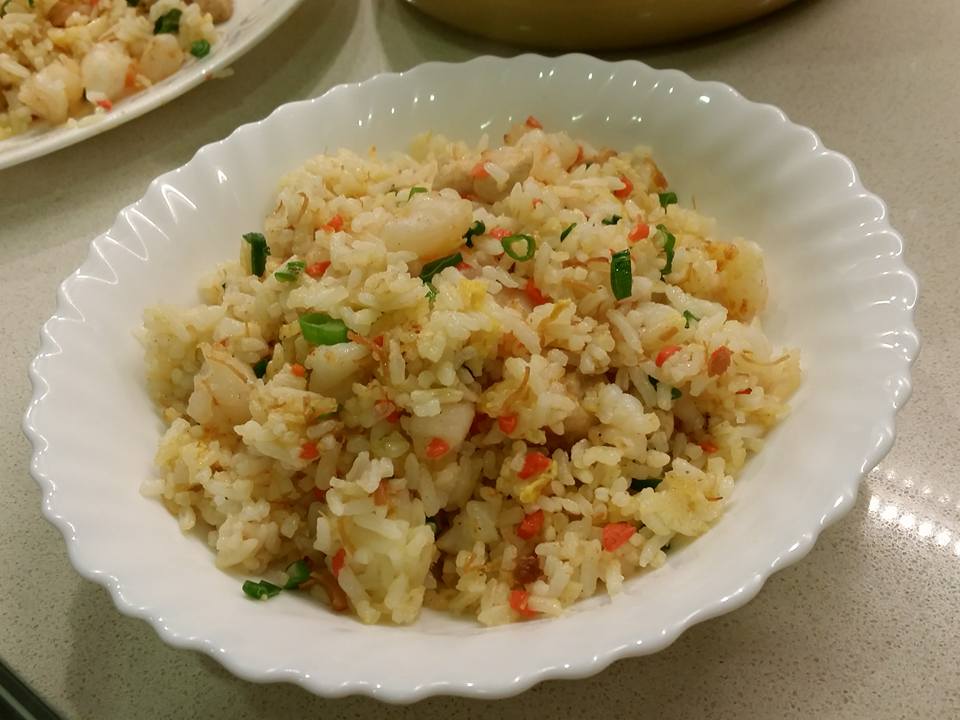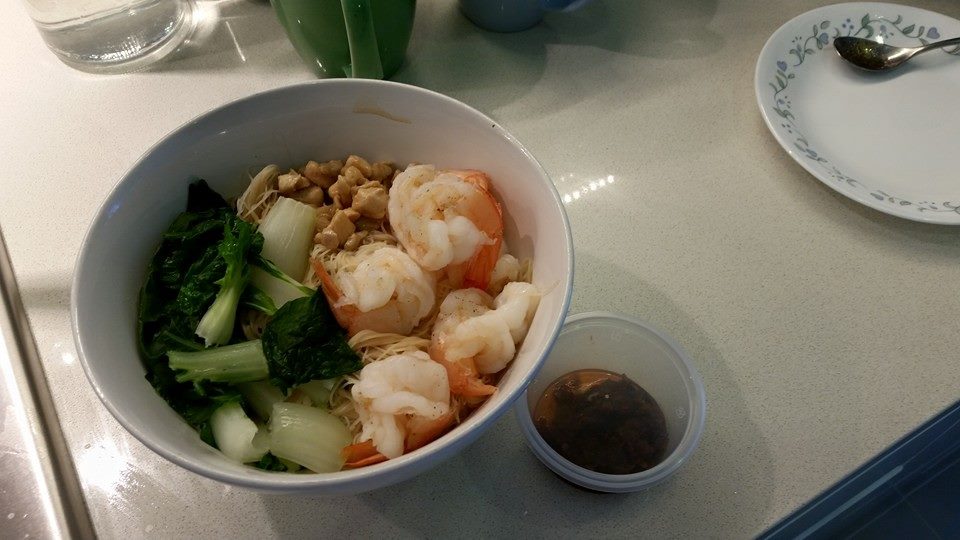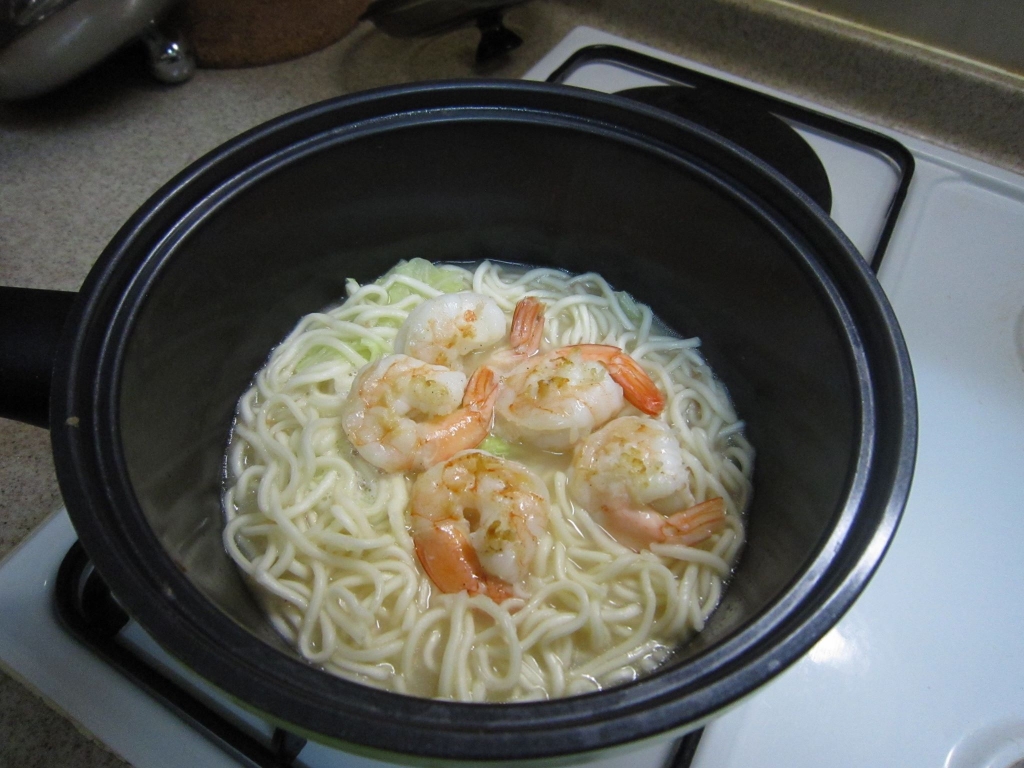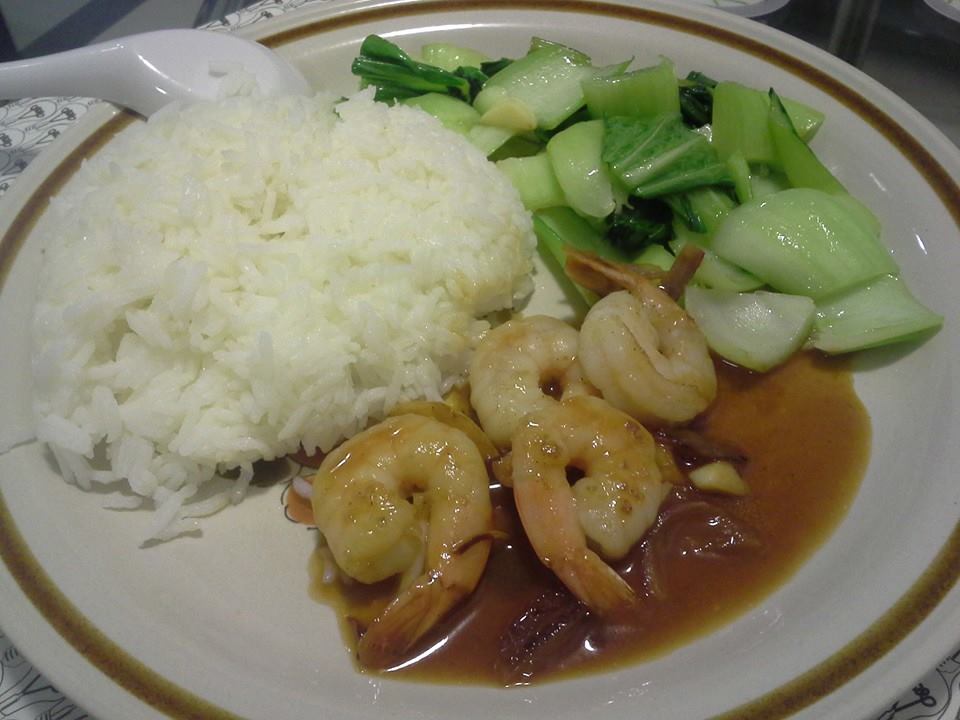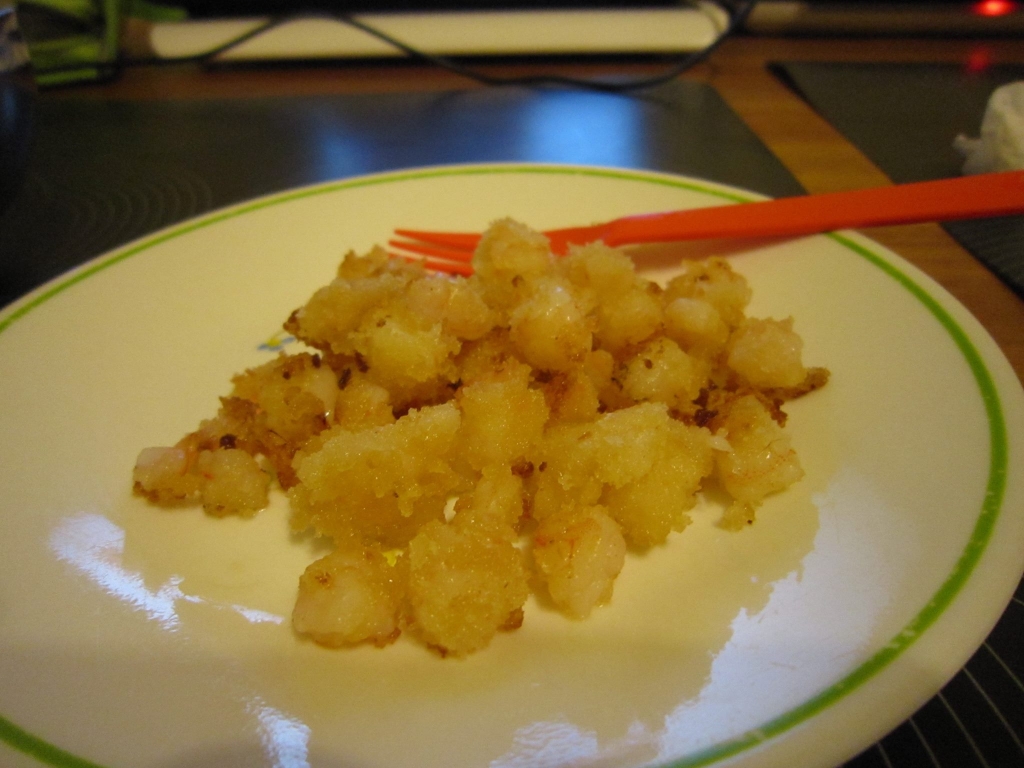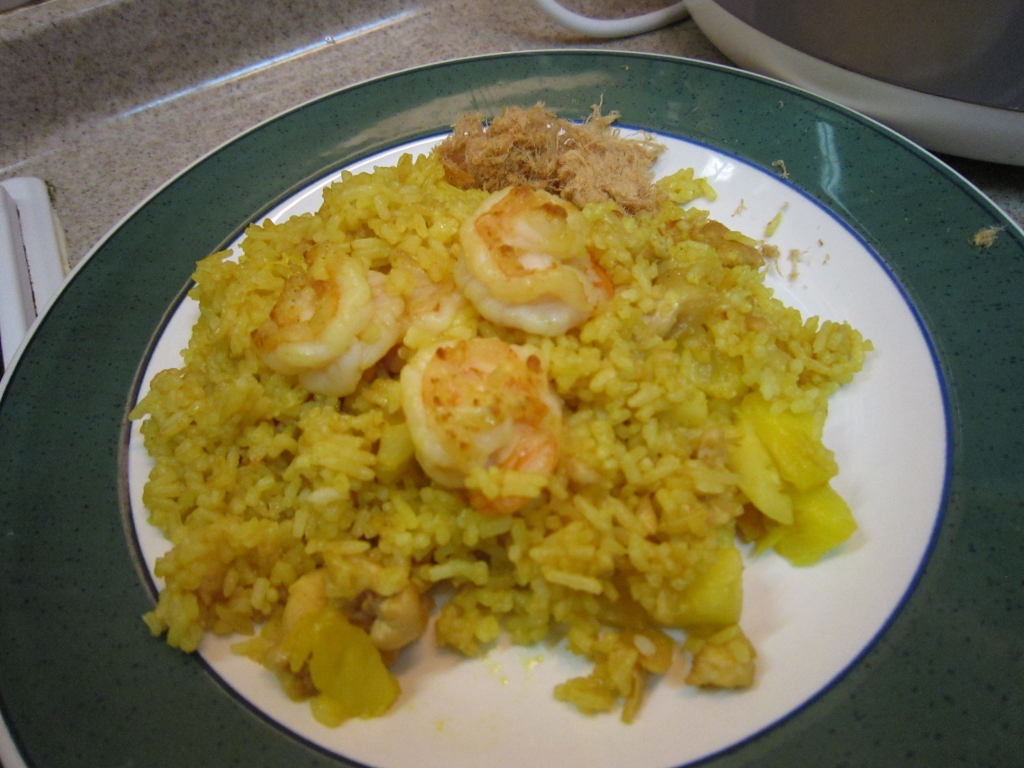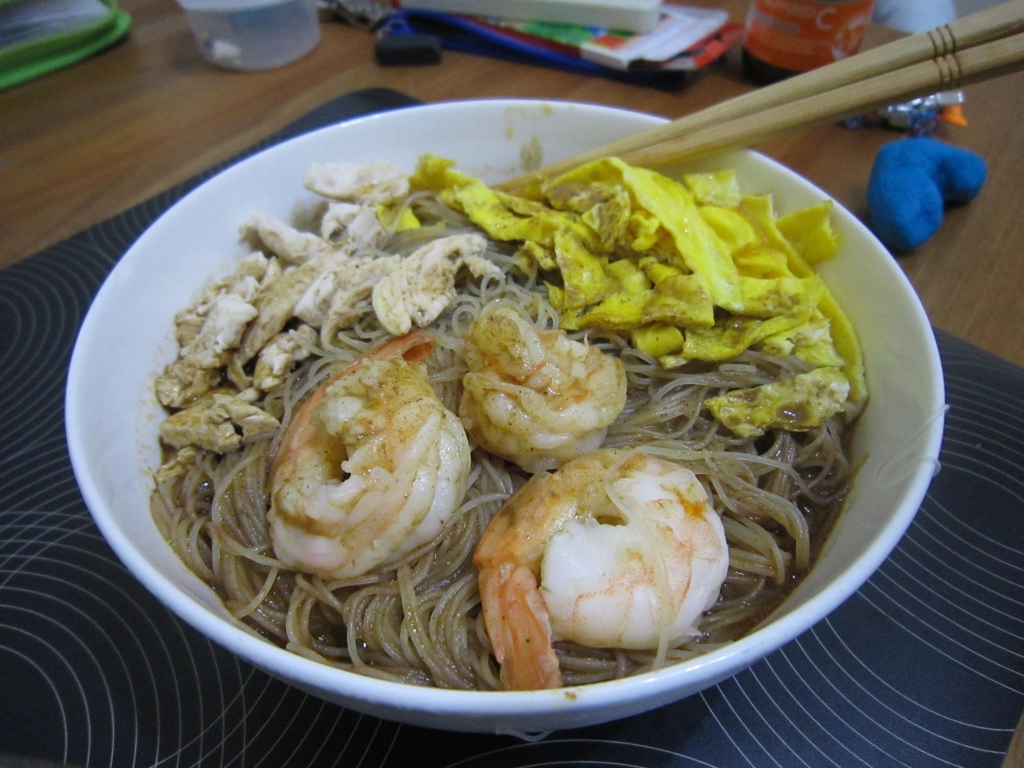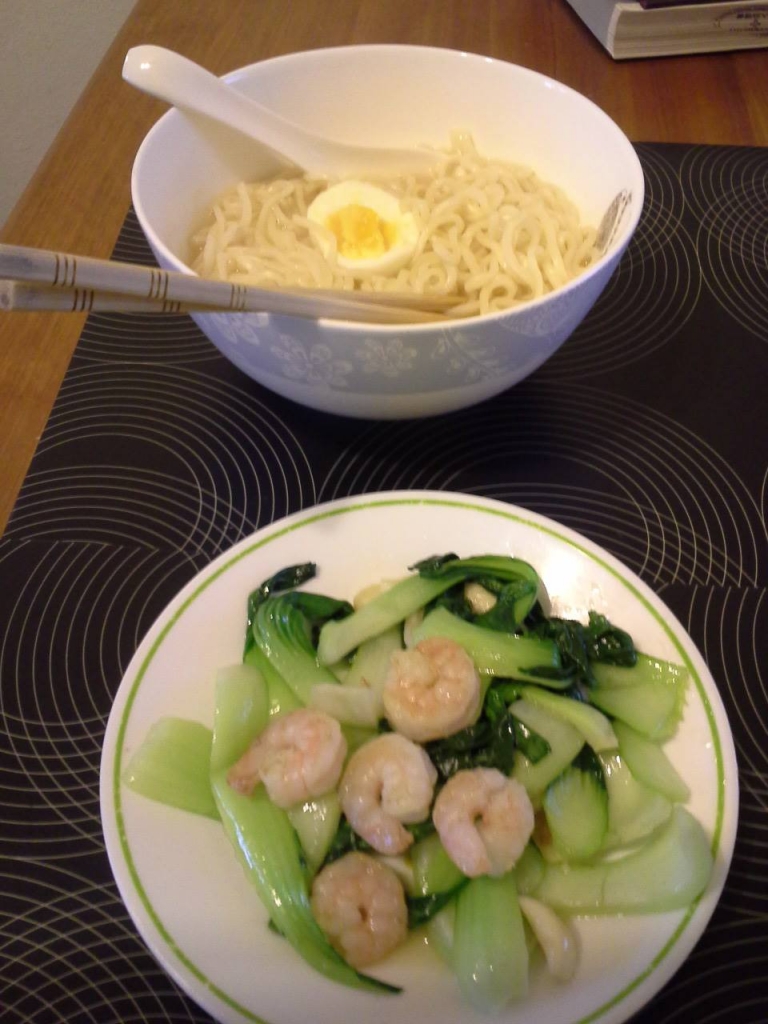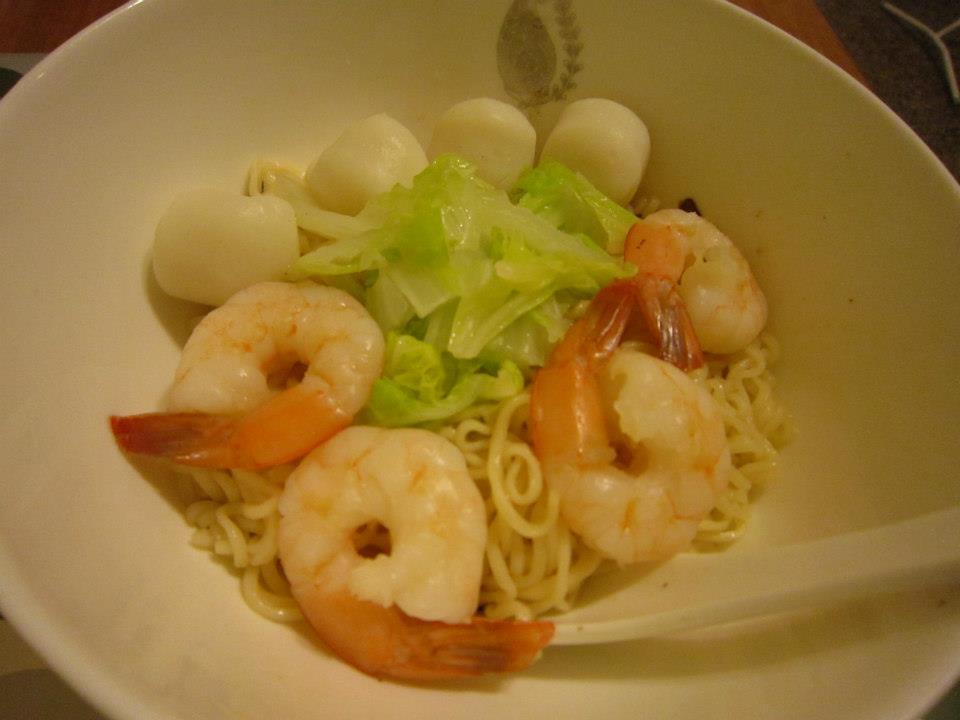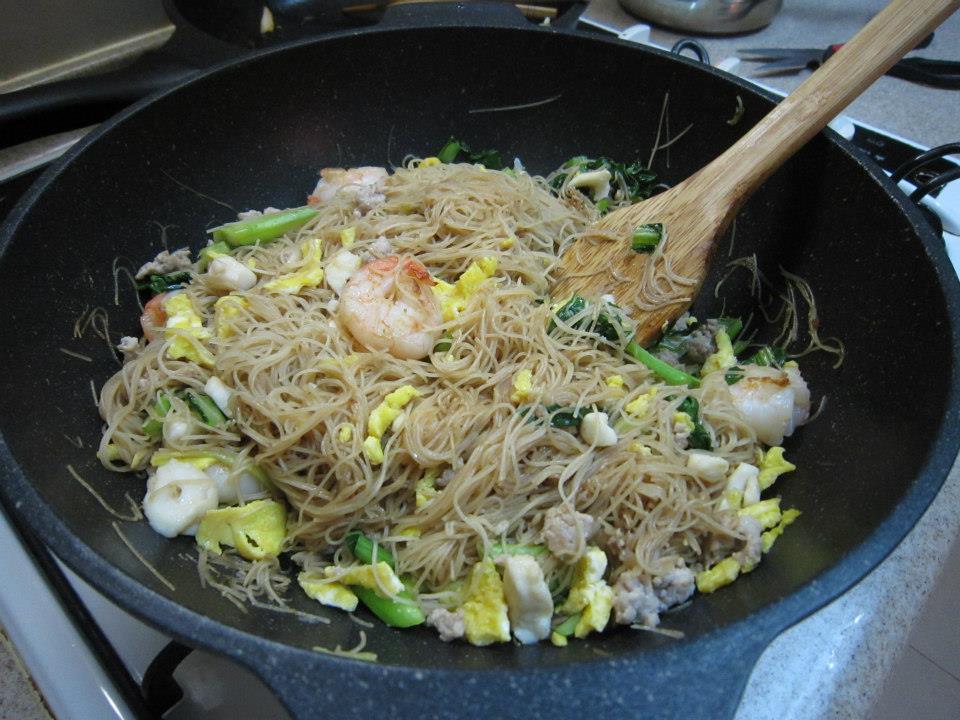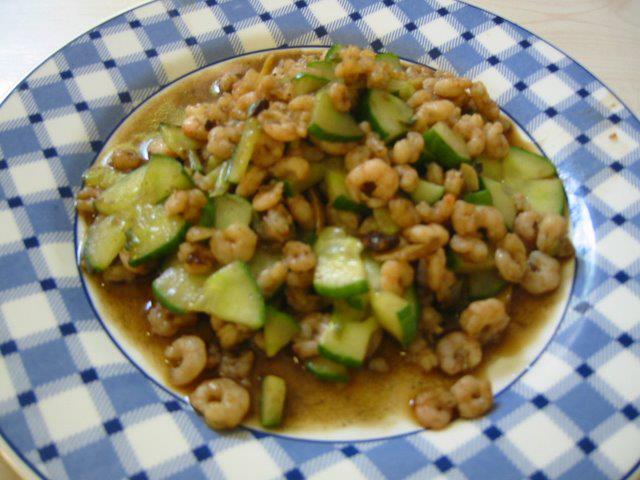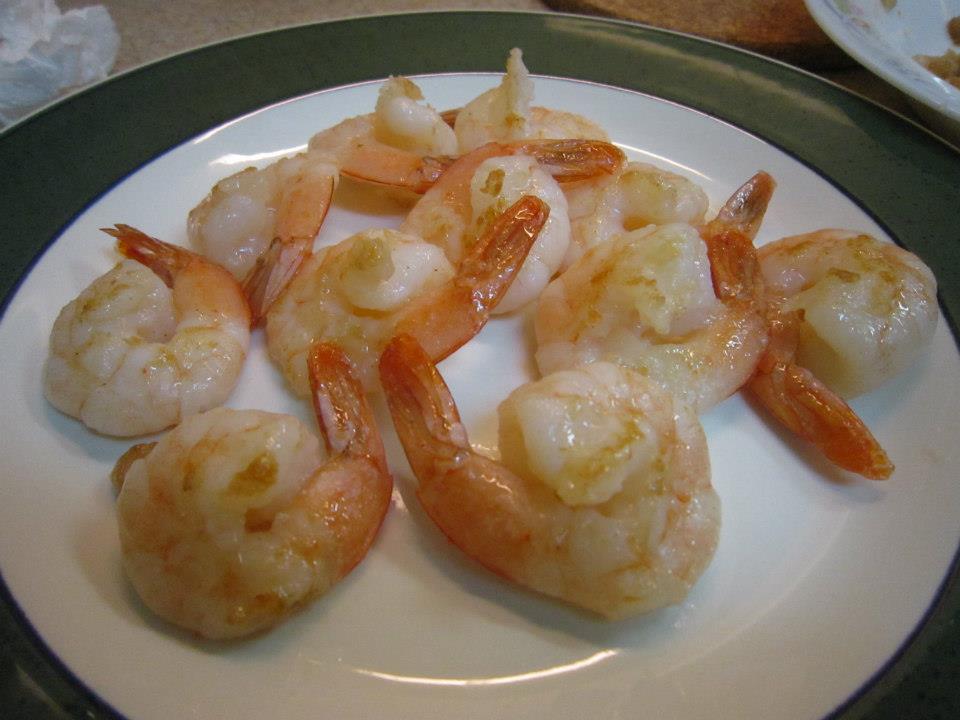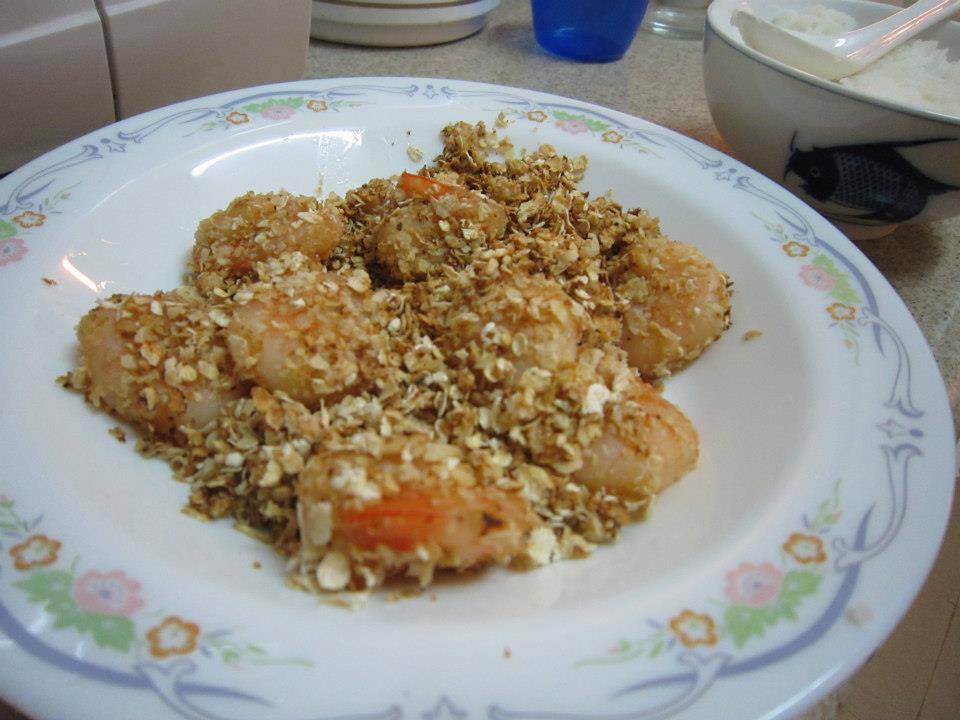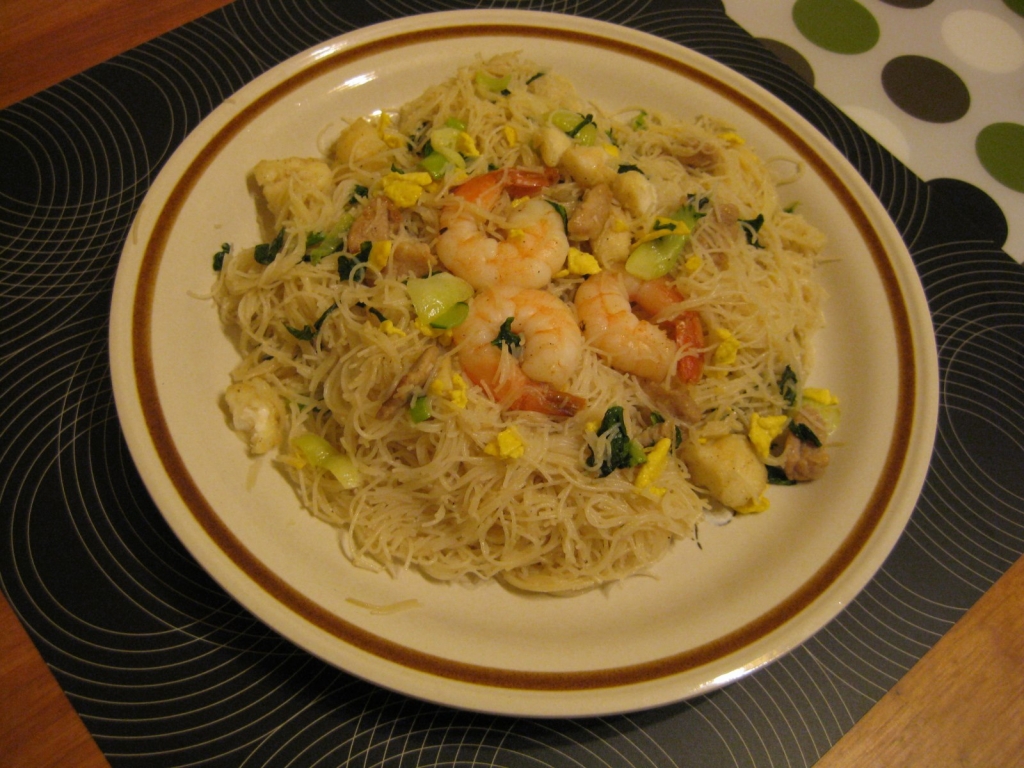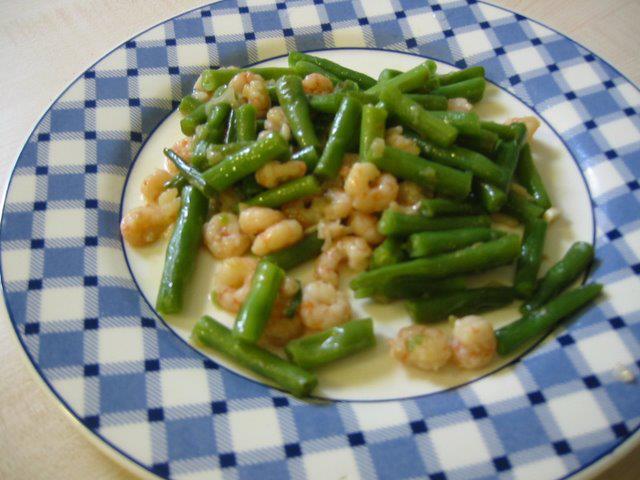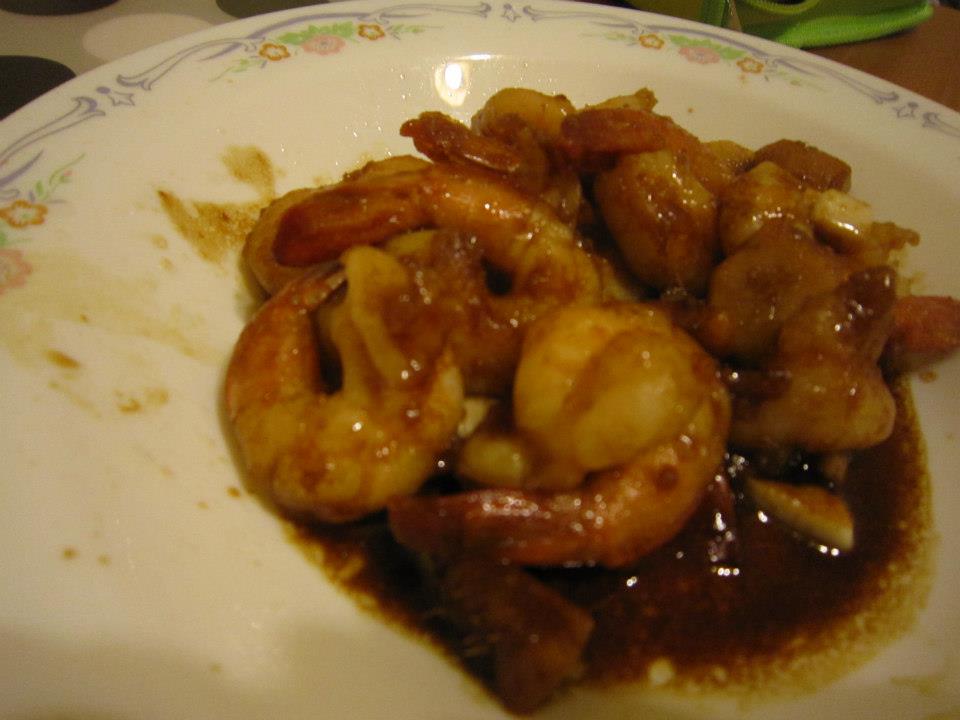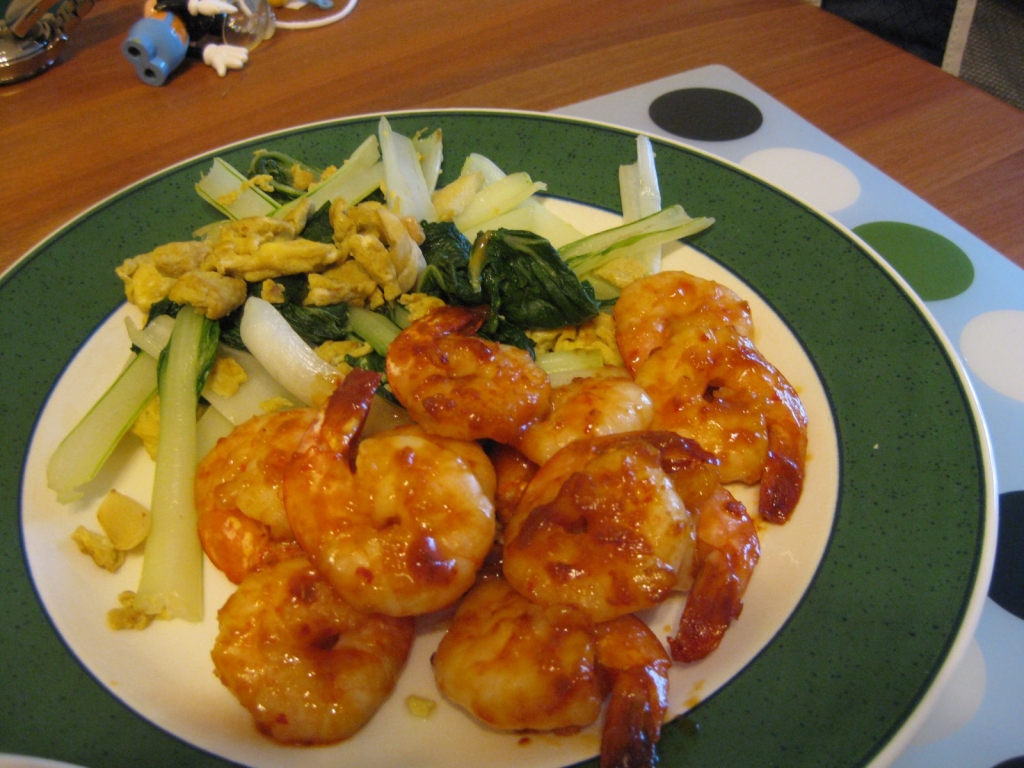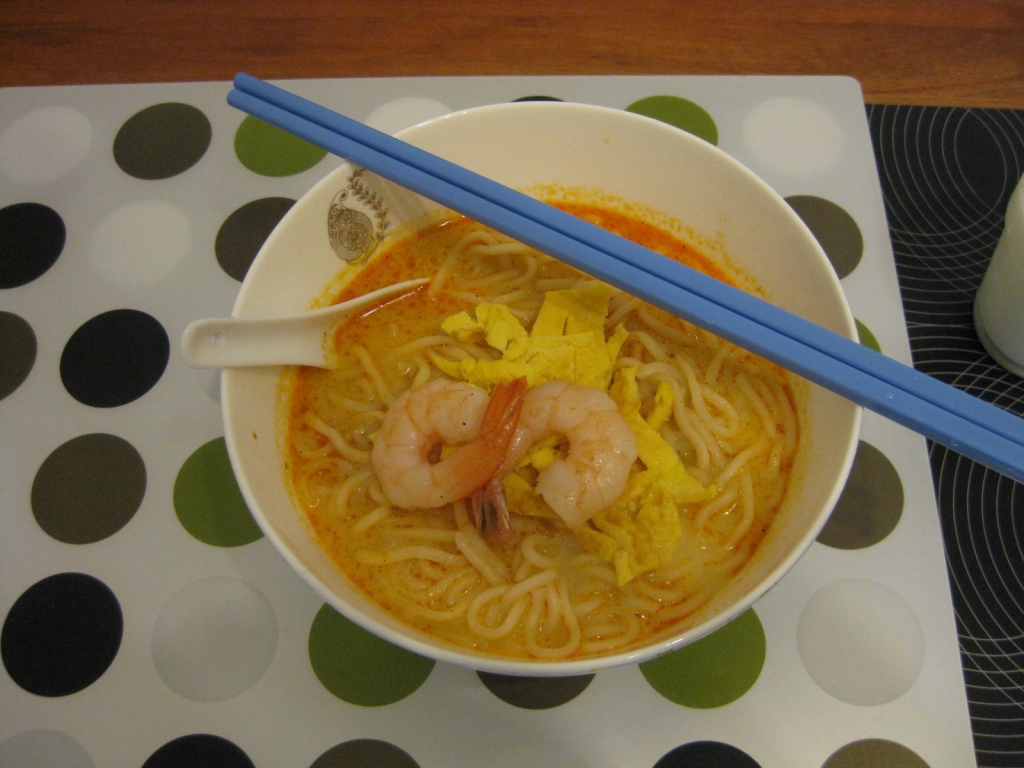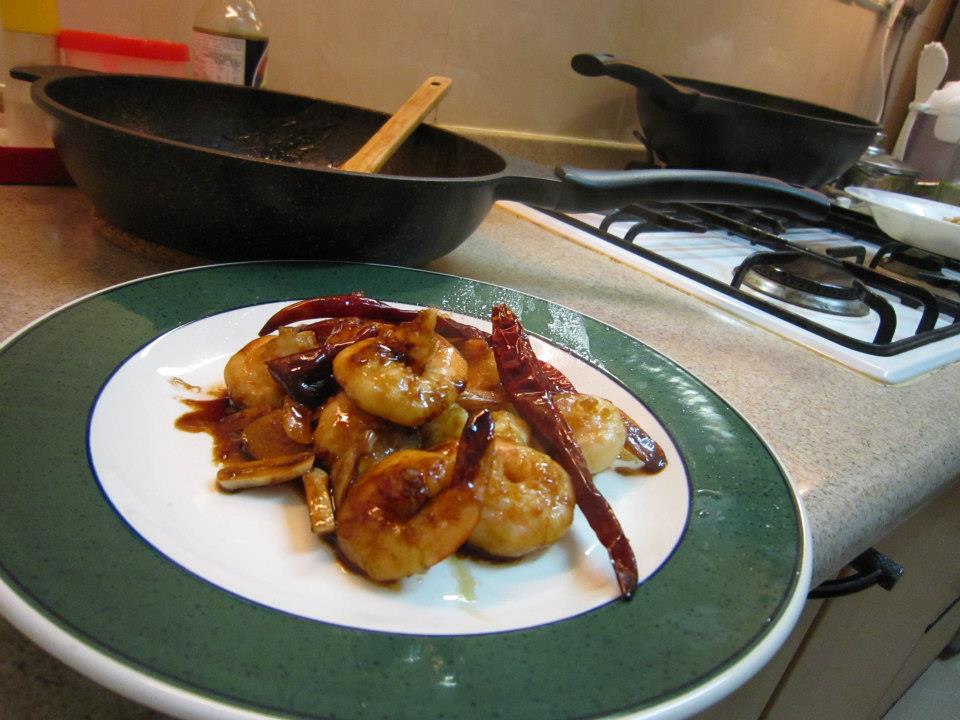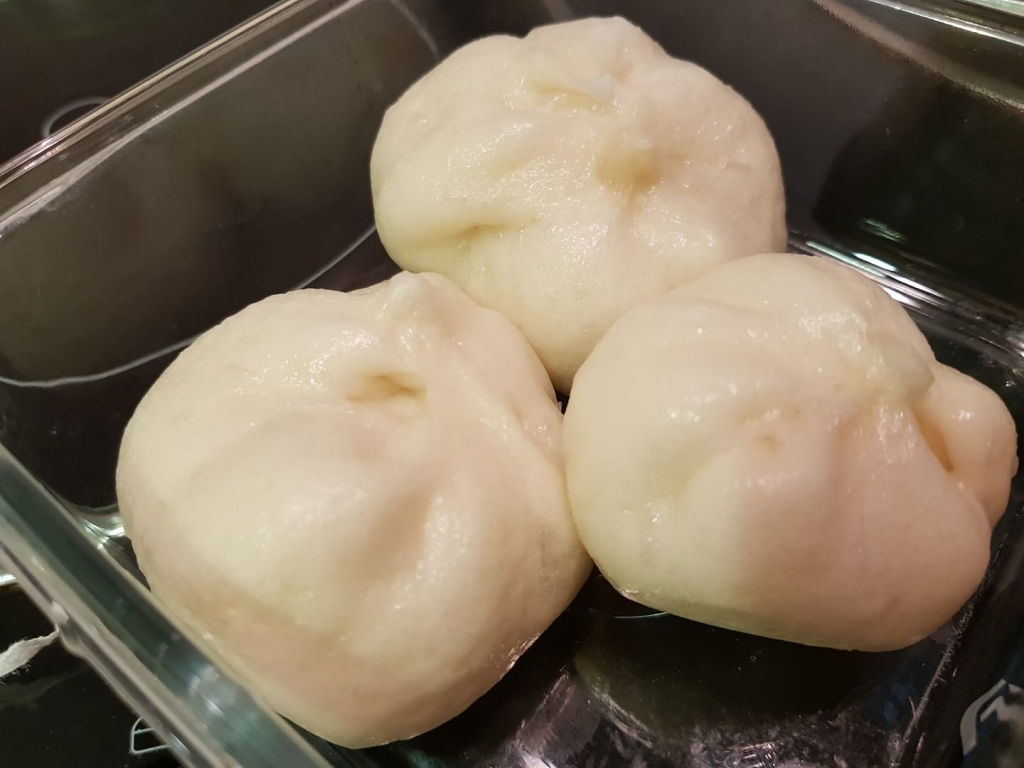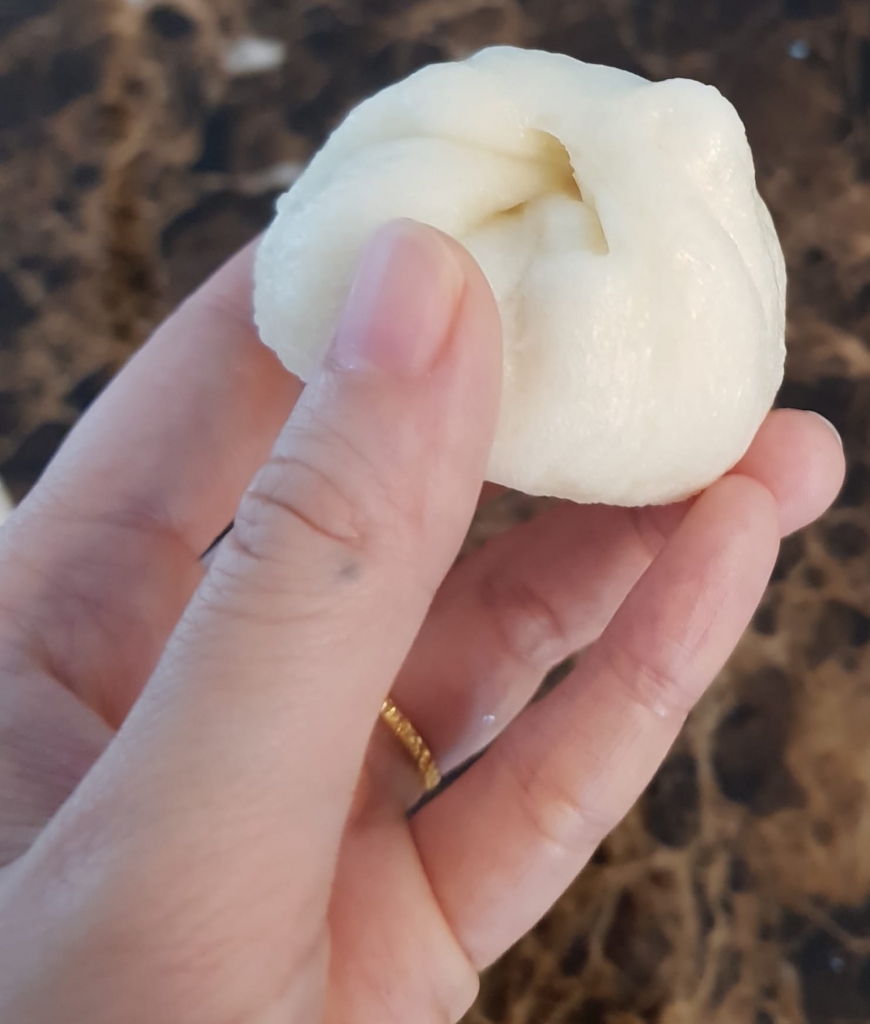 As with other seafood, prawn or shrimp is high in protein but low in food energy. A shrimp-based meal is also a significant source of cholesterol, from 122mg to 251mg per 100g of shrimp, depending on the method of preparation. Shrimp consumption, however, is considered healthy for the circulatory system because the lack of significant levels of saturated fat in shrimp means that the high cholesterol content in shrimp actually improves the ratio of LDL to HDL cholesterol and lowers triglycerides.
Shrimp are high in levels of omega-3s (generally beneficial) and low in levels of mercury (generally toxic), with an FDA study in 2010 showing a level of 0.001 parts per million, analysing only methylmercury.
Source: Wikipedia, March 2021
---
Nutrition Facts
Amount Per 100g Cooked Prawns
% Daily Value*

Total Fat

 

0.3 g

0%

Saturated fat 

0.1 g

0%

Polyunsaturated fat 

0.1 g

Monounsaturated fat 

0 g

Trans fat regulation 

0 g

Cholesterol

 

189 mg

63%

Sodium

 

111 mg

4%

Potassium

 

259 mg

7%

Total Carbohydrate

 

0.2 g

0%

Protein

 

24 g

48%
| | | | |
| --- | --- | --- | --- |
| Vitamin A | 0% | Vitamin C | 0% |
| Calcium | 7% | Iron | 2% |
| Vitamin D | 0% | Vitamin B-6 | 0% |
| Cobalamin | 0% | Magnesium | 9% |
*Per cent Daily Values are based on a 2,000 calorie diet. Your daily values may be higher or lower depending on your calorie needs.

Source: Google
---
Prawns vs Shrimp: What's the Difference?
Prawns and shrimp are often confused. In fact, the terms are used interchangeably in fishing, farming and culinary contexts.
Prawns have three pairs of claw-like legs, while shrimp have only one pair. Prawns also have longer legs than shrimp.  Another main difference between prawns and shrimp is the way they reproduce.
In the UK, Australia, New Zealand and Ireland, "prawn" is the general term used to describe both true prawns and shrimp.
In North America, the term "shrimp" is used much more frequently, while the word "prawn" is most often used to describe larger species or those fished from fresh water.
Source: Healthline, March 2018