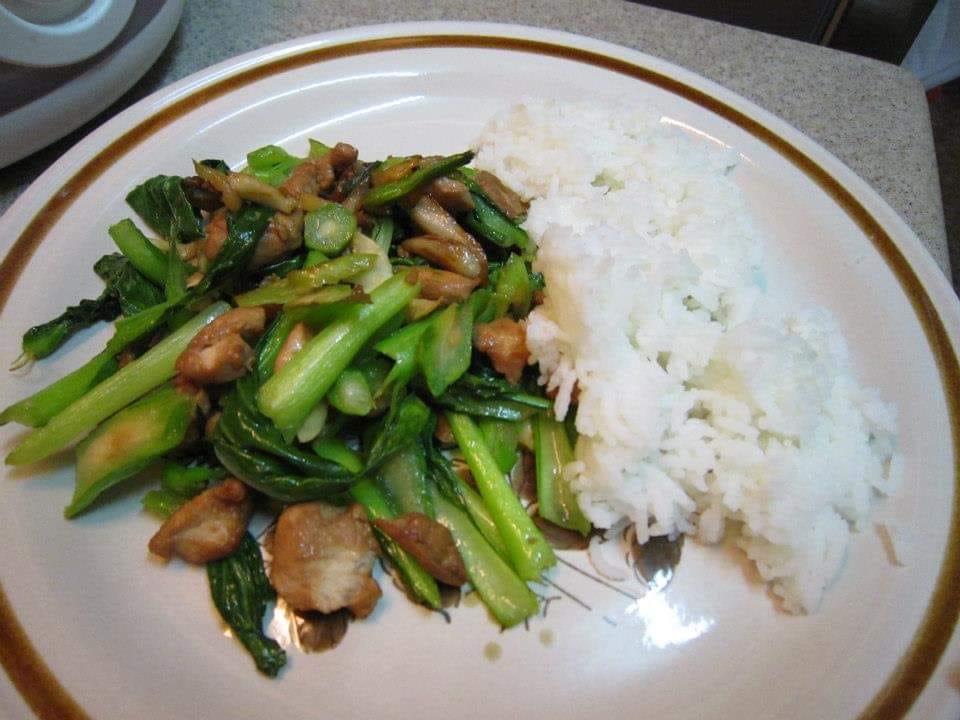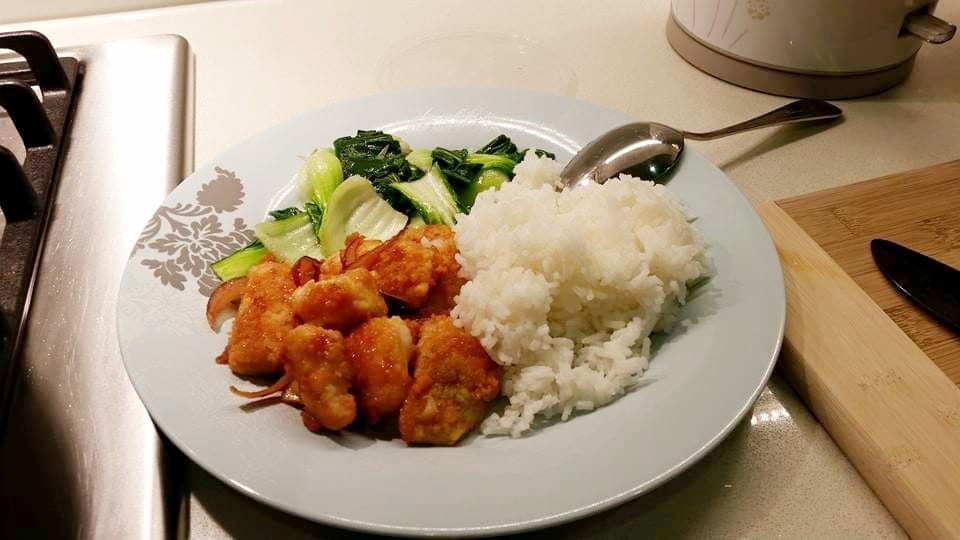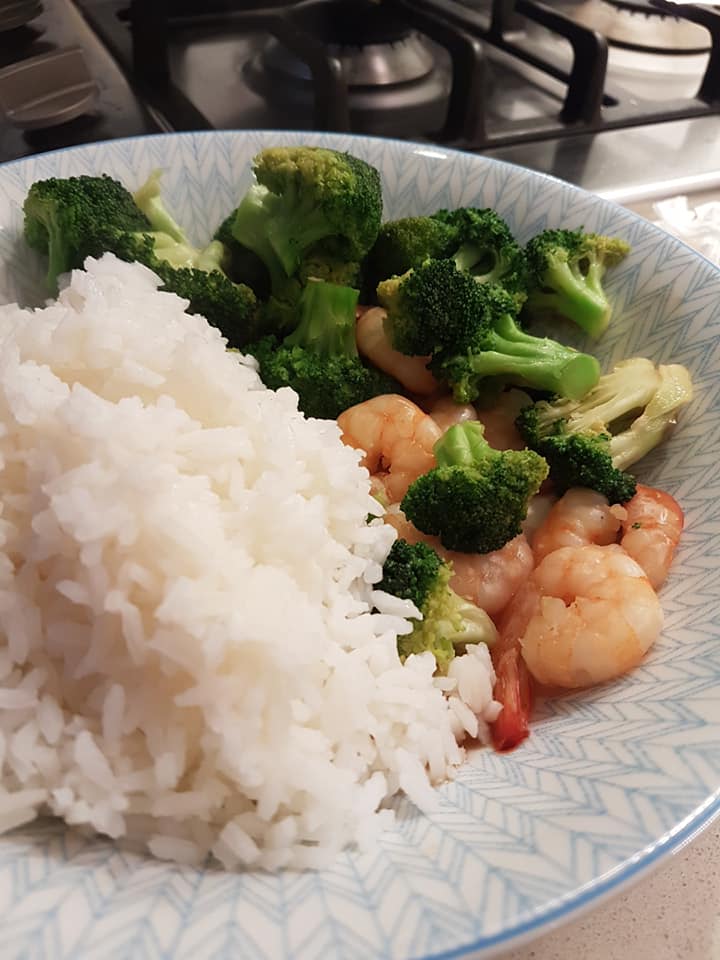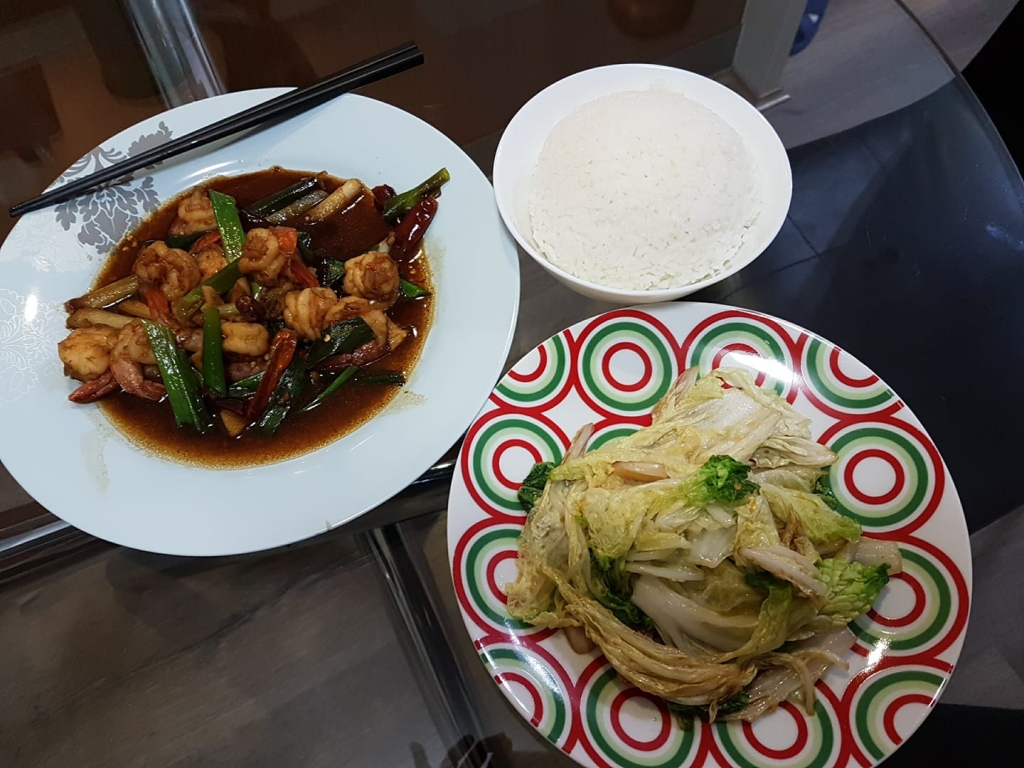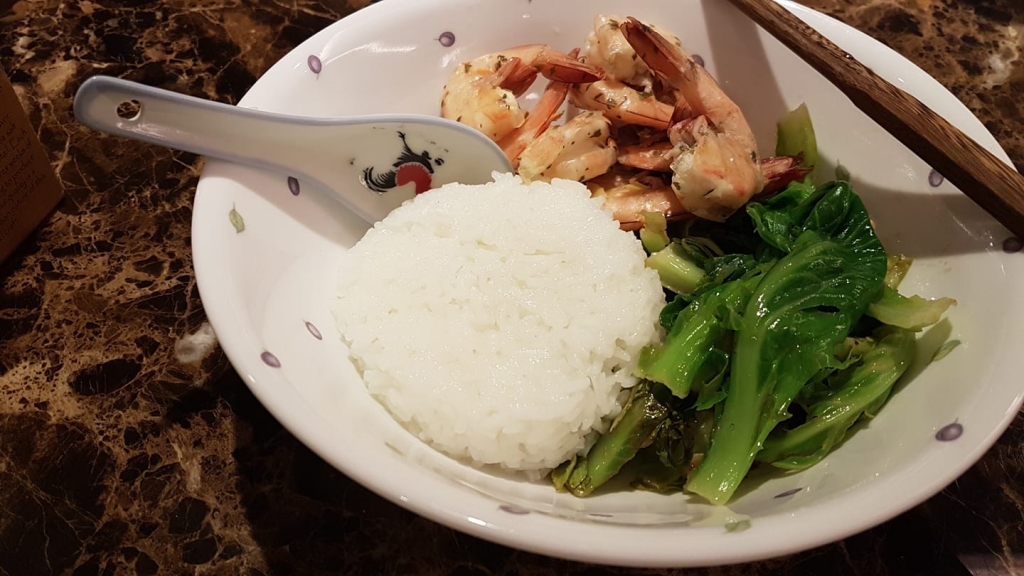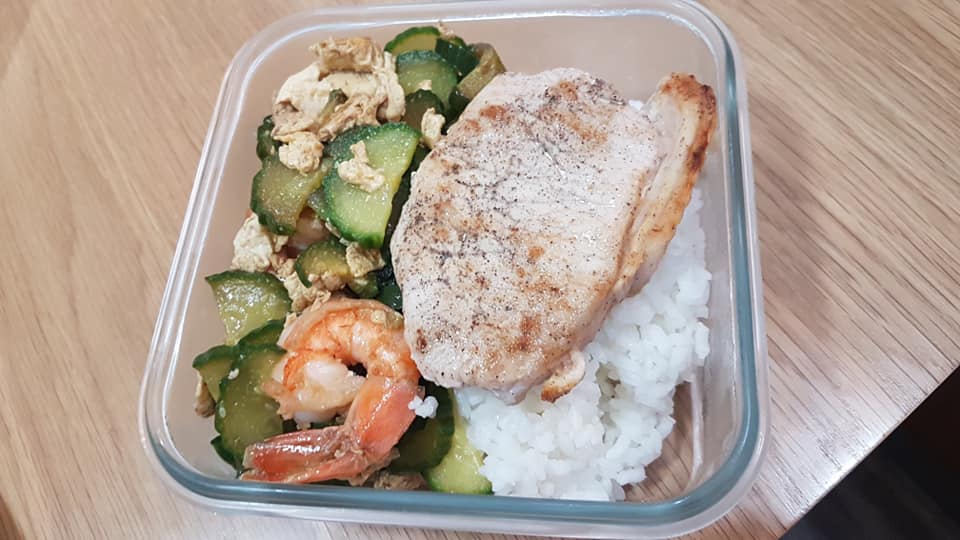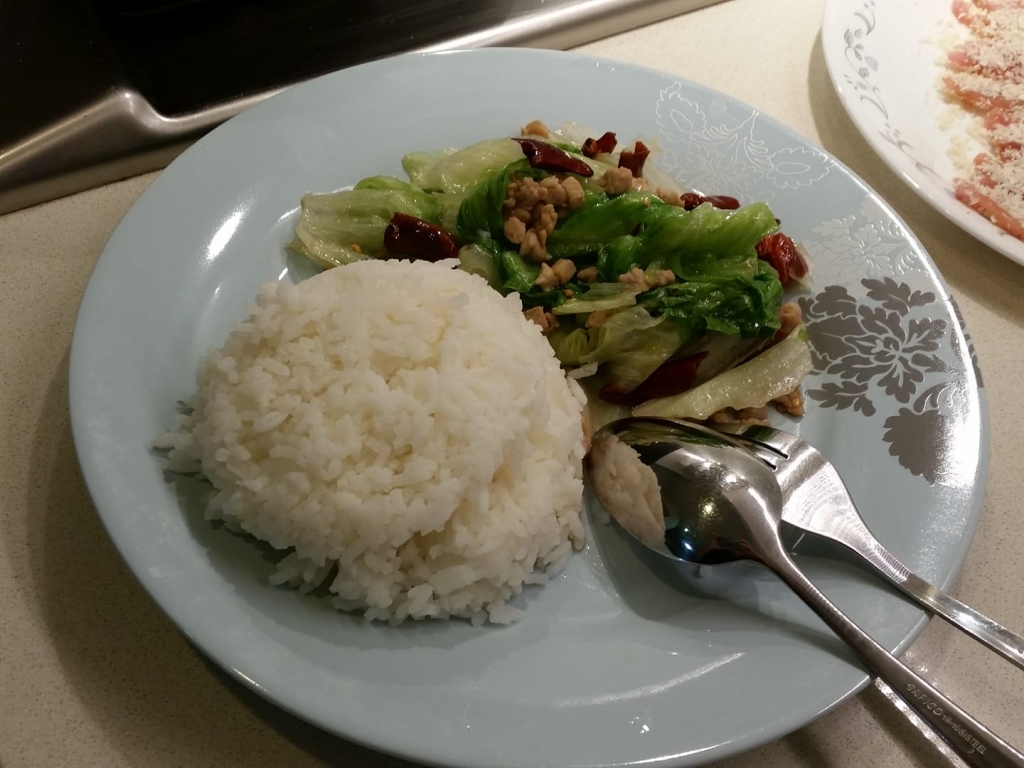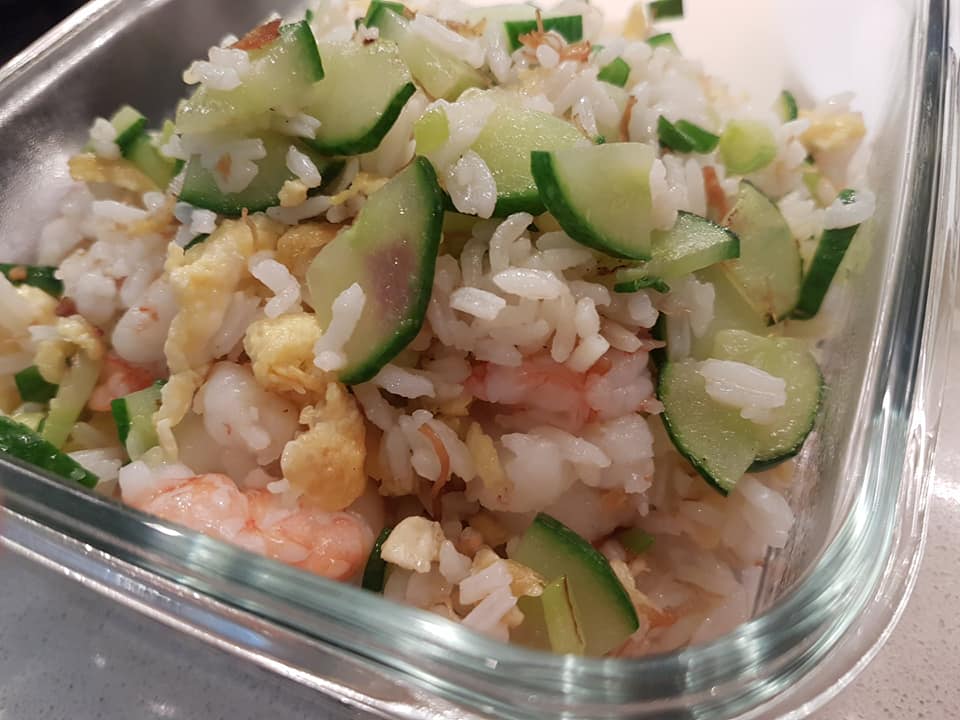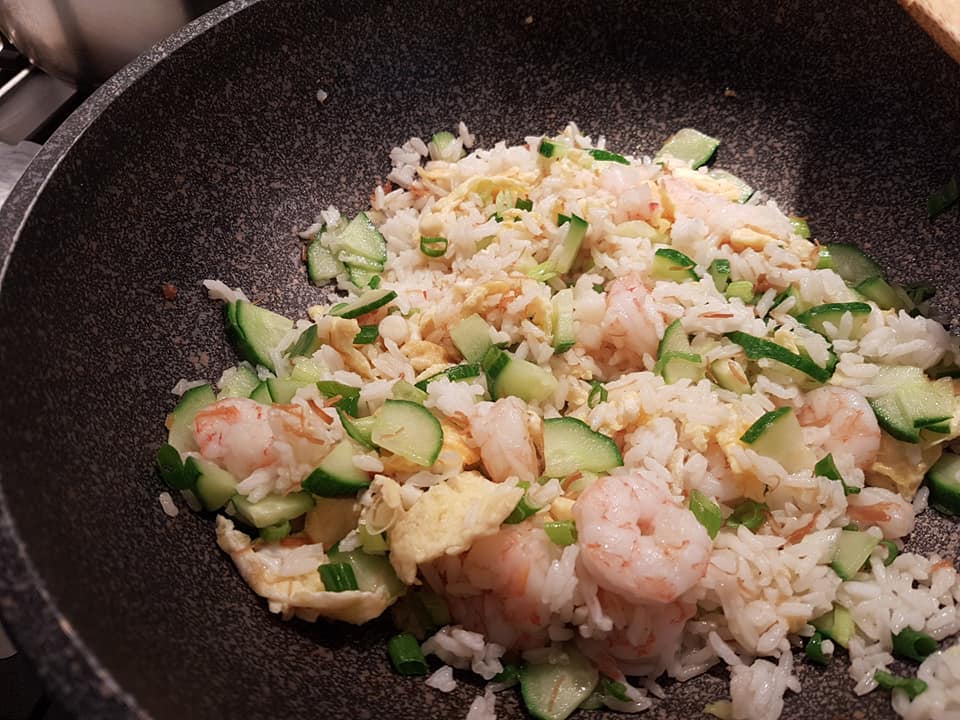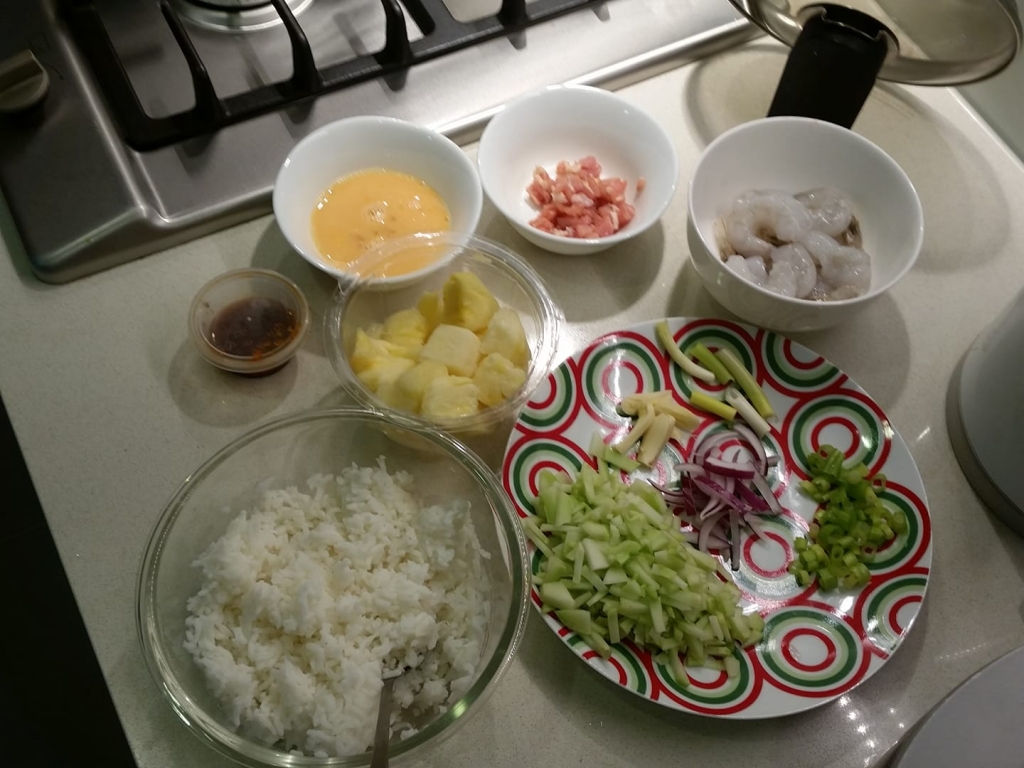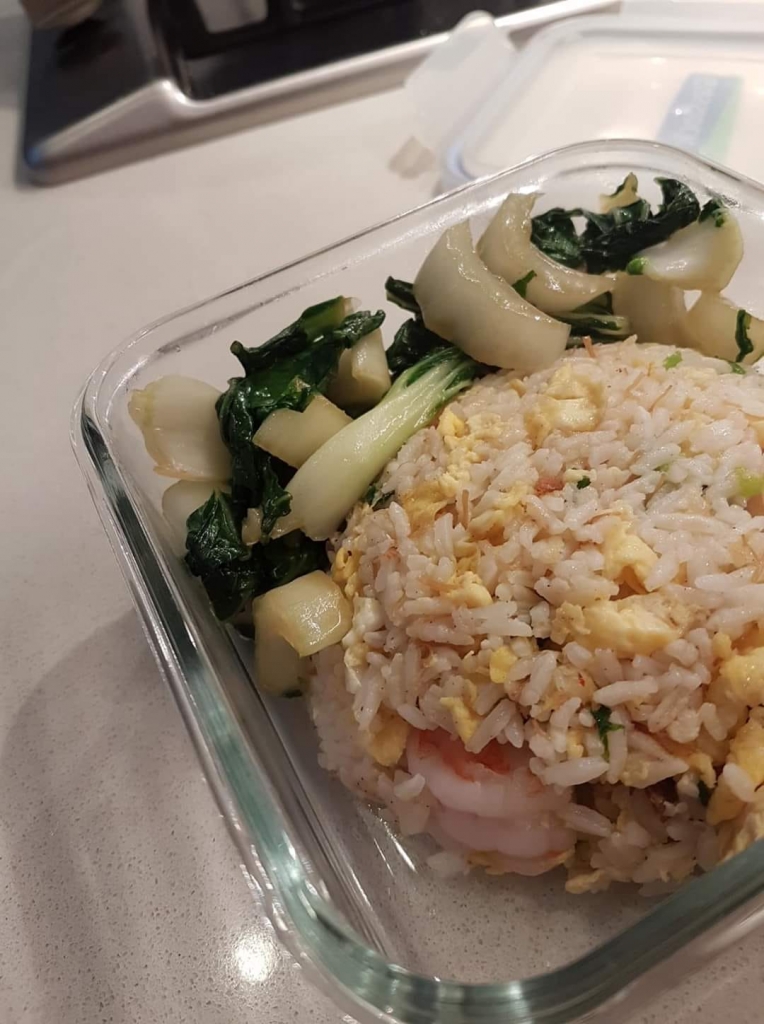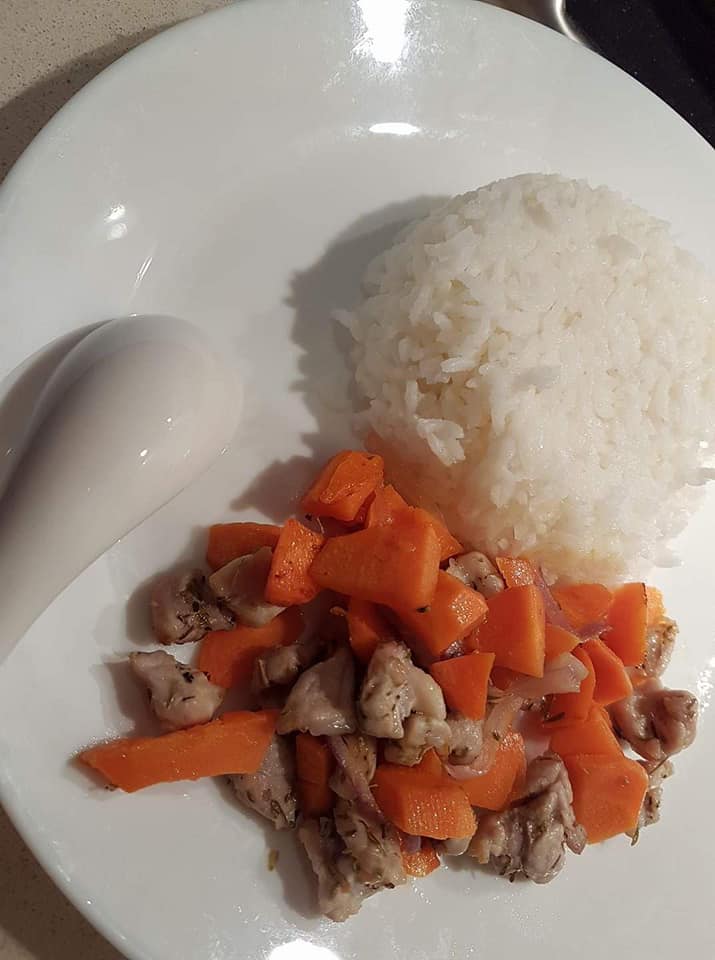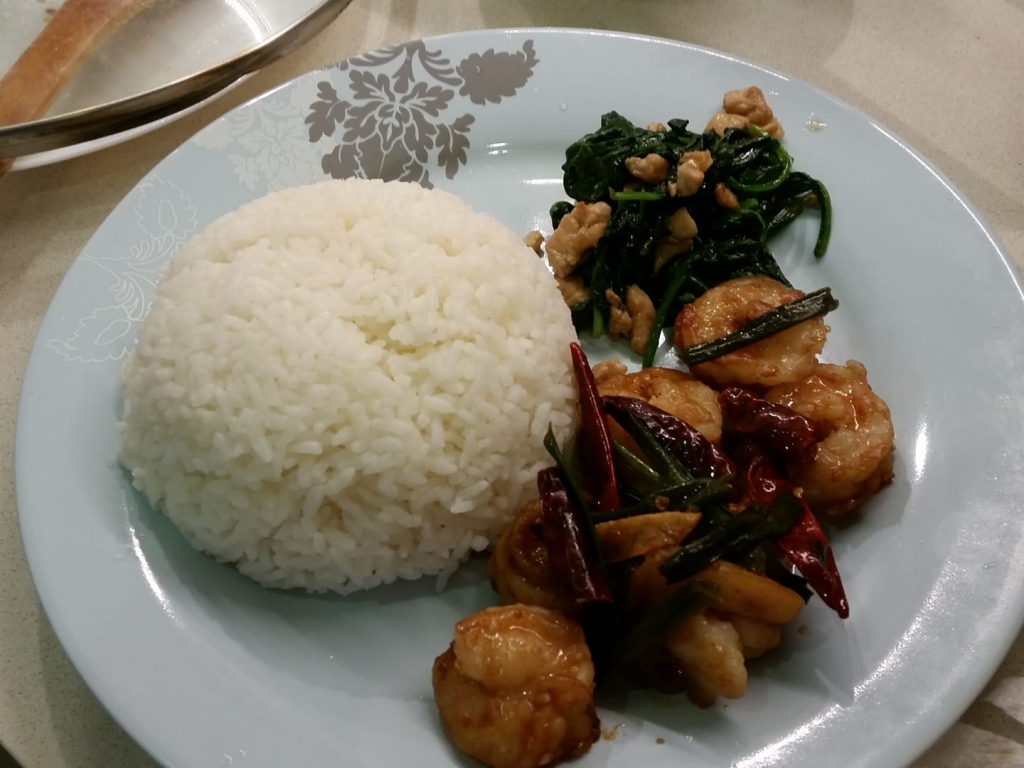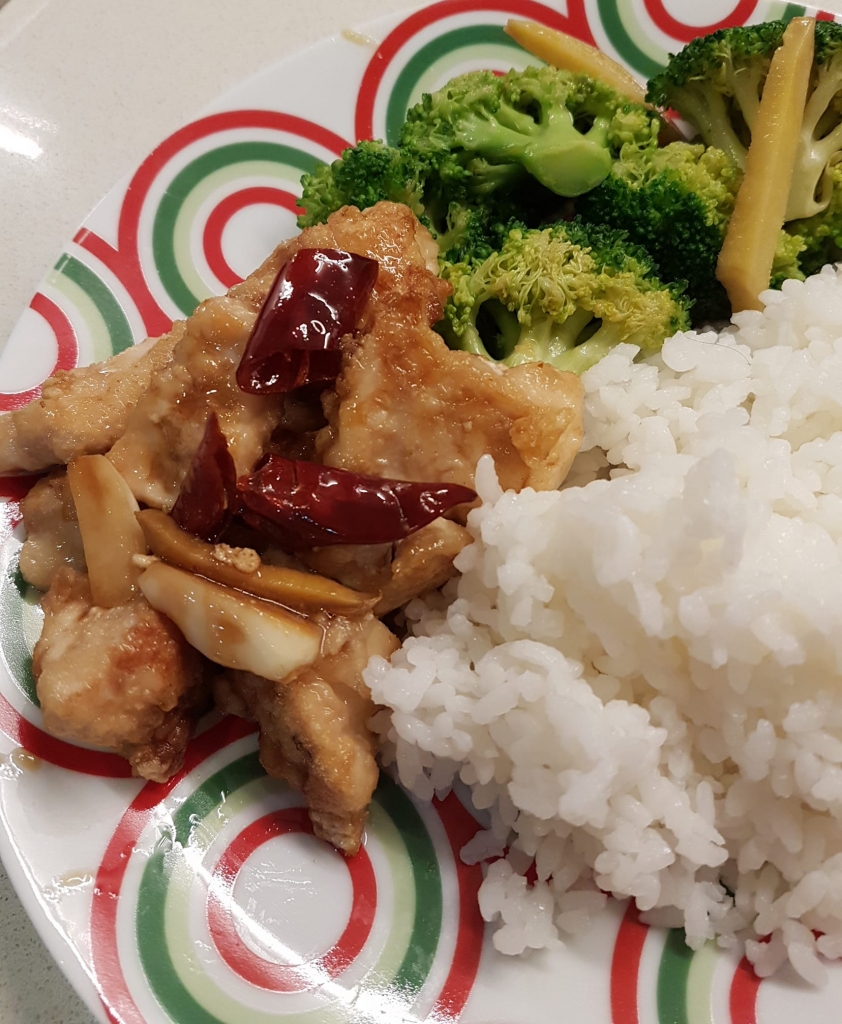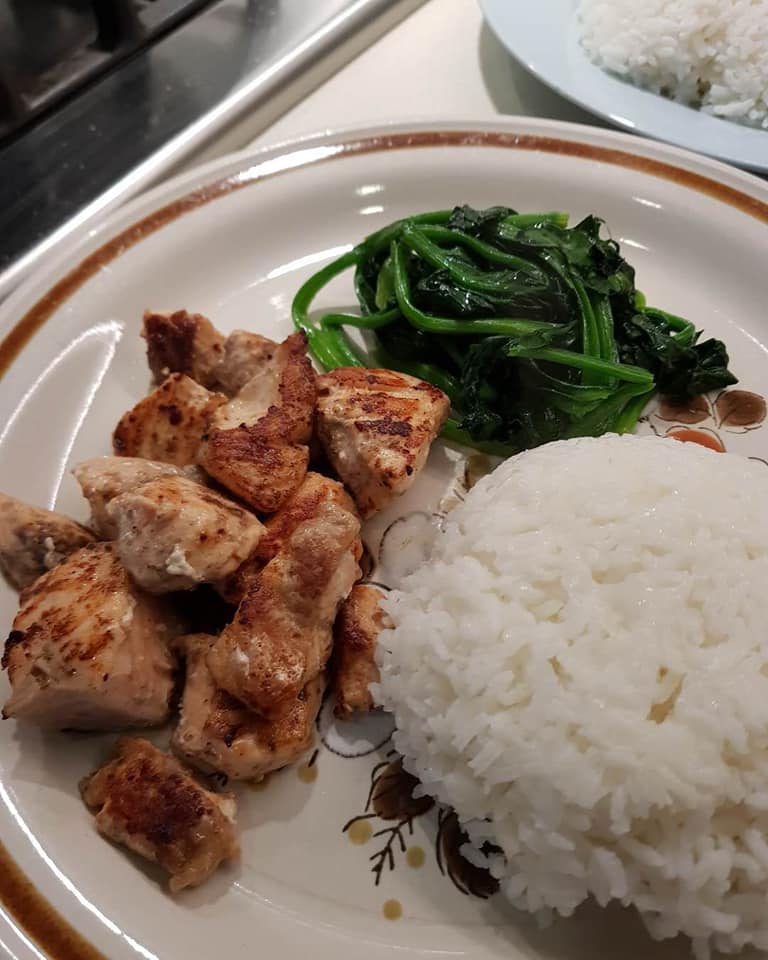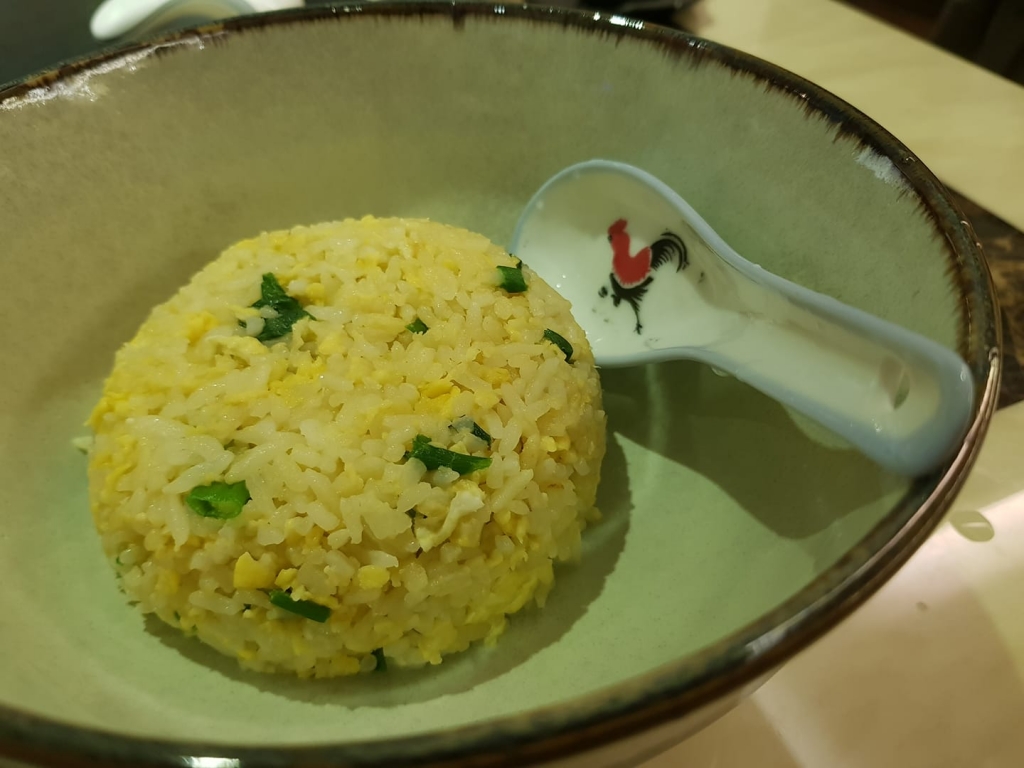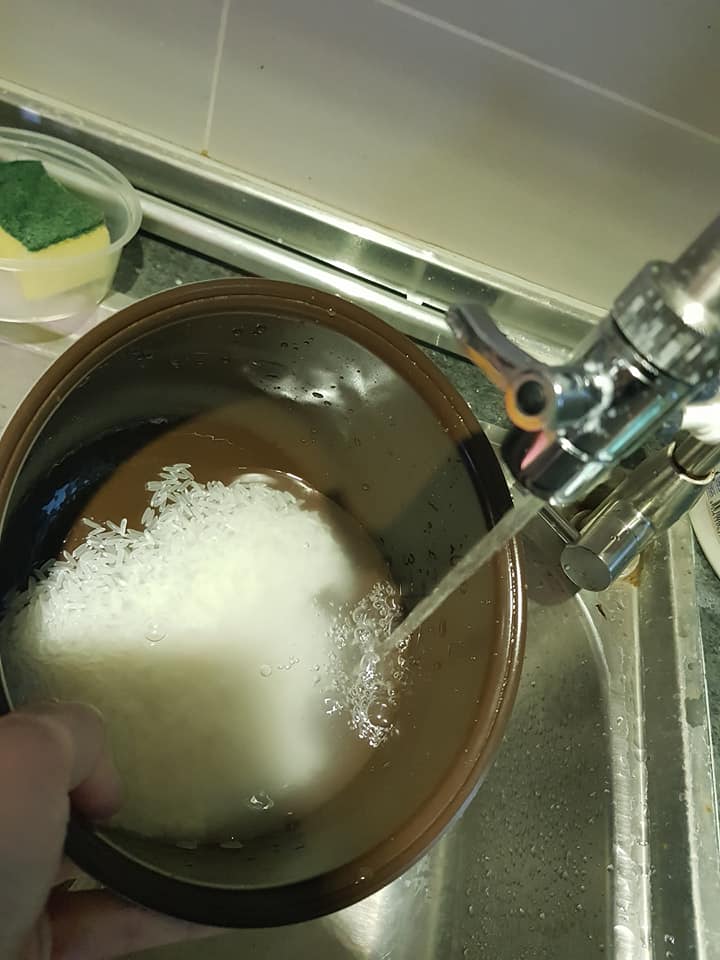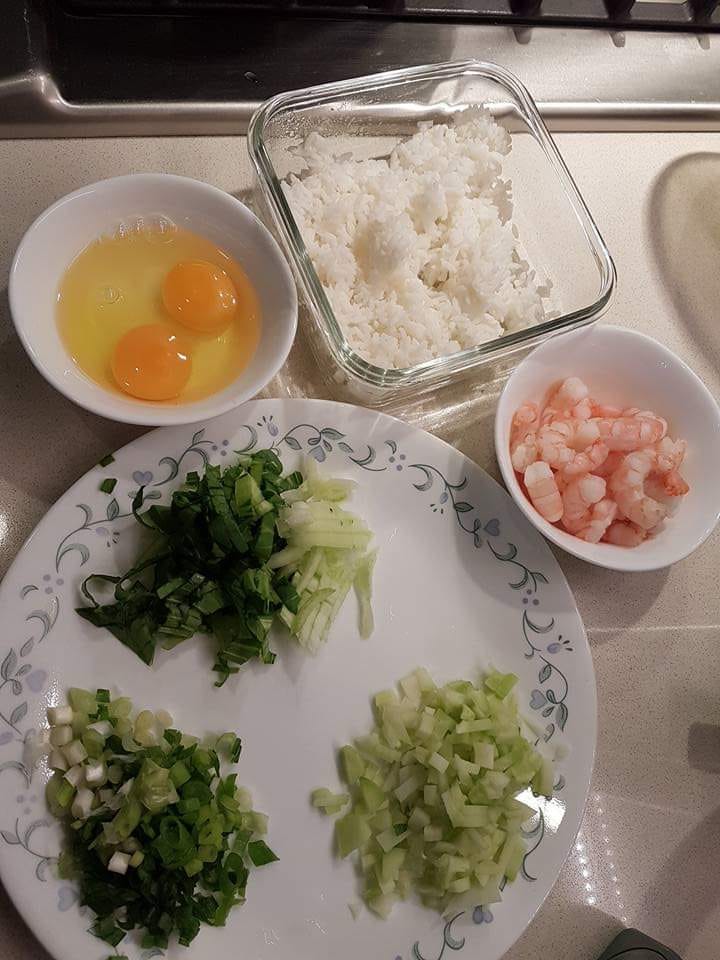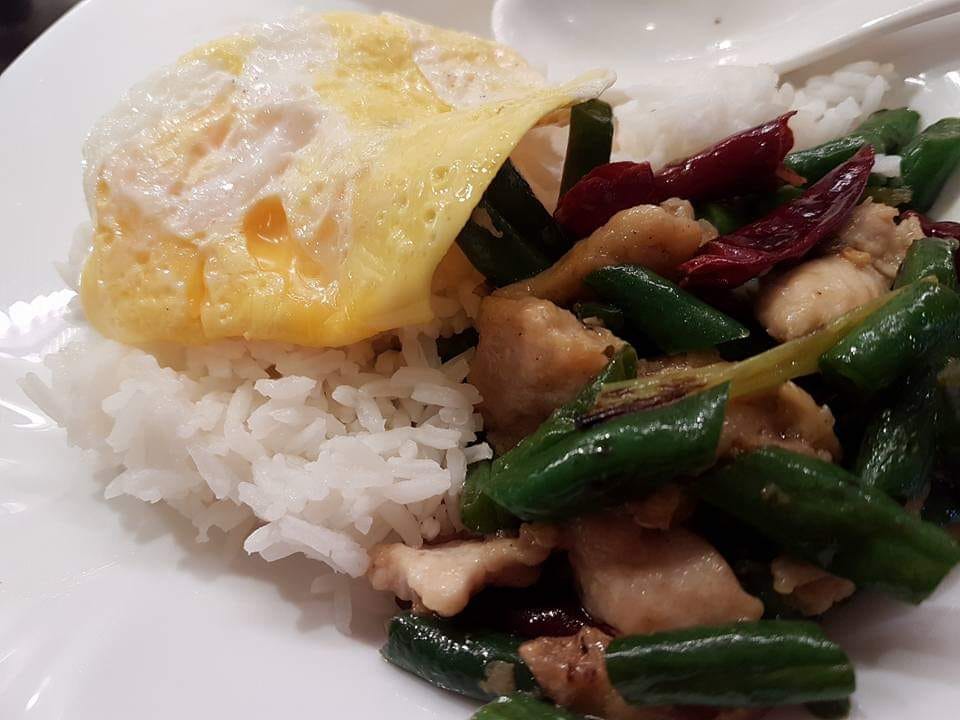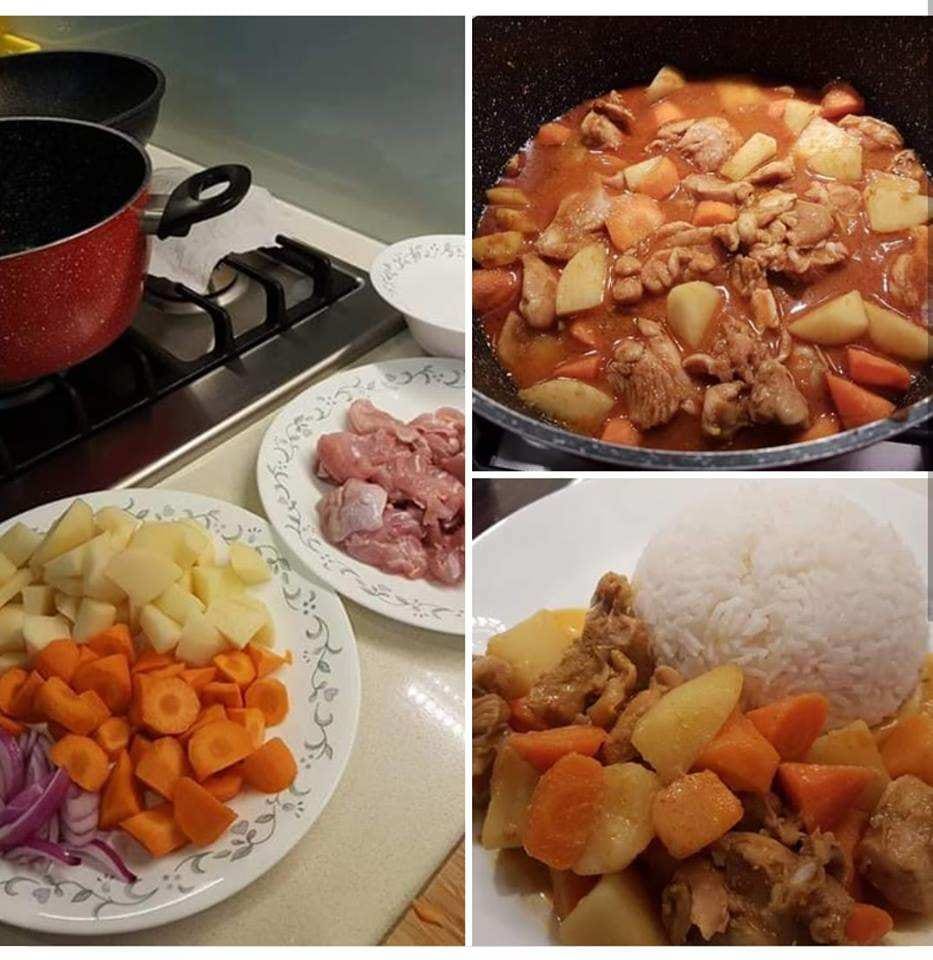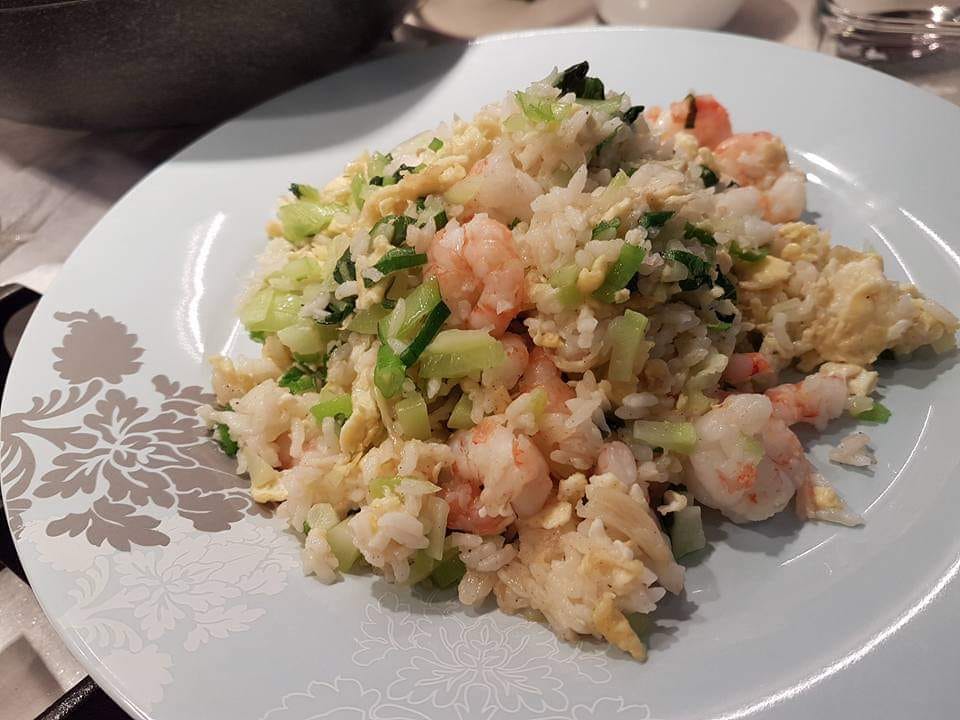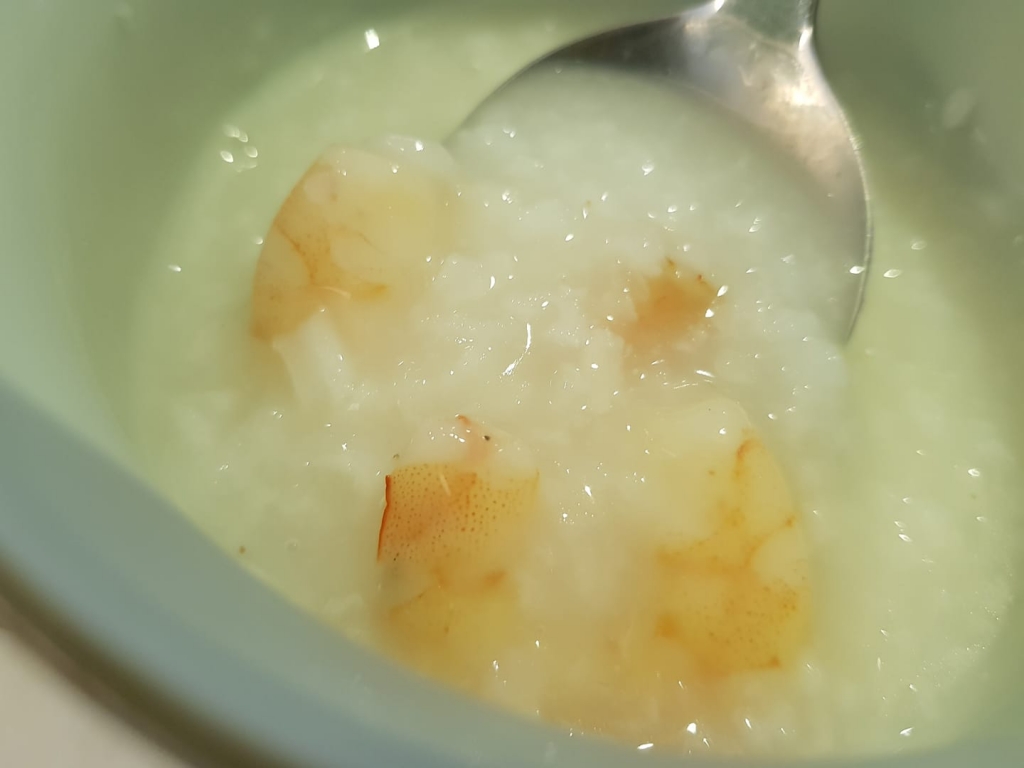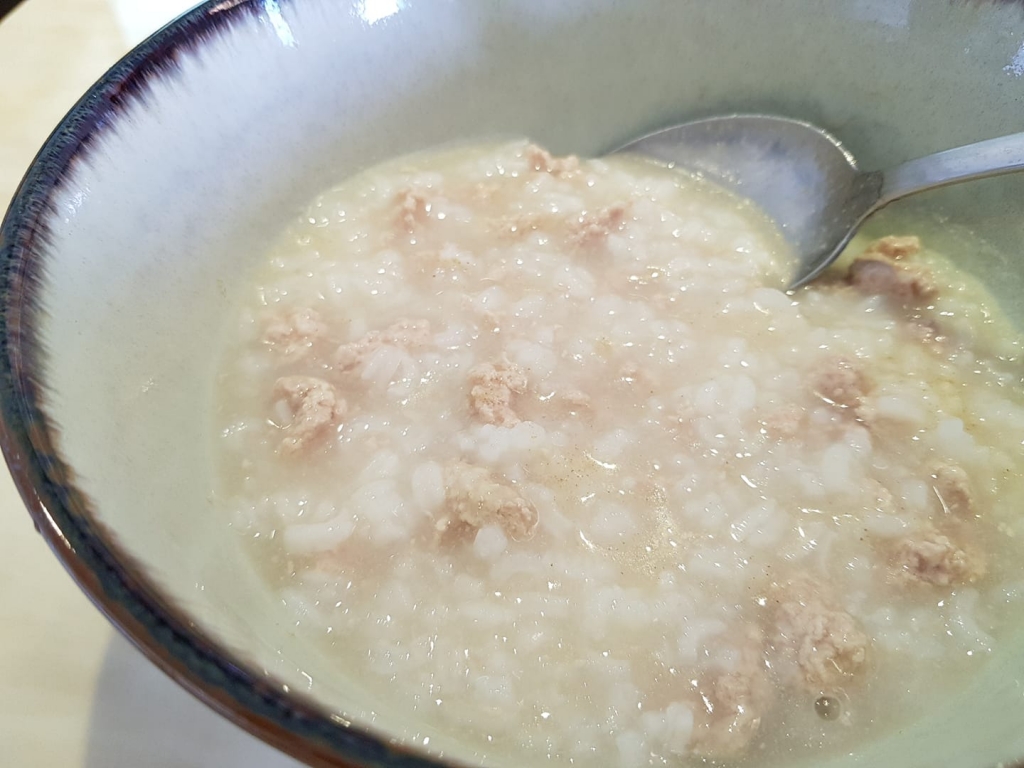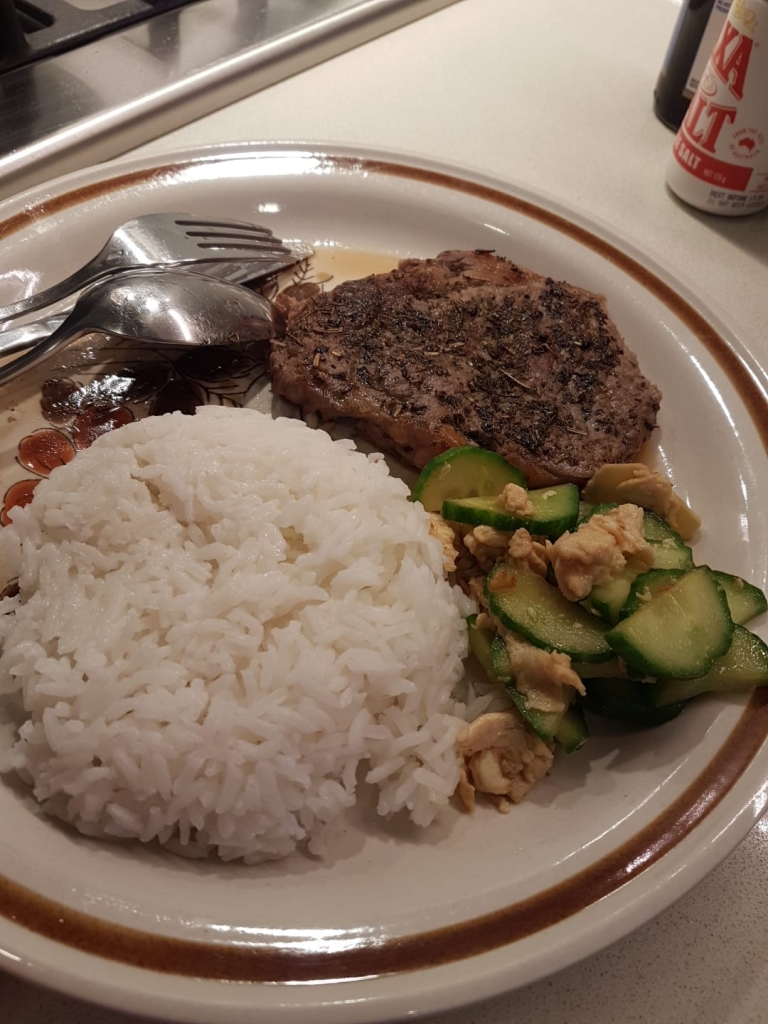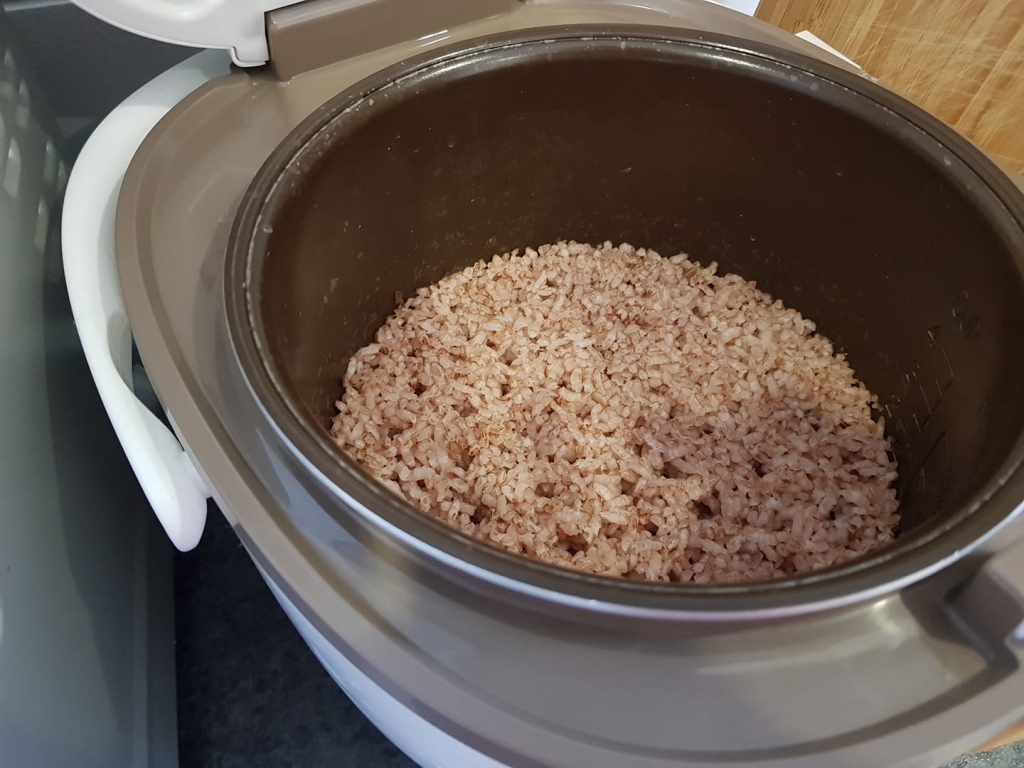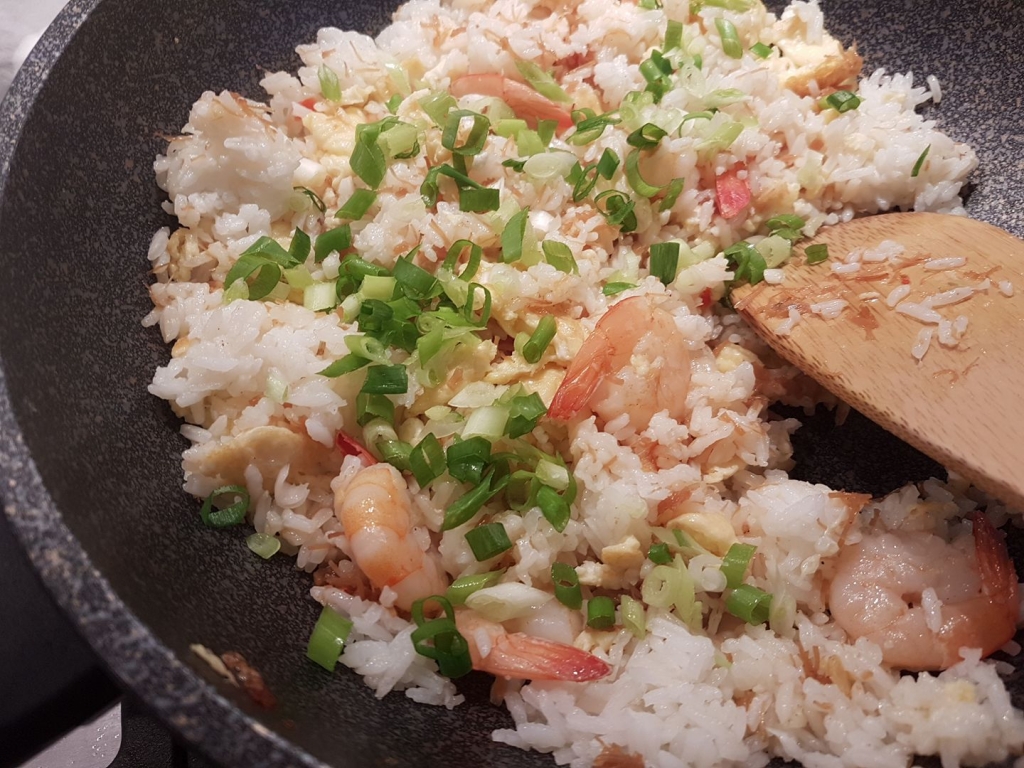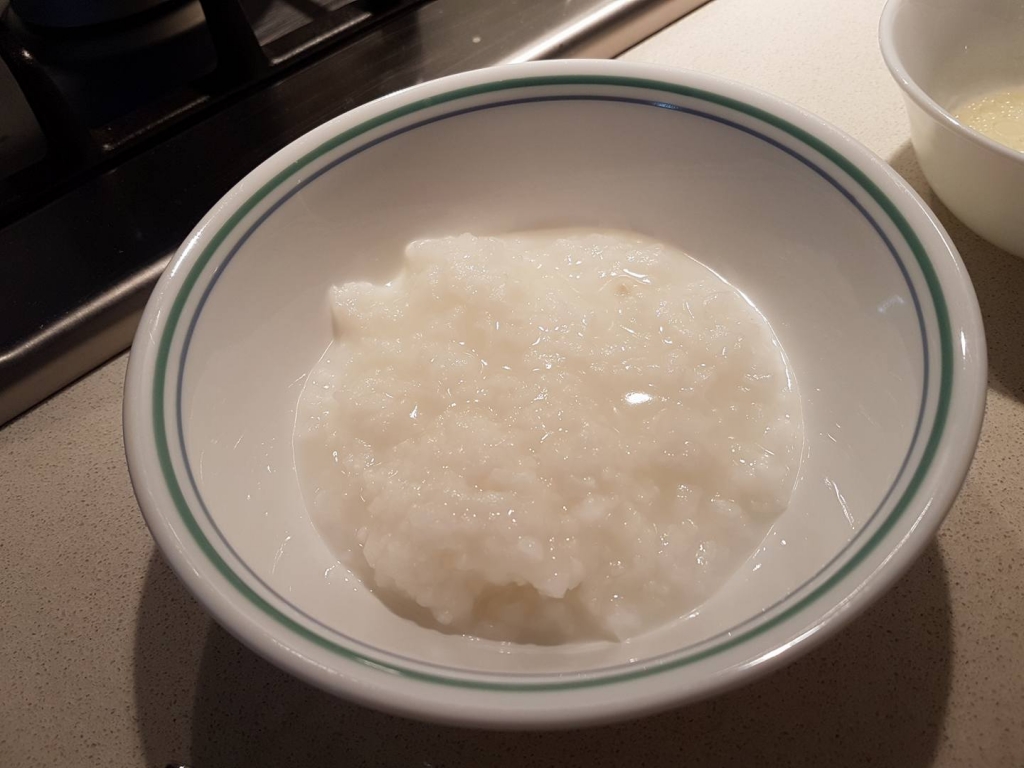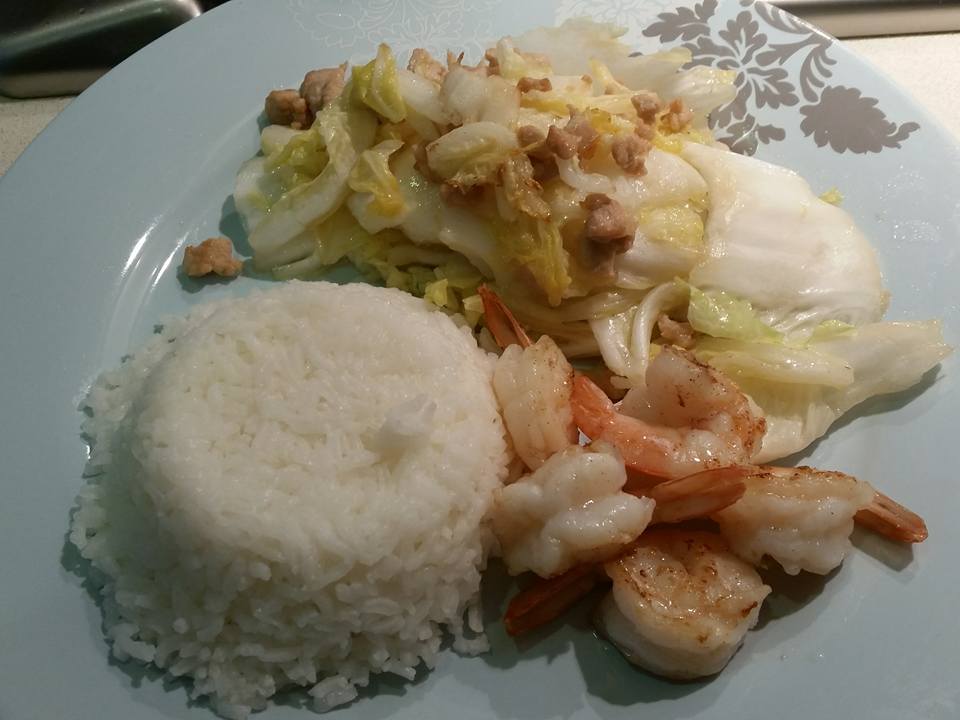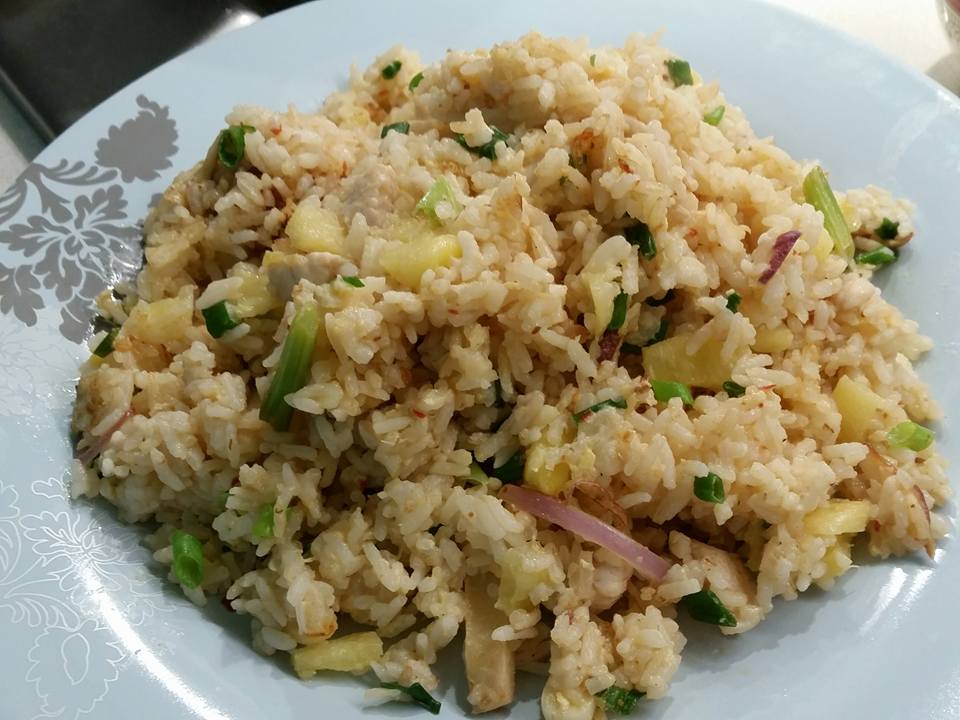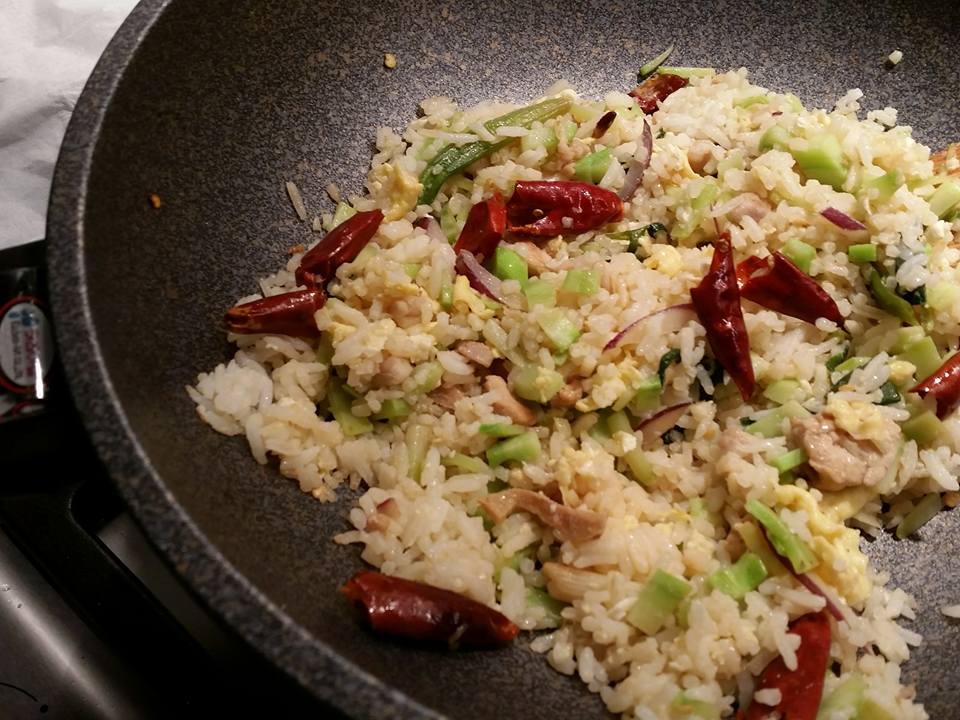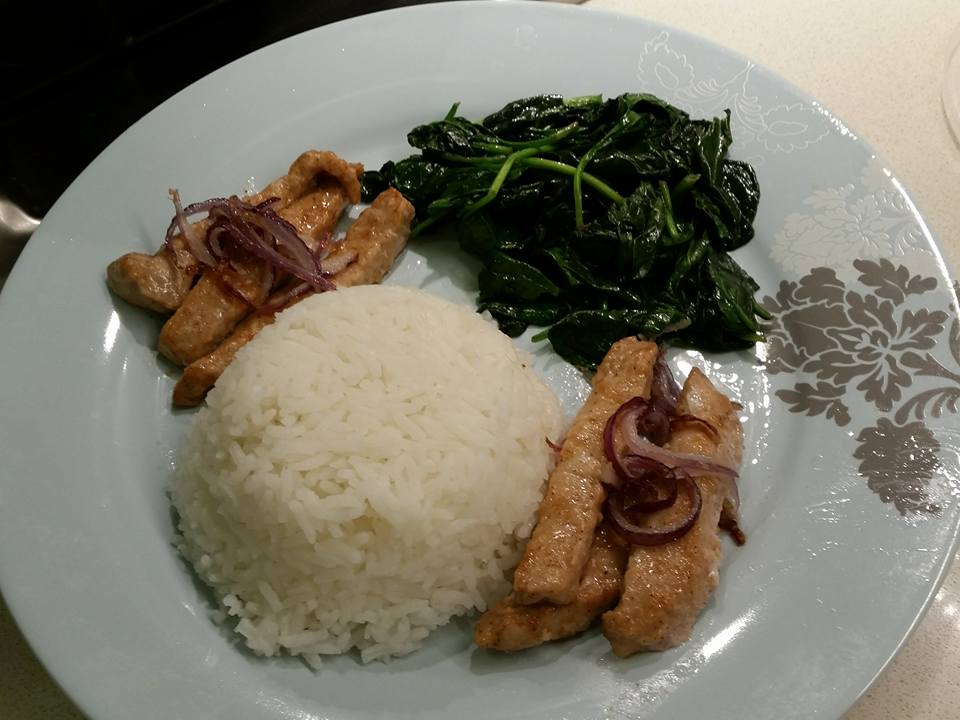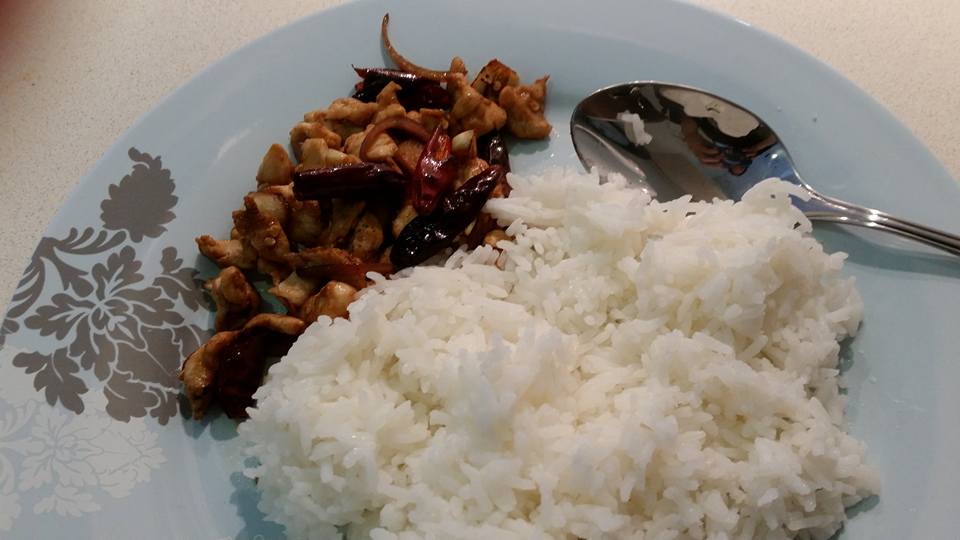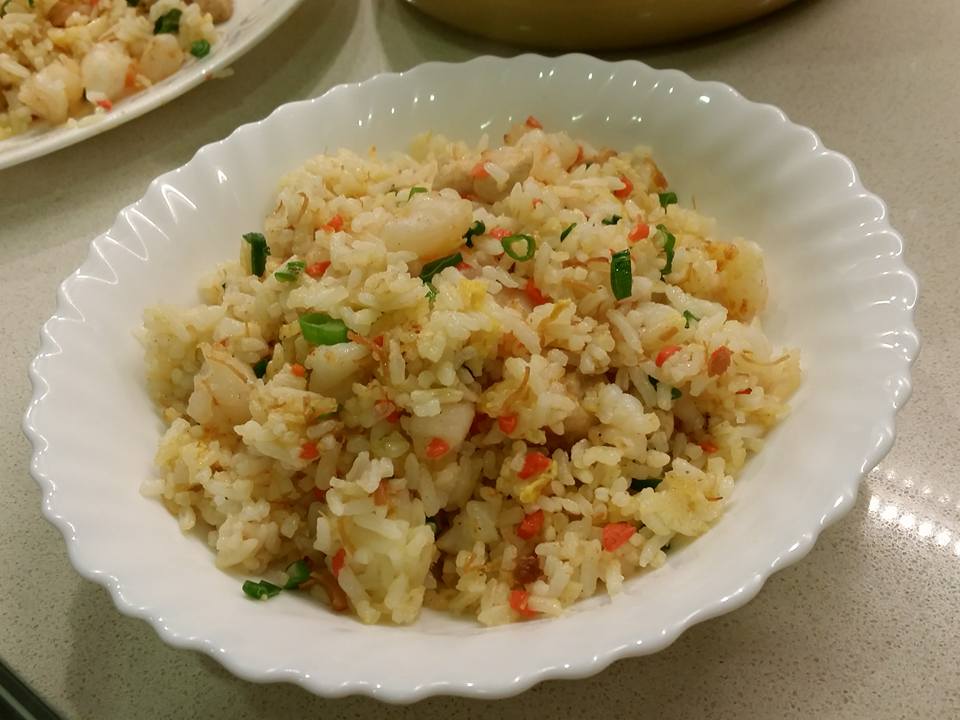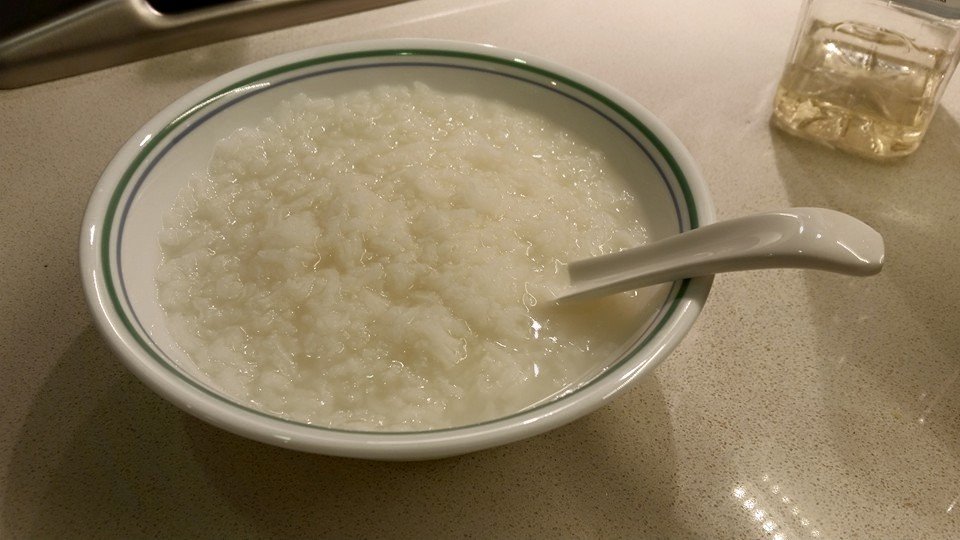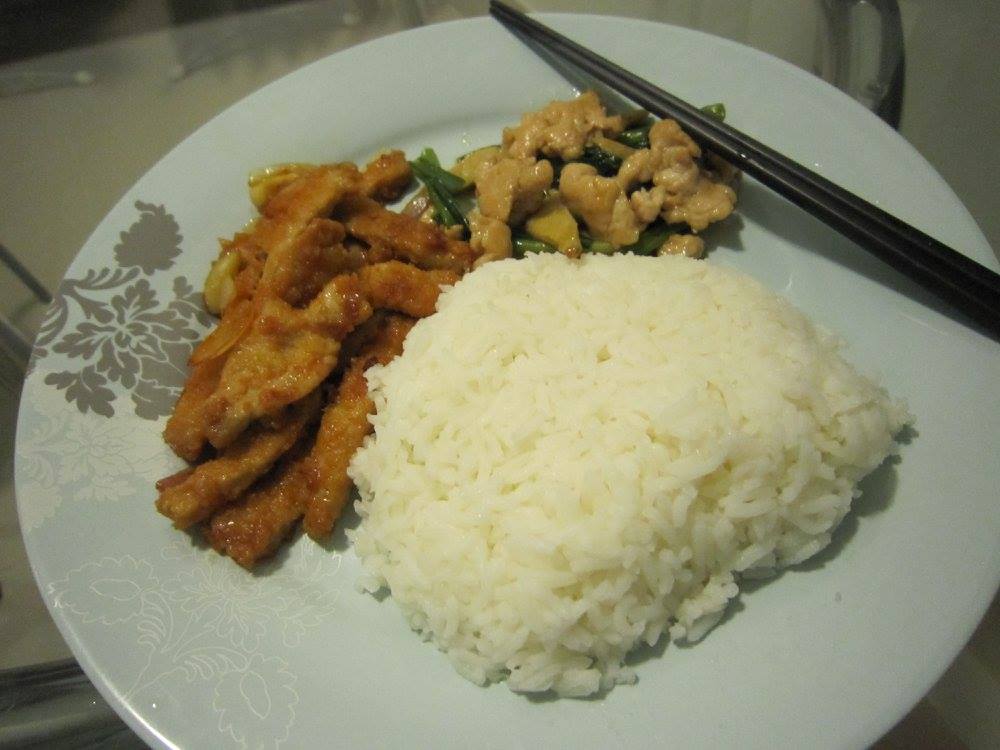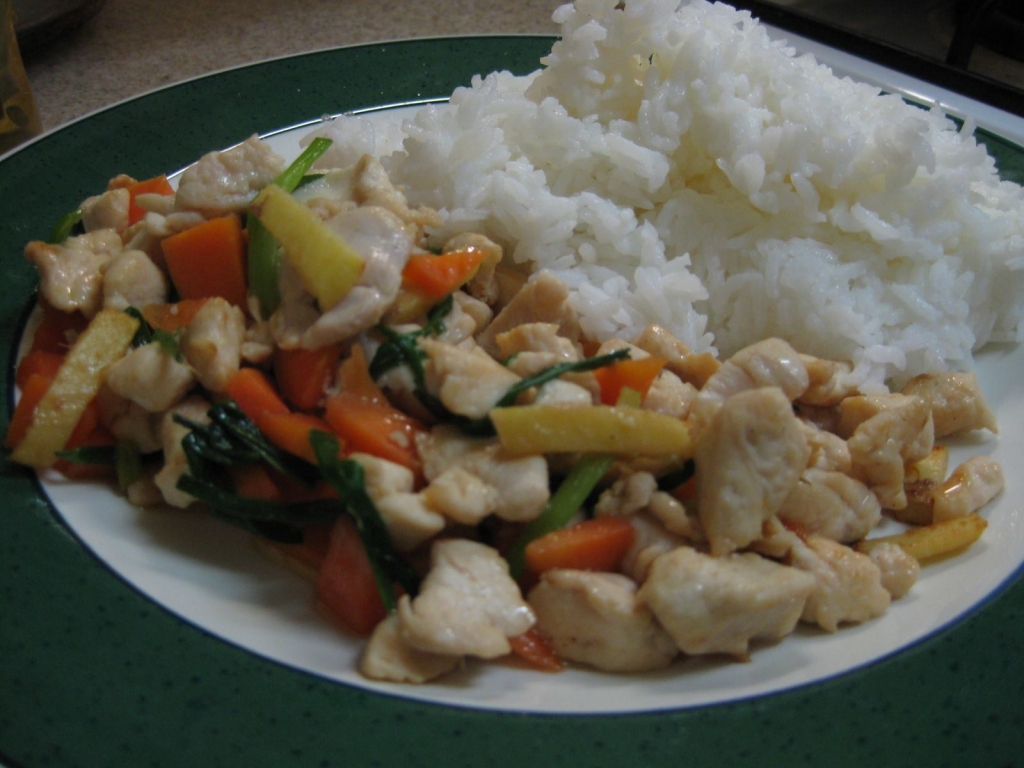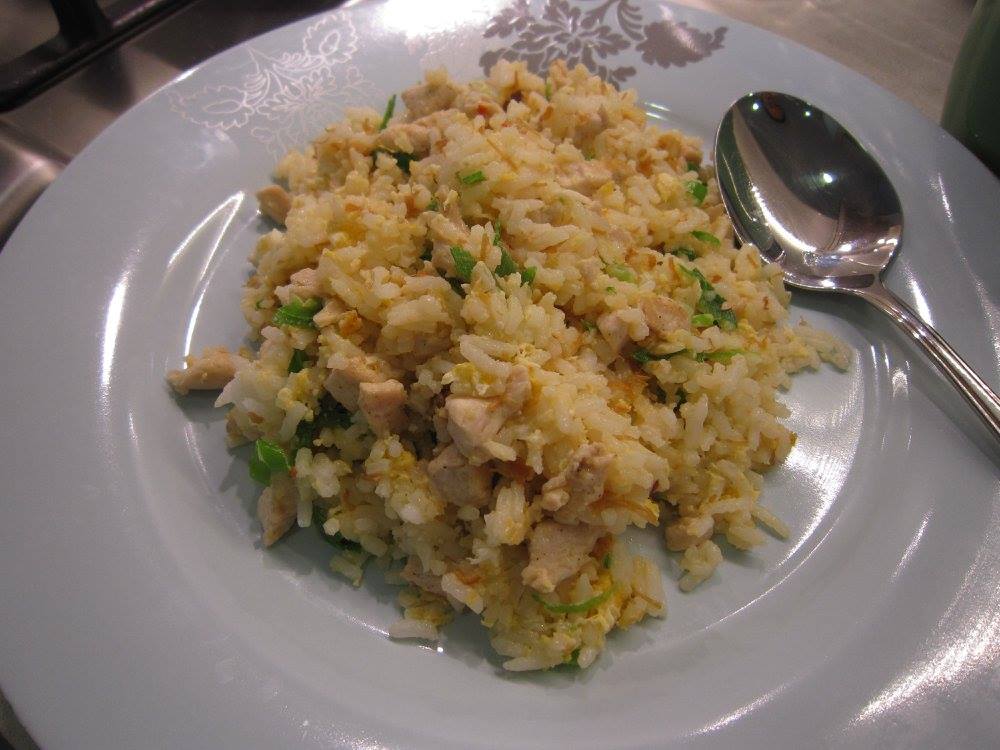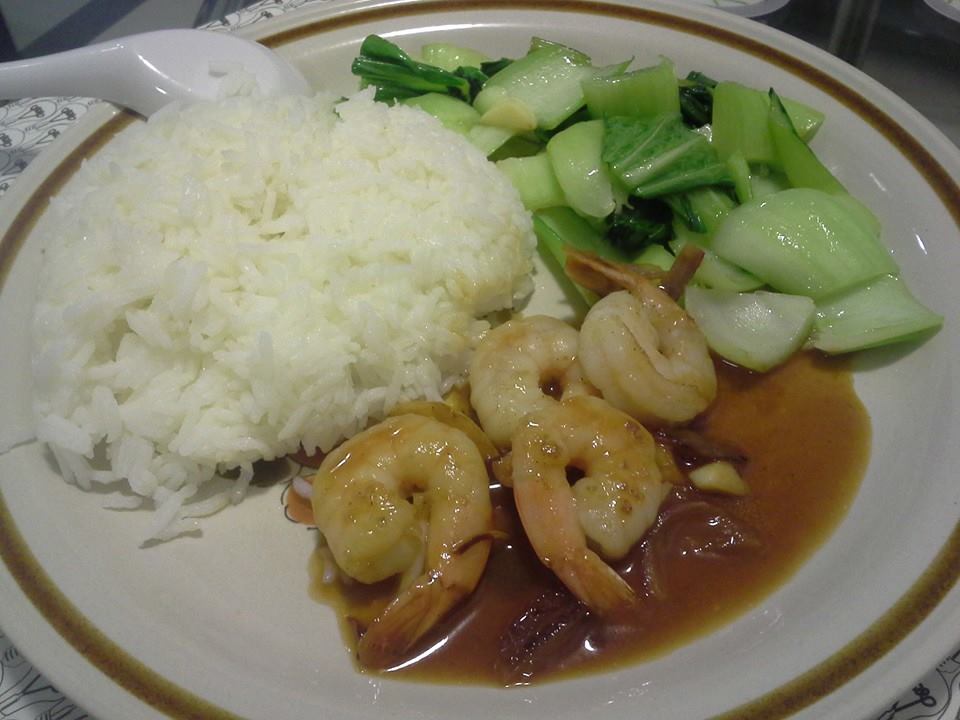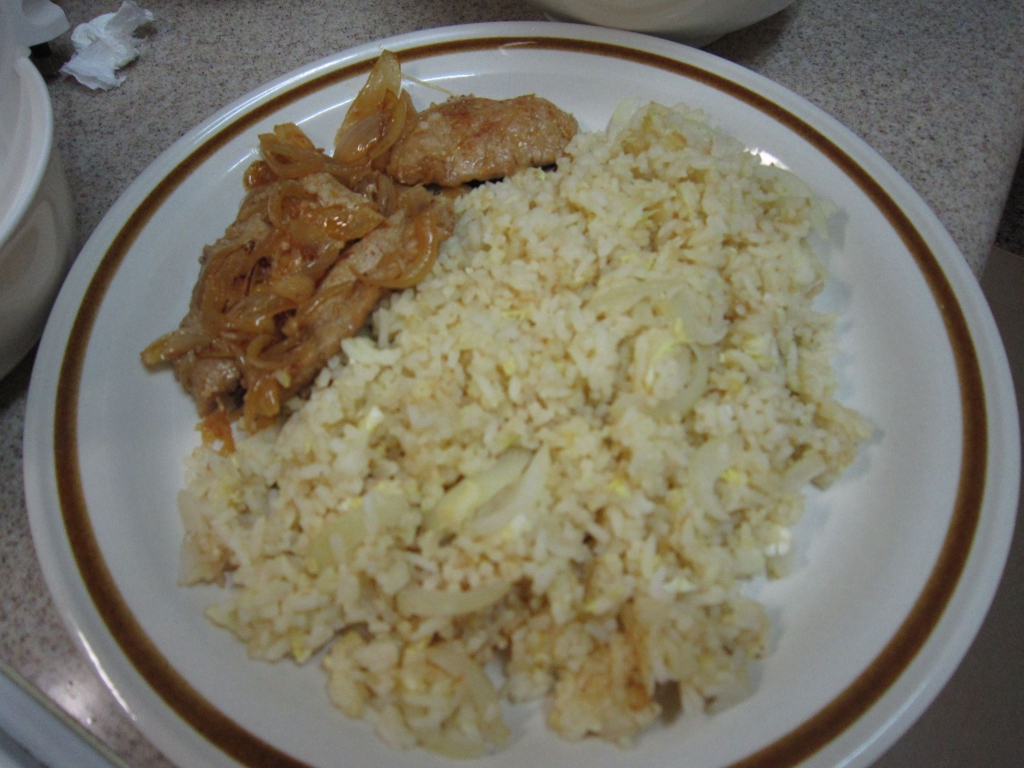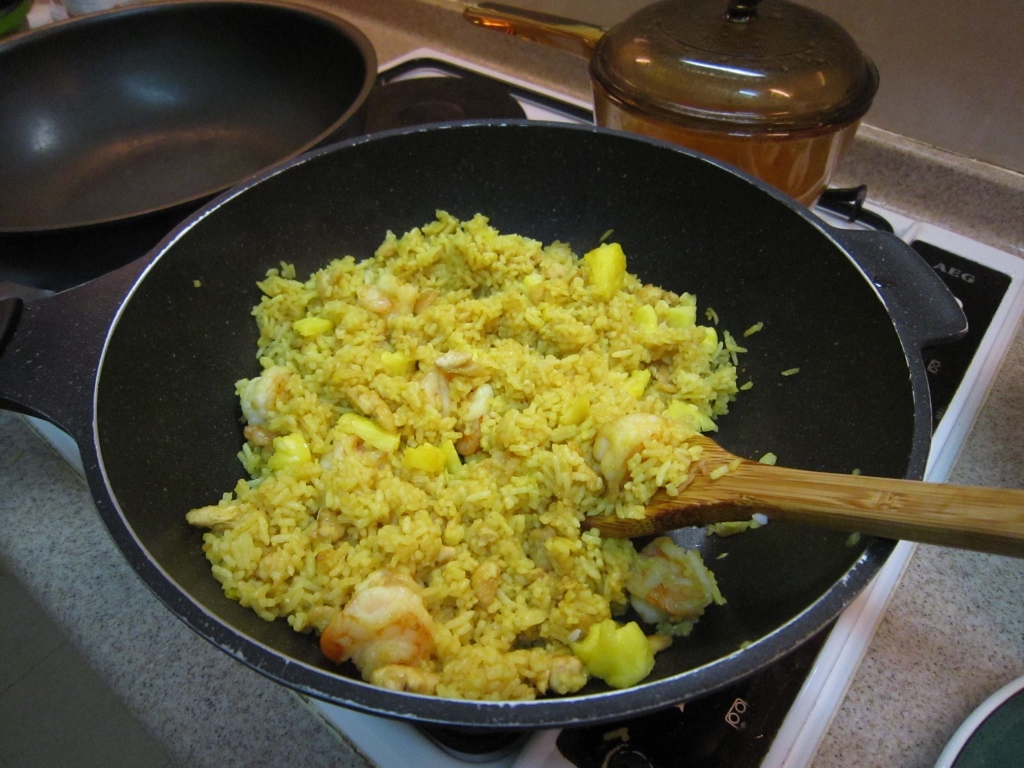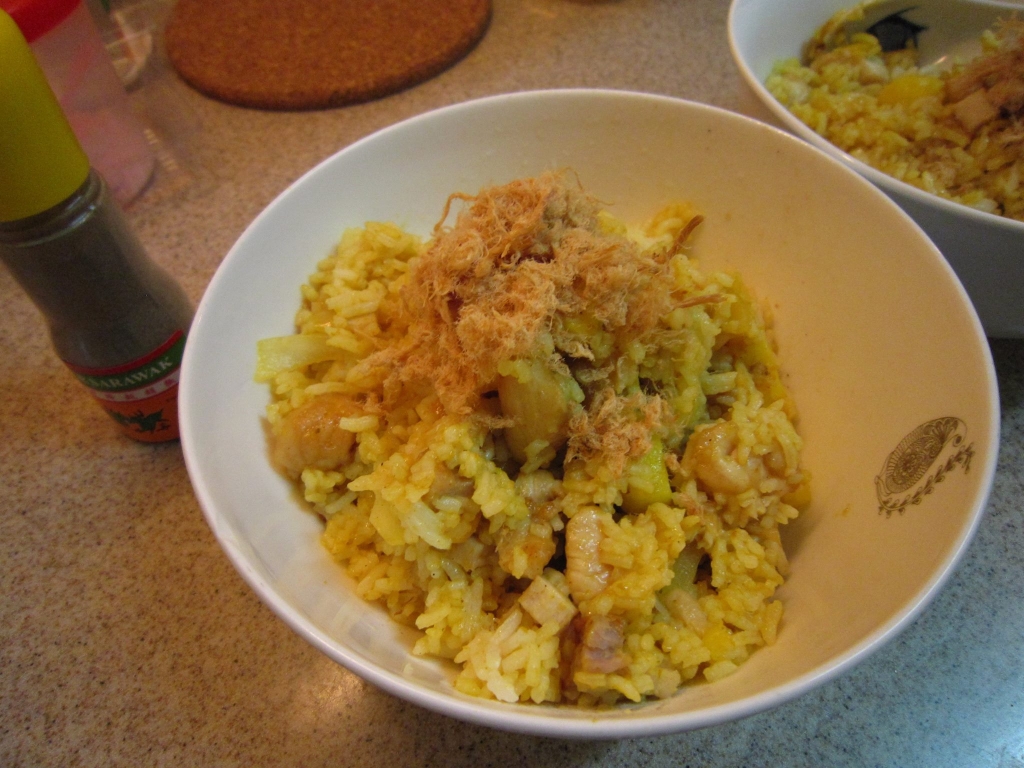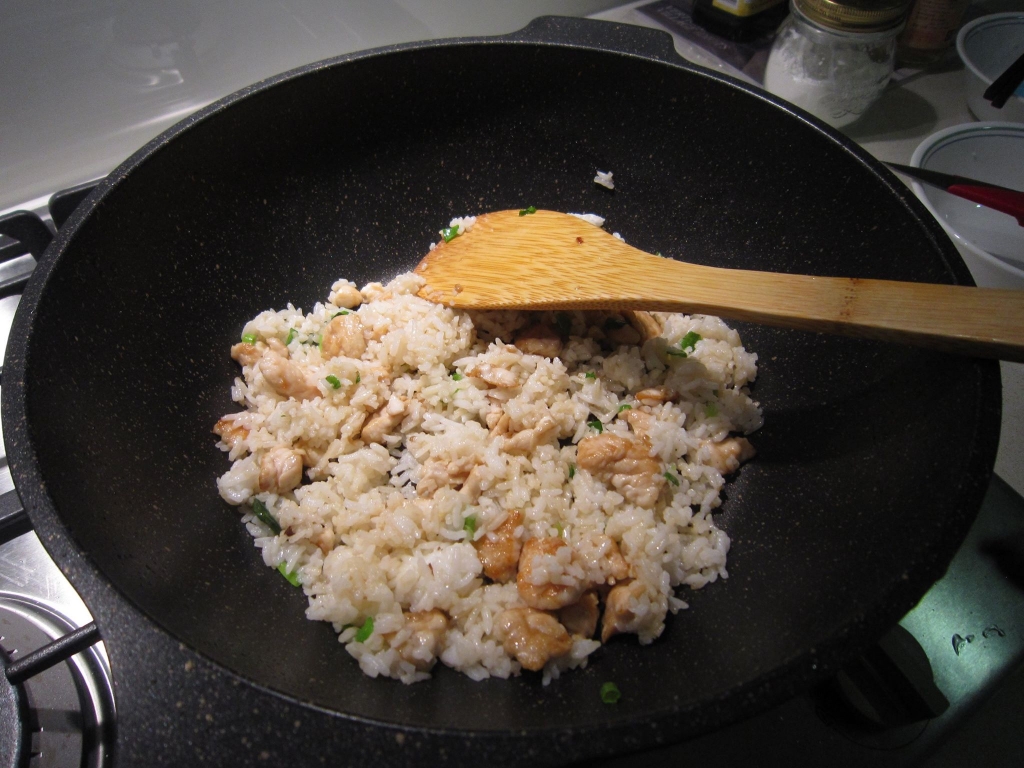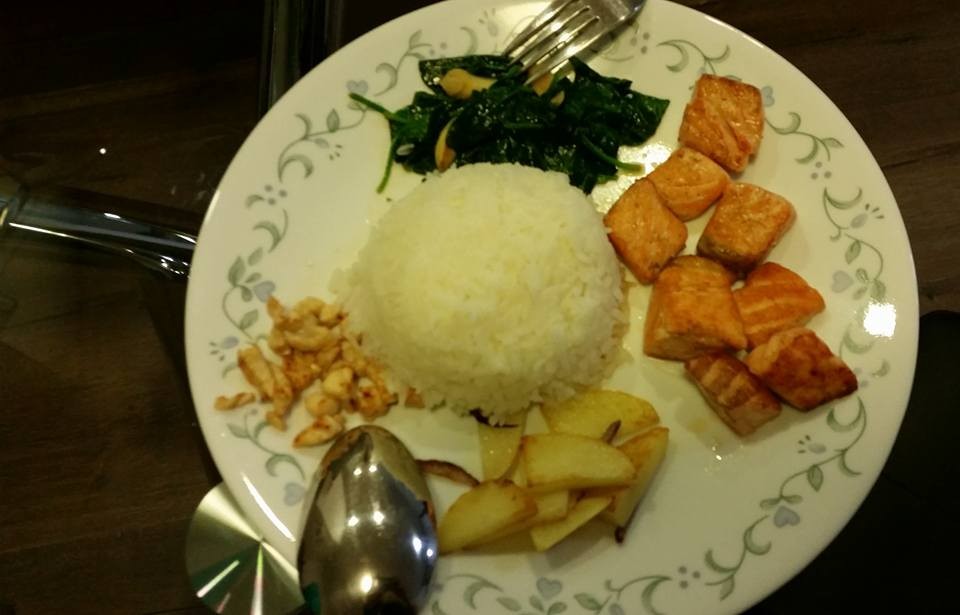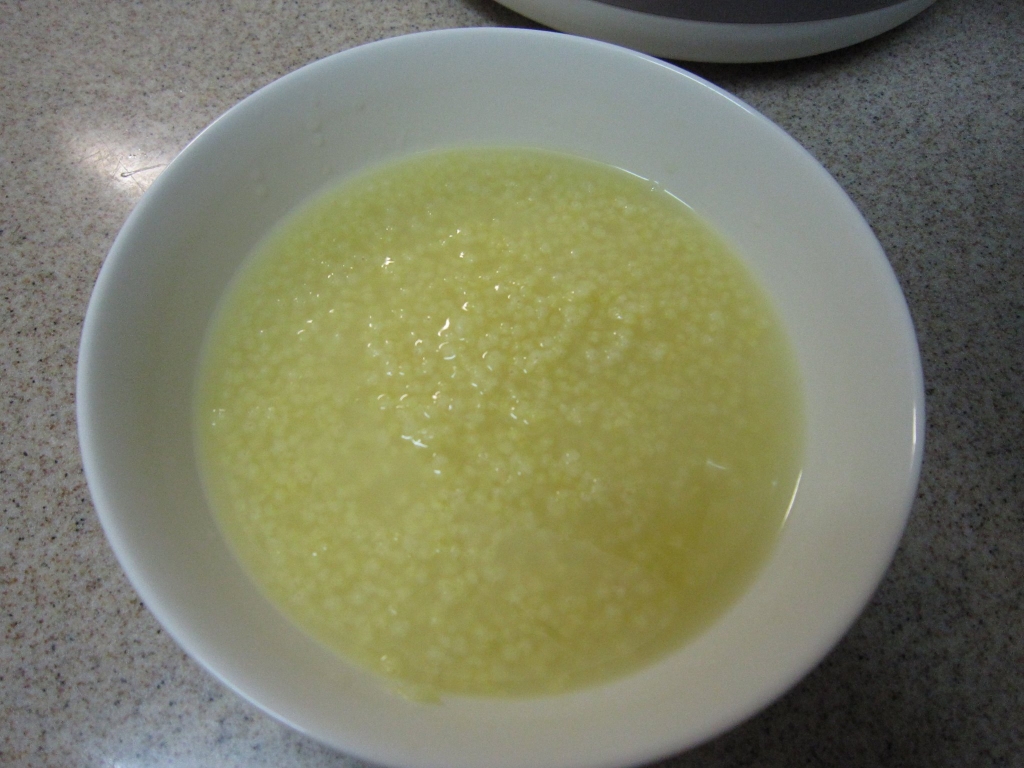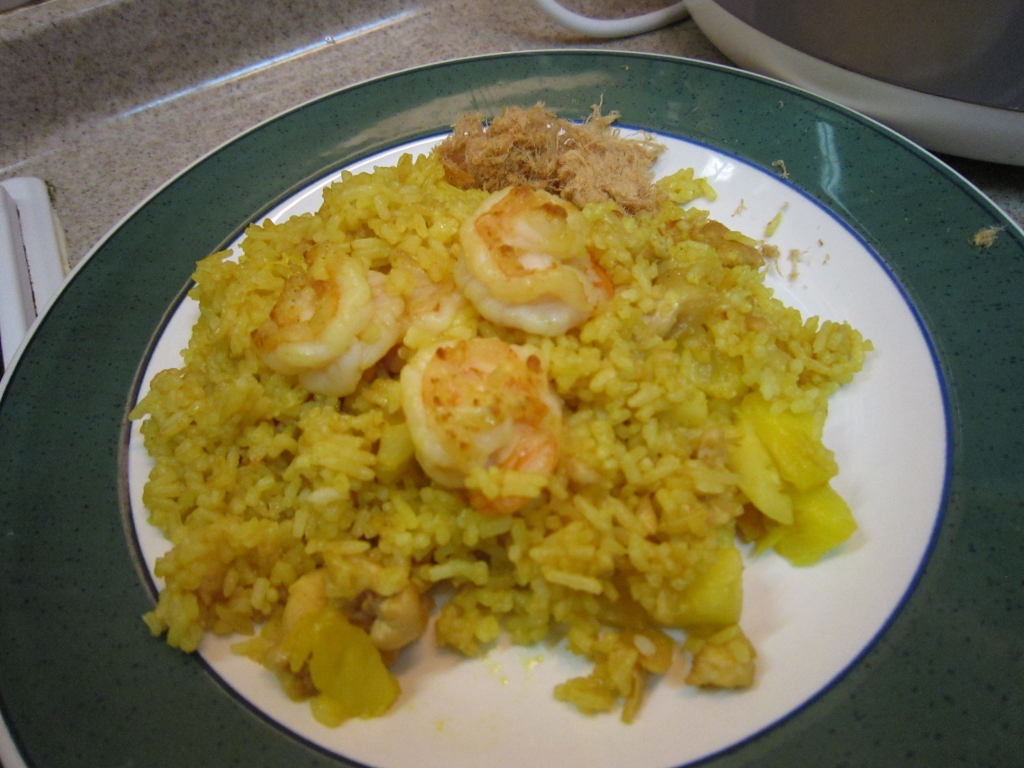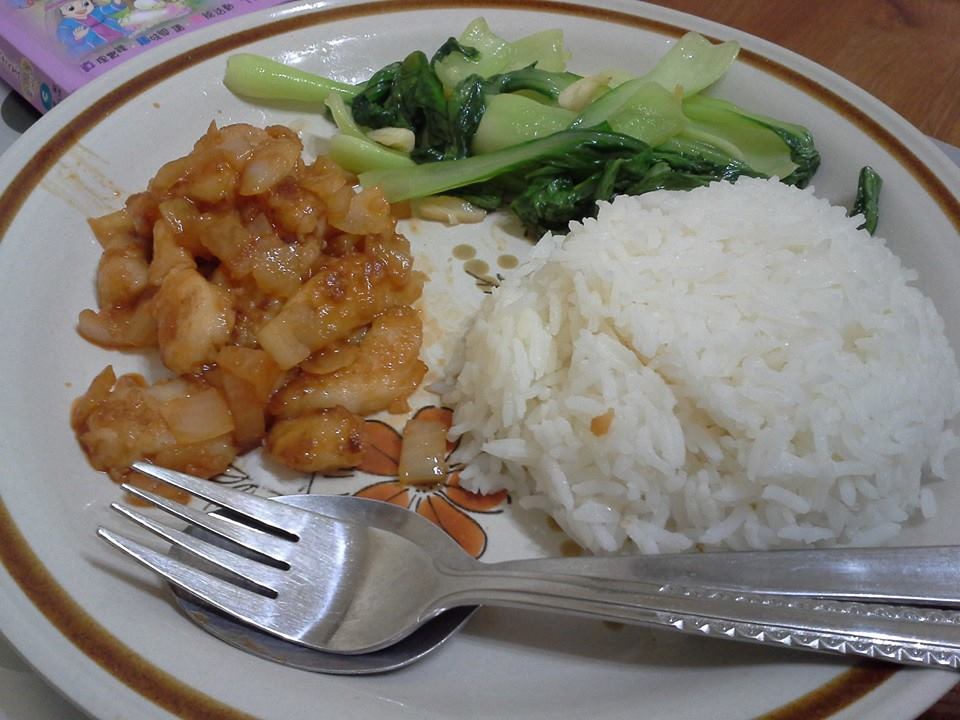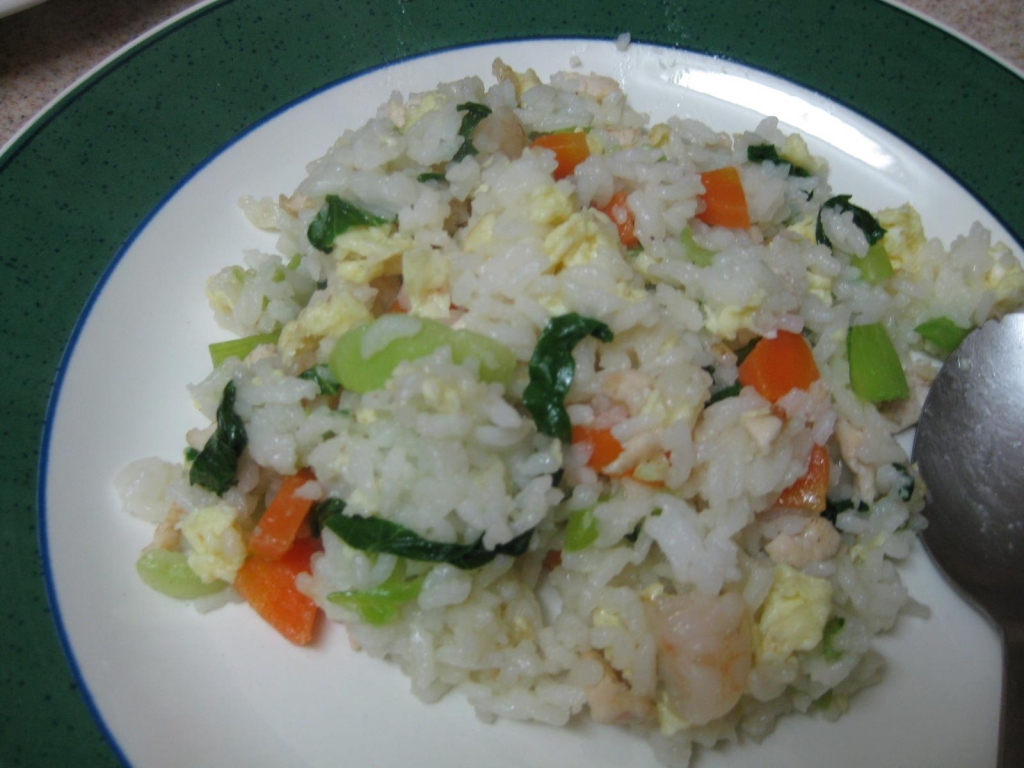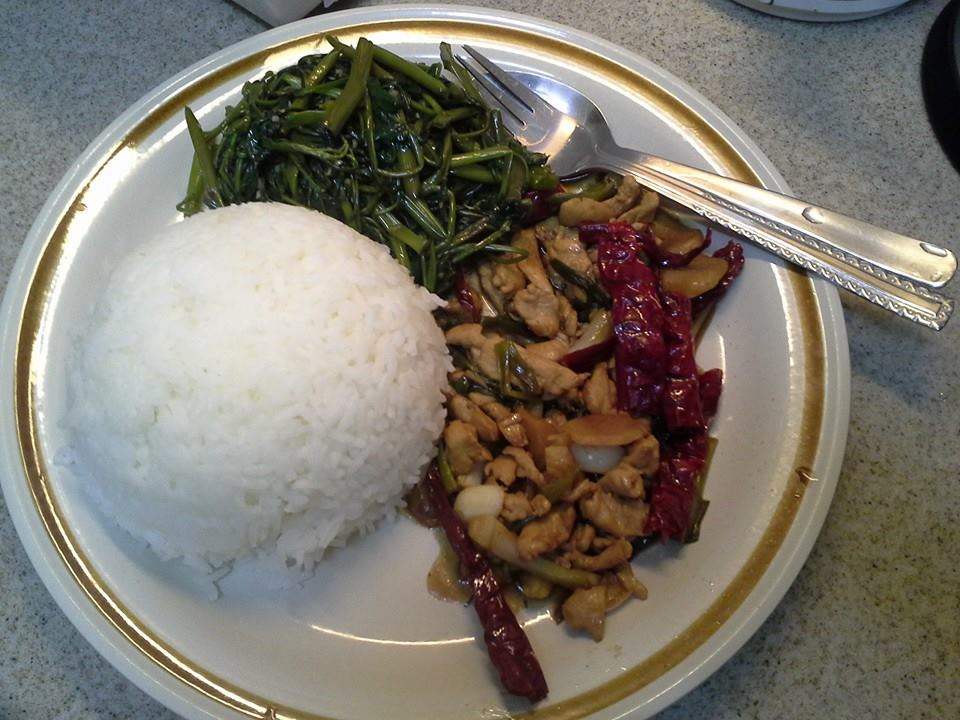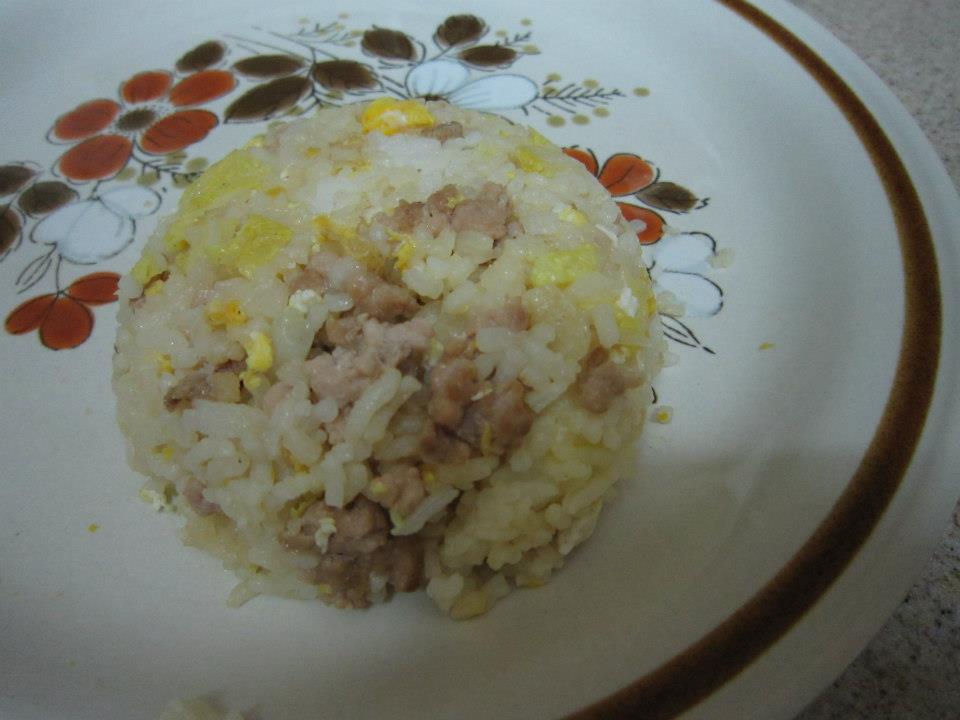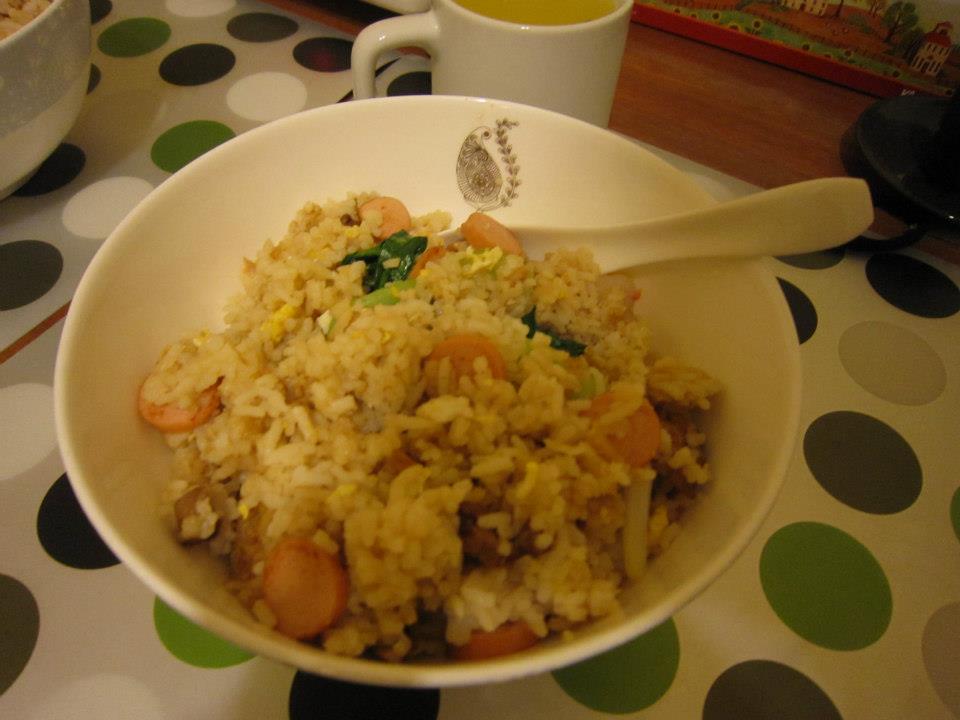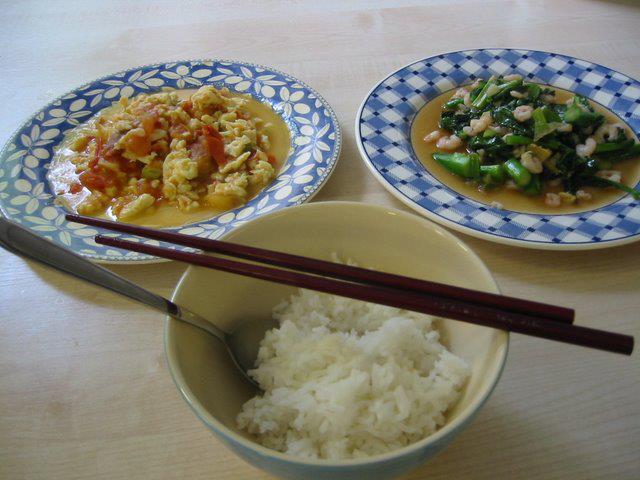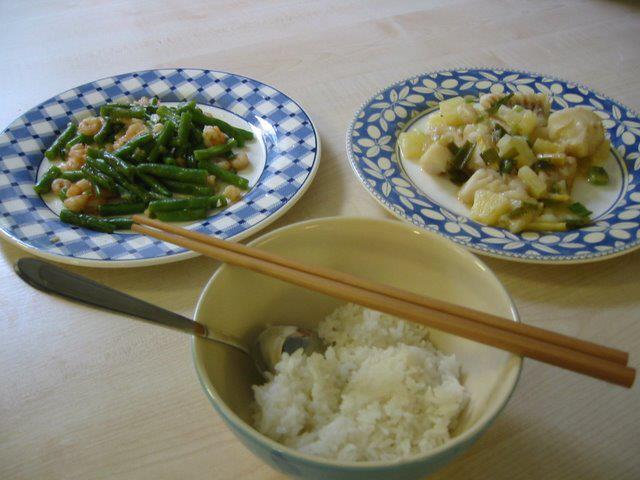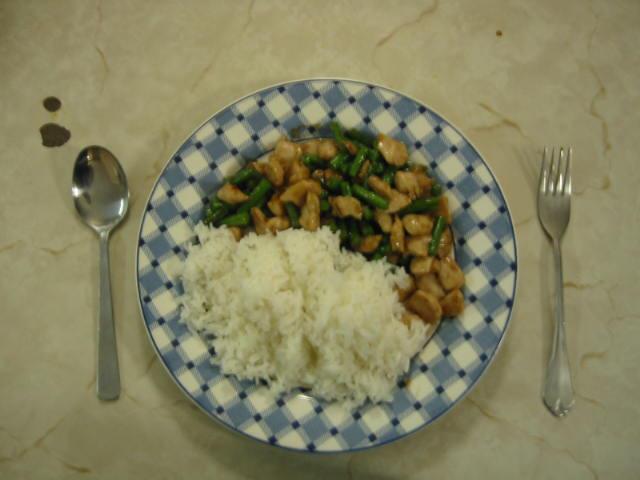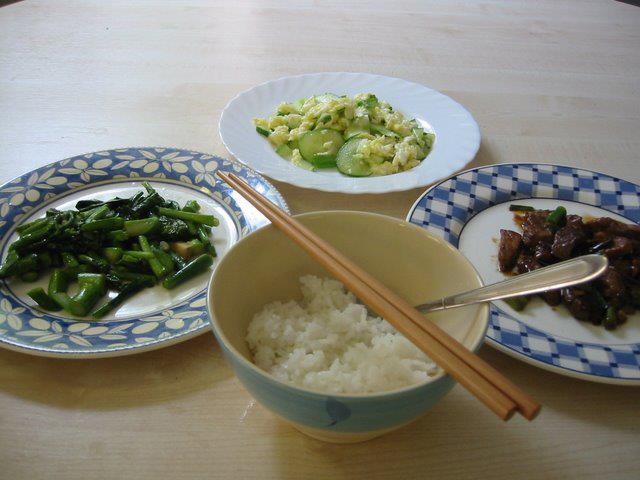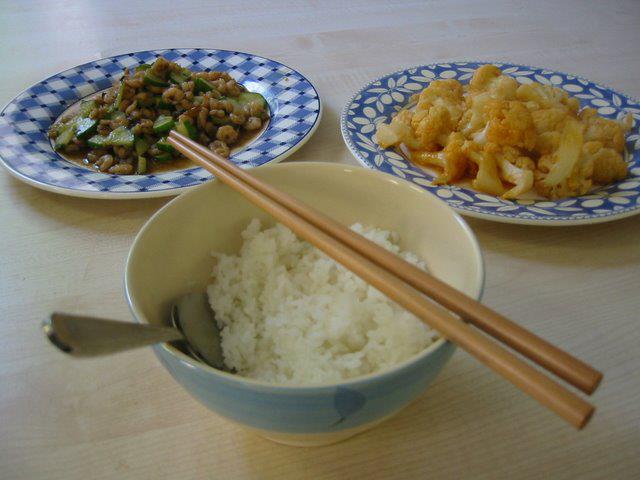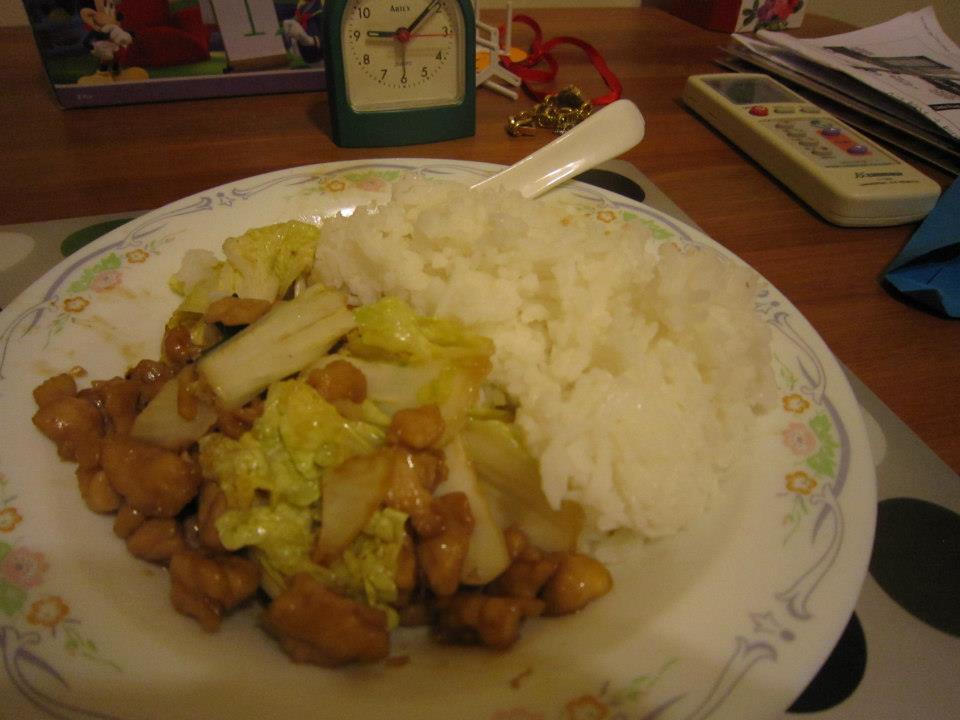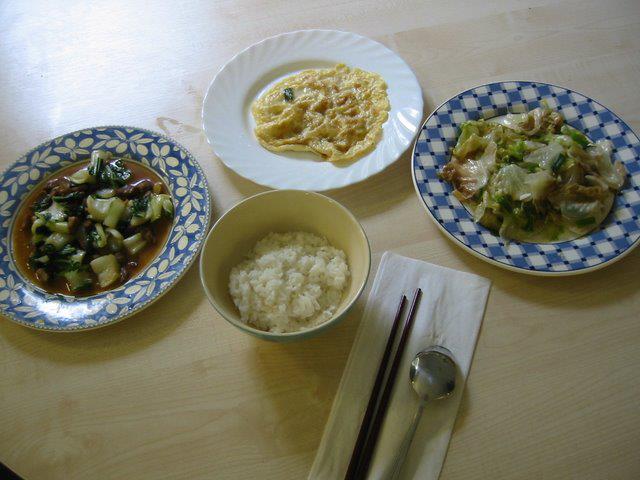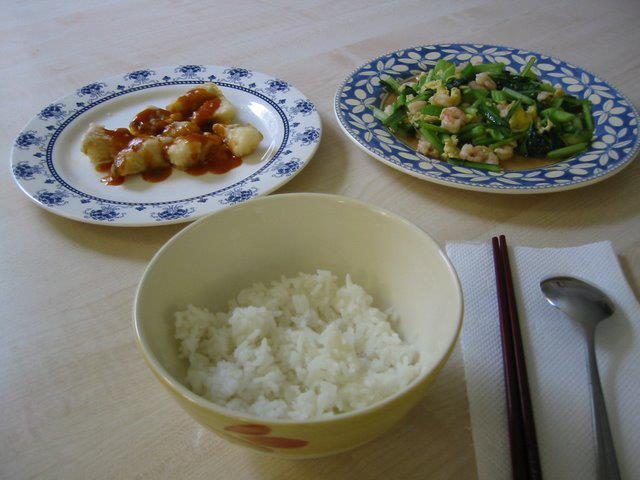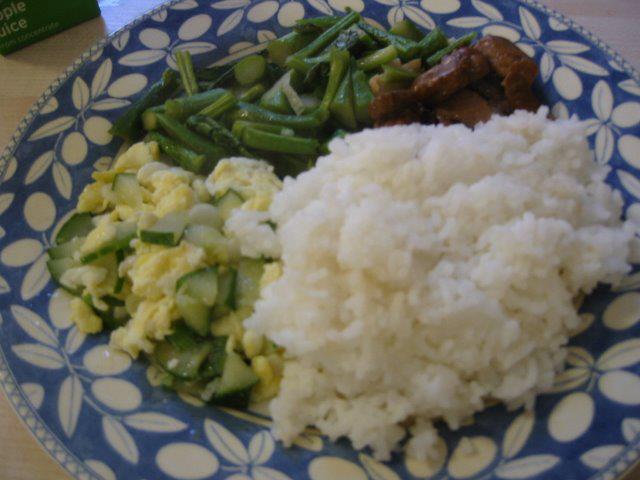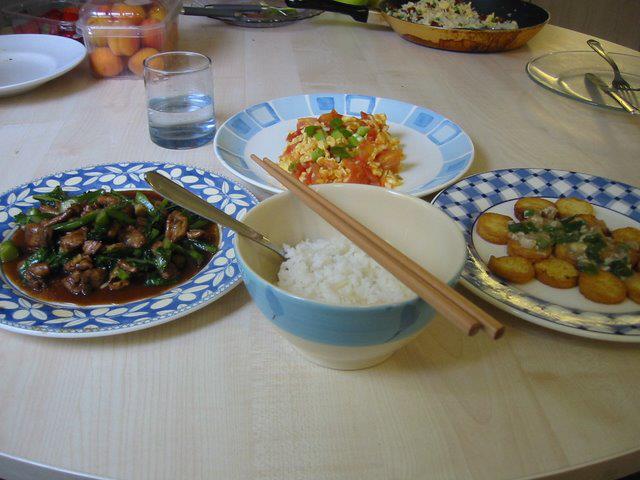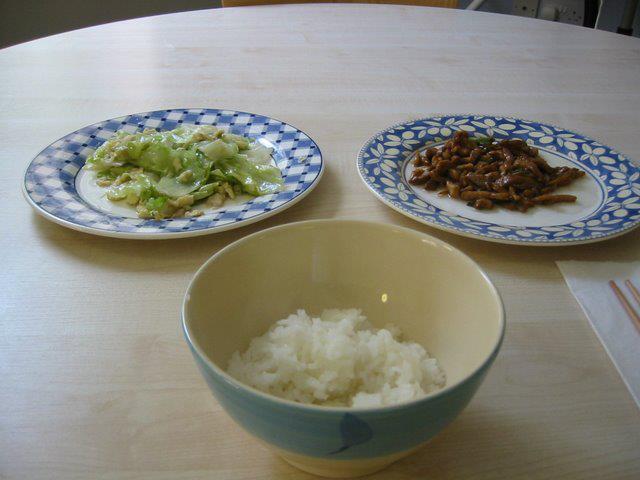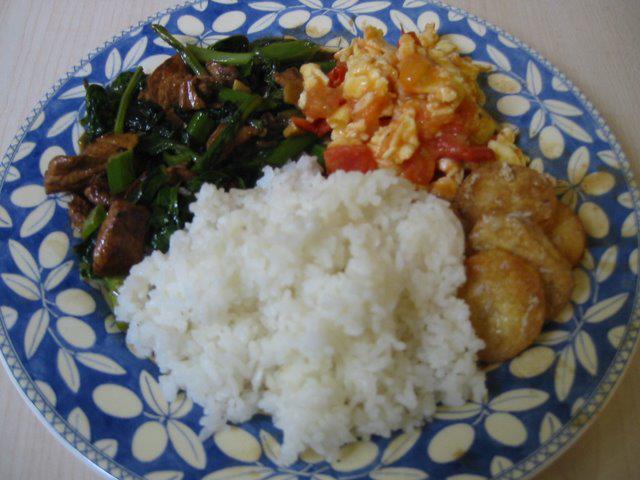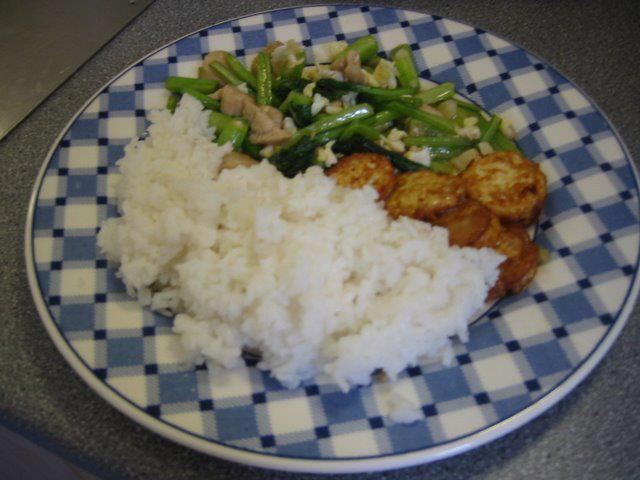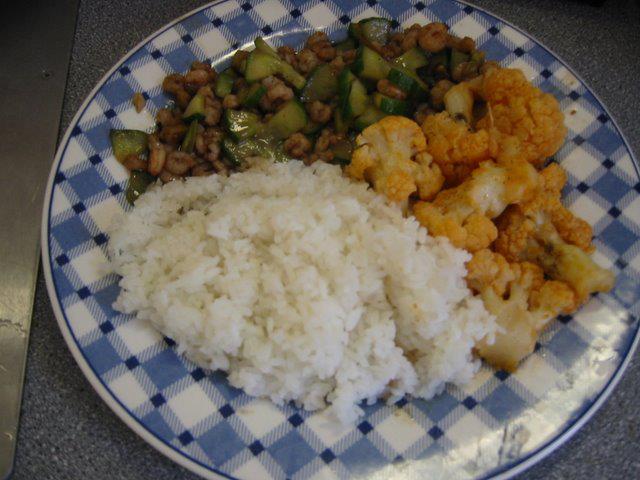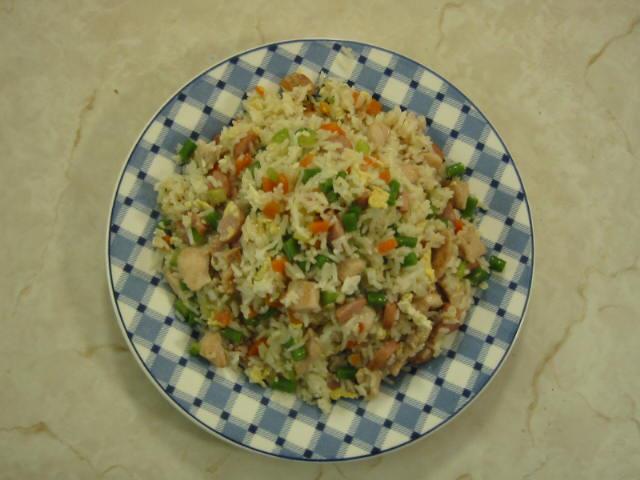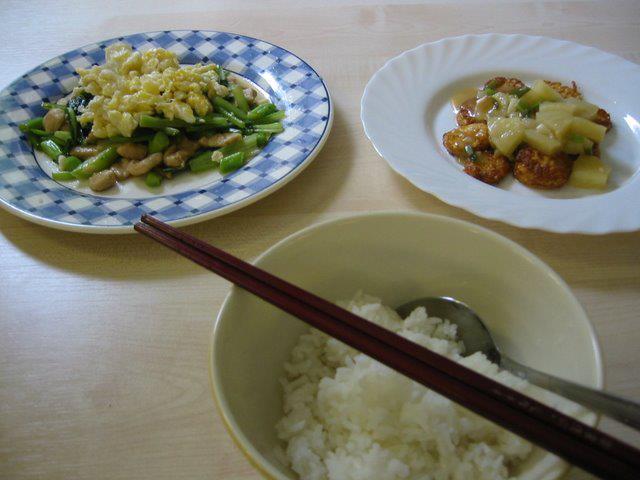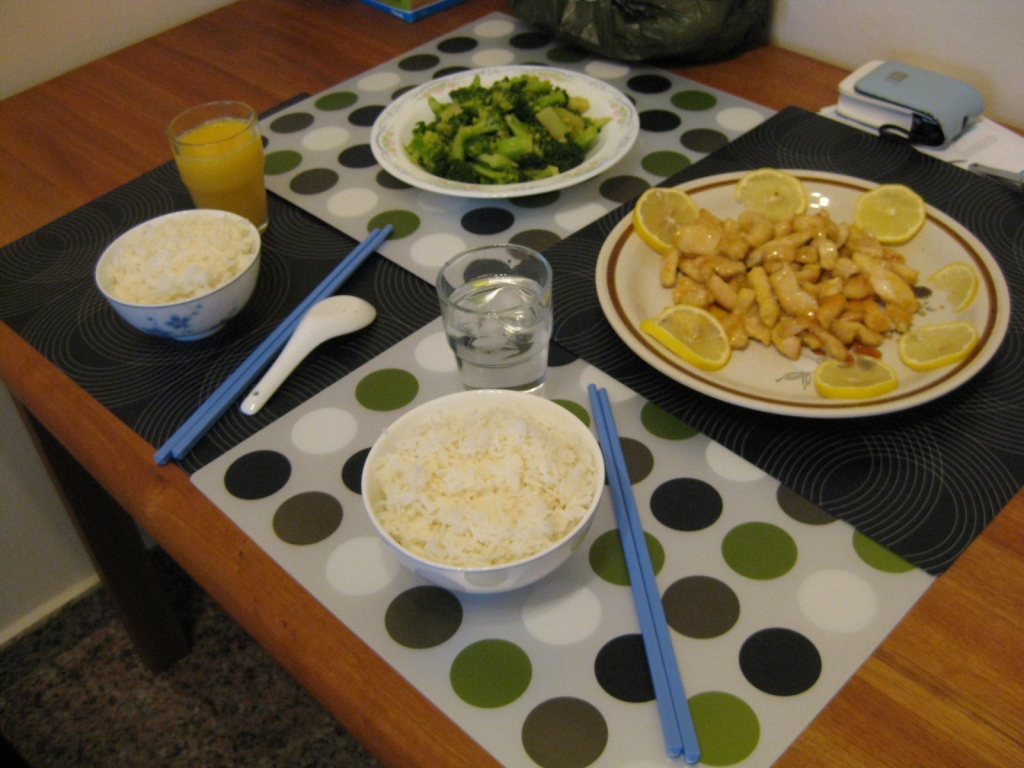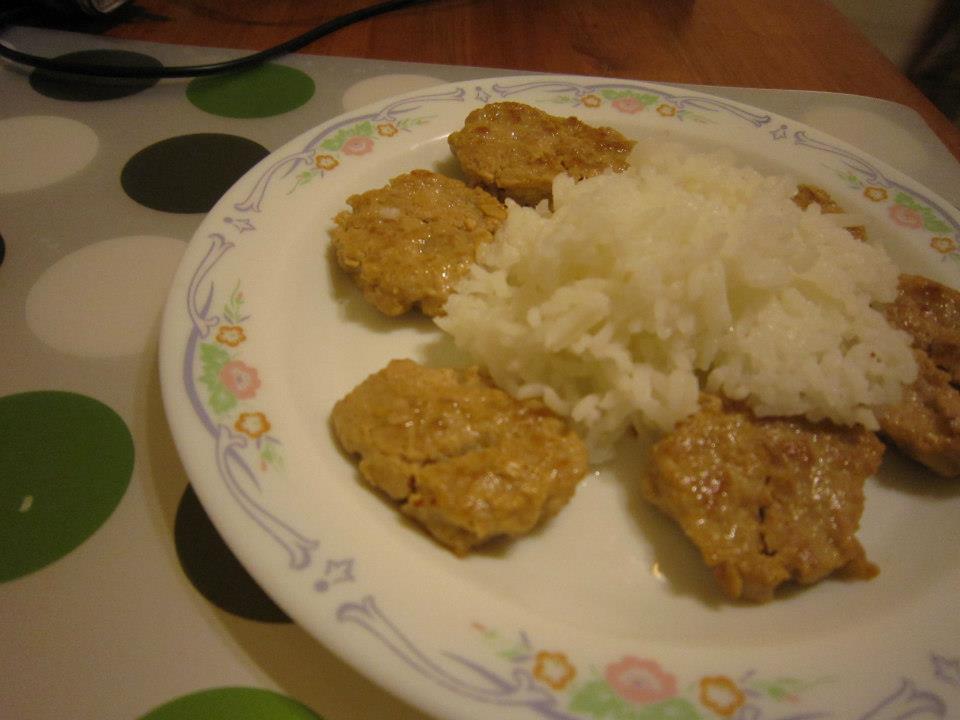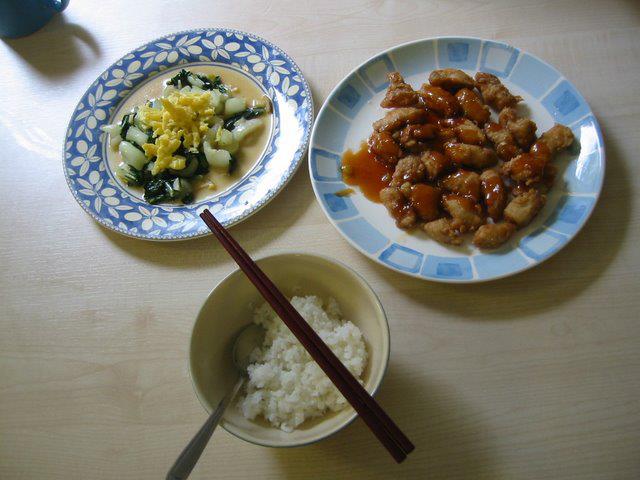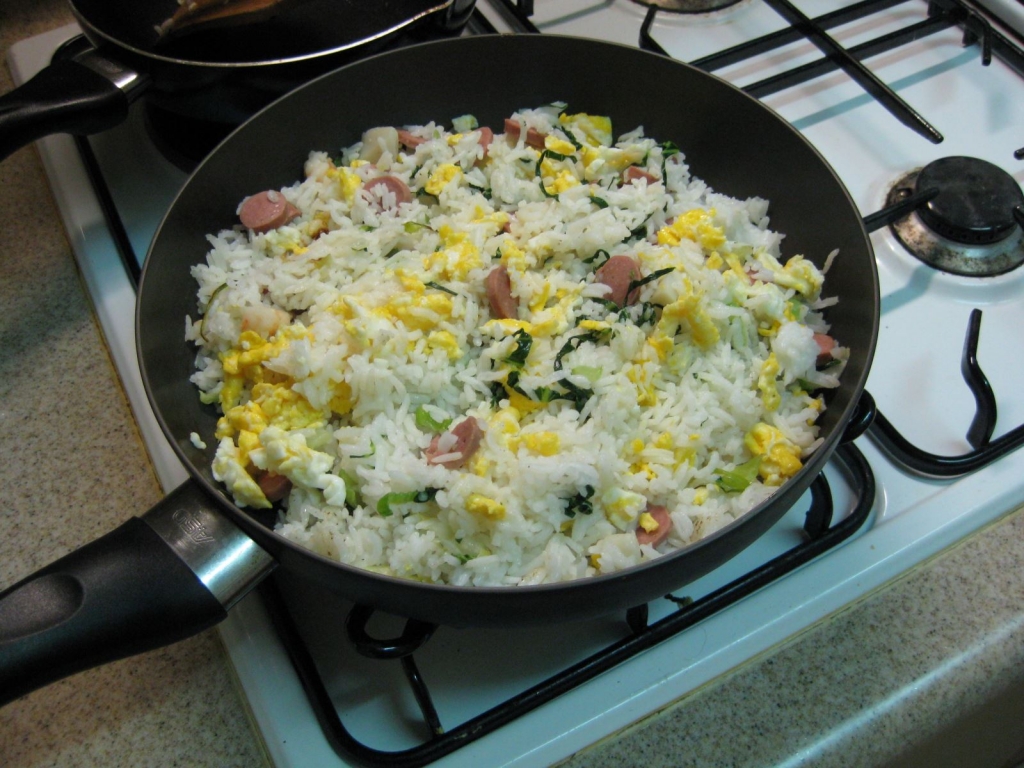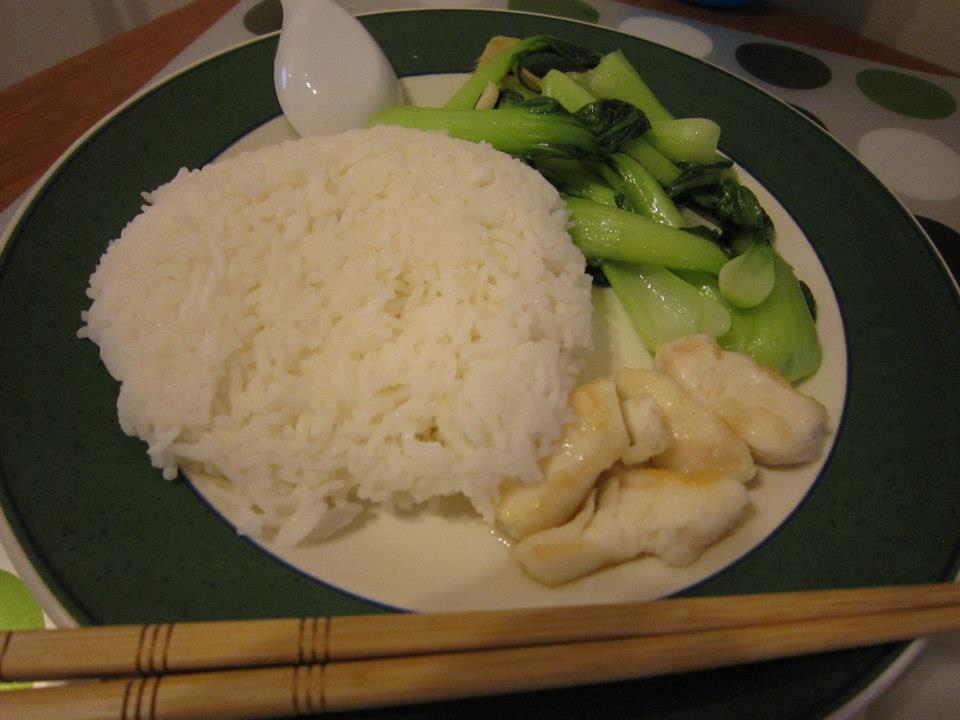 Roles of carbohydrate
Primary energy Carbohydrate provide 70%
energy required by the body.
Important structural components of cells
Each cell has carbohydrates, about 2%-10%.
Biological recognition processes
Brain and nerve cells are very dependent upon glucose for their functioning.
When the blood glucose level drops, Brain tissues don't get the supply of energy is being linked to dysfunction and symptoms of dizziness, palpitations, cold sweats, and even coma.
Improve gut function
Dietary fiber improve colon health , prevent constipation. Also, lower cholesterol level and stabilize blood sugar.
58g white rice(~1 cup)
Carbohydrates 44g
Calories 205kcal
---
Reduce intake of Refined carbohydrate
Refined carbohydrate provide only calories but little nutritional value, is "Empty calories". Example:
Sugar
White Flour
Cake
Kuih
Biscuit
Soft Drinks
Risk of Excessive intake of sugar
Related to 76 diseases
Fatty liver
Type 2 diabetes
Cardiovascular diseases
Hyperlipidemia
---
Eat More Whole Food
Unprocessed food
Complete nutrients
High nutritional value
Stable blood sugar level
High fibre, wholegrains
Eat Less Refined carbo
Processed food
Empty calories
Easily hungry
Sugar spike insulin insensitivity cause diabetes
Low fibre
Source: Alpha Nutrition Academy
---
>> Register for Alpha Nutrition Academy Nutrition Trial Class